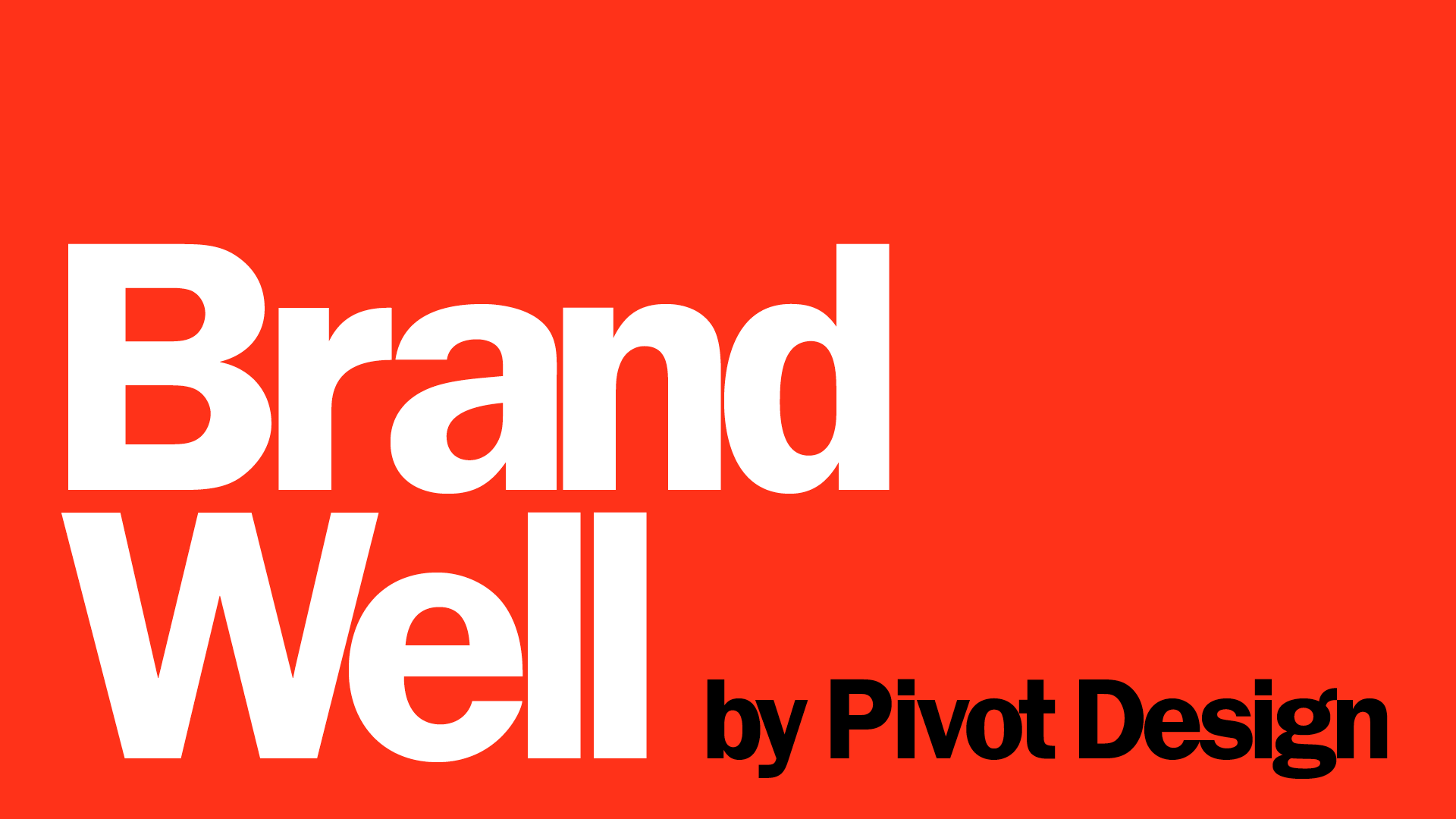 2023 is here with all its high-anxiety energy. While the instinct for many marketers may be to step back and wait, we say, lean in and get closer. By taking an honest look at where your brand stands, you can be more confident about priority moves for the year ahead.
1. Get closer to…culture.
Culture is the bellwether for brand strength. Retention rates and surveys are good inputs. Seek other indicators, too. How's the banter at the office and on Zooms? Do employees add their voice to town halls and online forums? Revisit employee feedback; what's your track record of acting on it? Last, identify your organization's network hubs: individuals at all levels respected by their peers. Get their take.
2. Get closer to…customers.
When it comes to your customers, how dialed in are you? Review satisfaction data and social listening. Listen to call center conversations. Ask frontline teams what they're hearing. Together, can you piece together a clear picture of where your brand is strong-and where it's falling short? In a year of higher expectations for return on marketing spend, you need to be surgical about your brand experience. Invest in what matters to customers; walk away from what doesn't.
3. Get closer to…competitors.
Reconnect with your marketplace. Are you up-to-date on competitor offerings, acquisitions, and alliances? What are they doing right, and where are they stumbling? Have they made any clutch hires? Keeping close tabs on your competitors can be one of the first things to slip when marketing pressures mount. This can lead to an insular perspective at precisely the time you need to be steps ahead of your marketplace.
Pivot can help brands navigate 2023 with confidence and strength.
Get in touch at getstarted@pivotdesign.com.