Pivot is home to those unafraid to challenge conventional thinking. Our points of view vary, but we share a deeply felt purpose: to leverage the power of design to move people toward wellness.
No ego. Plenty of attitude.
Pivot is fiercely independent. We reject big-agency bureaucracy, ego, and BS. Instead, we focus our energy on ideas and relationships that accomplish amazing things—together. Passion fuels our conviction and urgency. We believe deeply in what we do, and welcome everyone to join the ride.
A culture built on trust.
Trust is the defining characteristic of the Pivot culture. The more we trust each other, the further we can push what's possible in our work. Trust inspires us to honor each of our talents and give each other our best. Trust guides every aspect of what we do. As we hope you're getting, trust is a really big deal.
Passion
Curiosity
Nimbleness
Grit
Candor
Committed to diversity.
As one of the industry's few woman-owned branding and design agencies, Pivot has long been a champion of inclusion. From our hiring practices to mentoring a new generation of diverse creatives, we make space at the table for many voices and perspectives.
What we offer.
Health, dental, vision, unlimited PTO, hybrid work, professional growth, snacks—it's all here. We make it a priority to take great care of the Pivot team. We're proud of our high retention rate, and love celebrating each anniversary for the many who choose to call Pivot home year after year.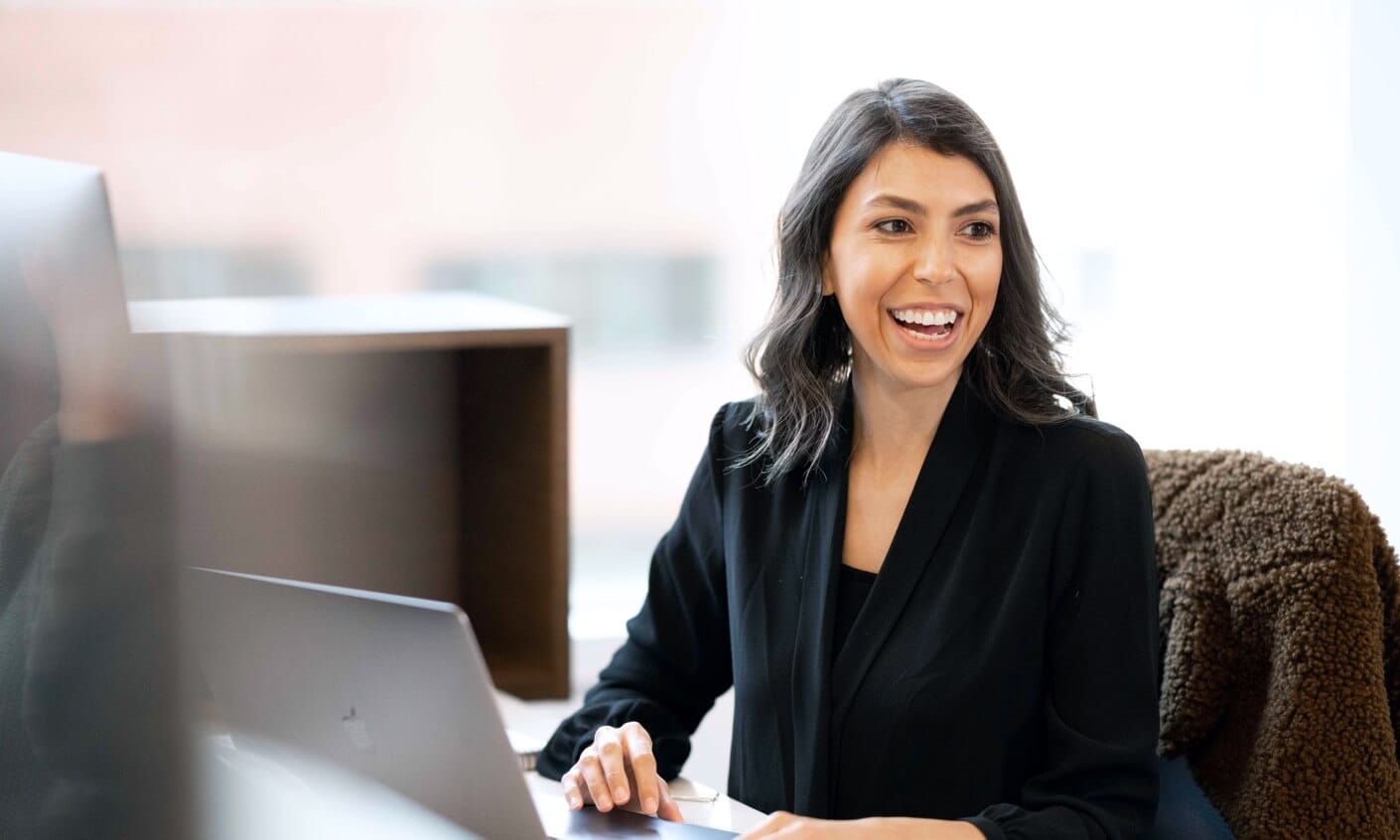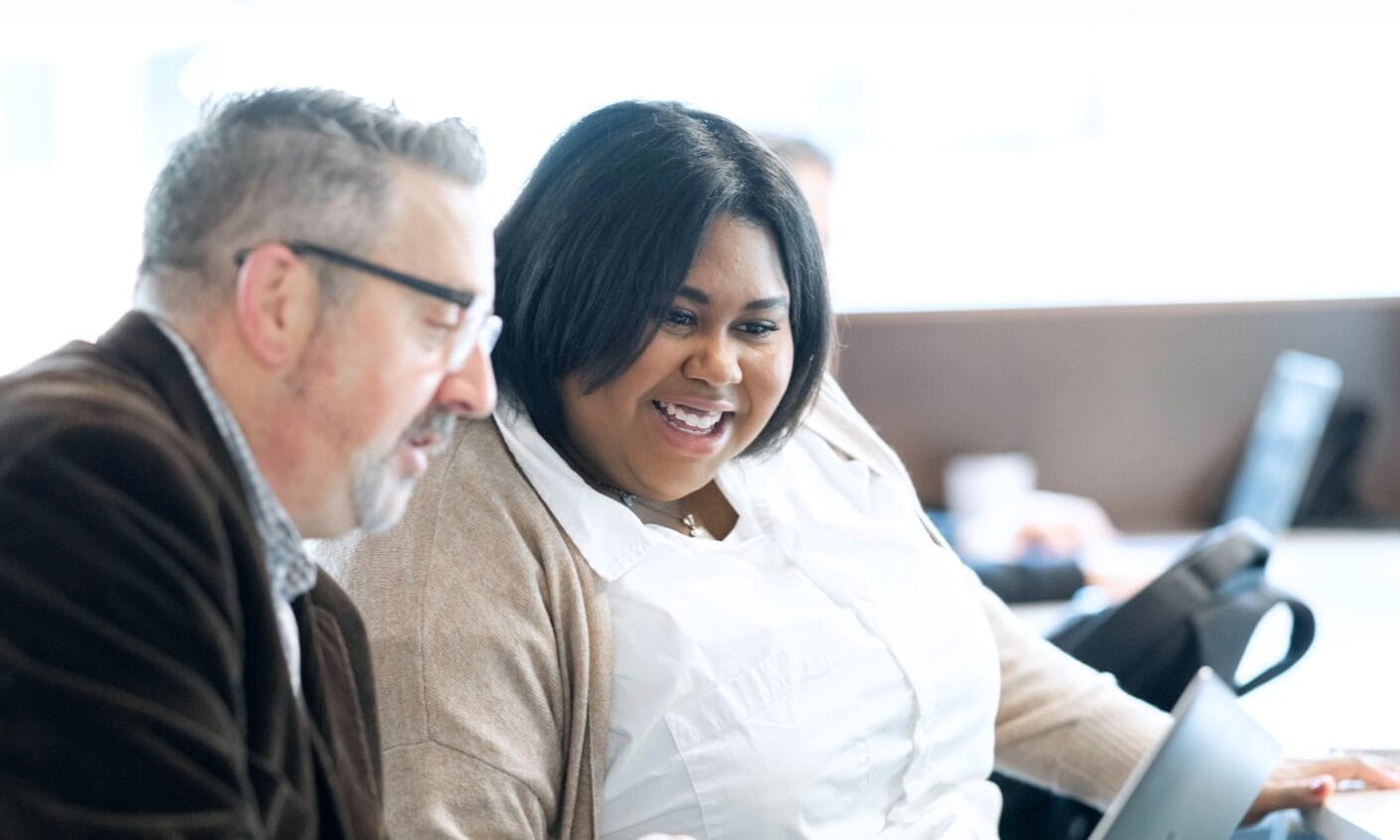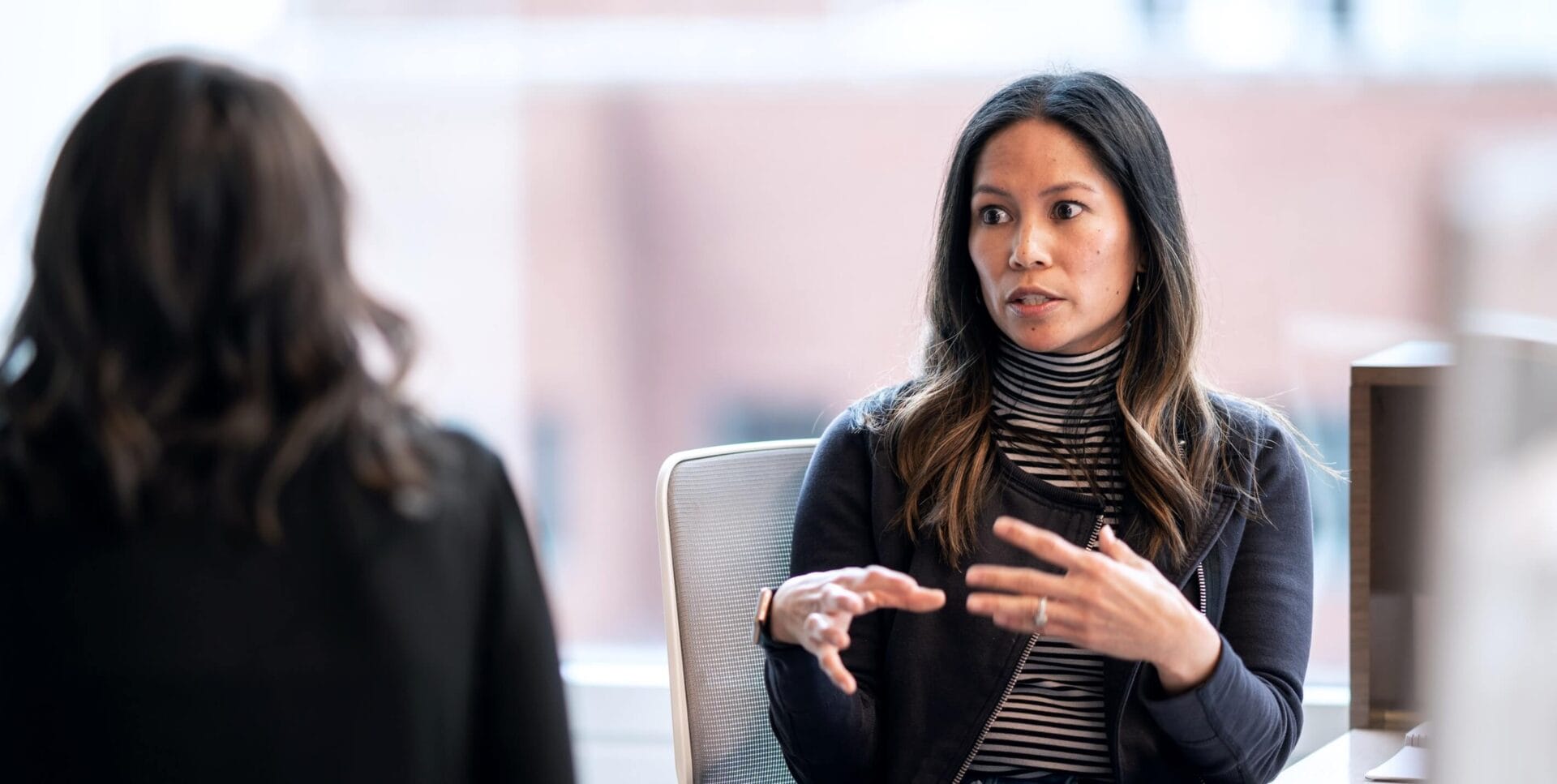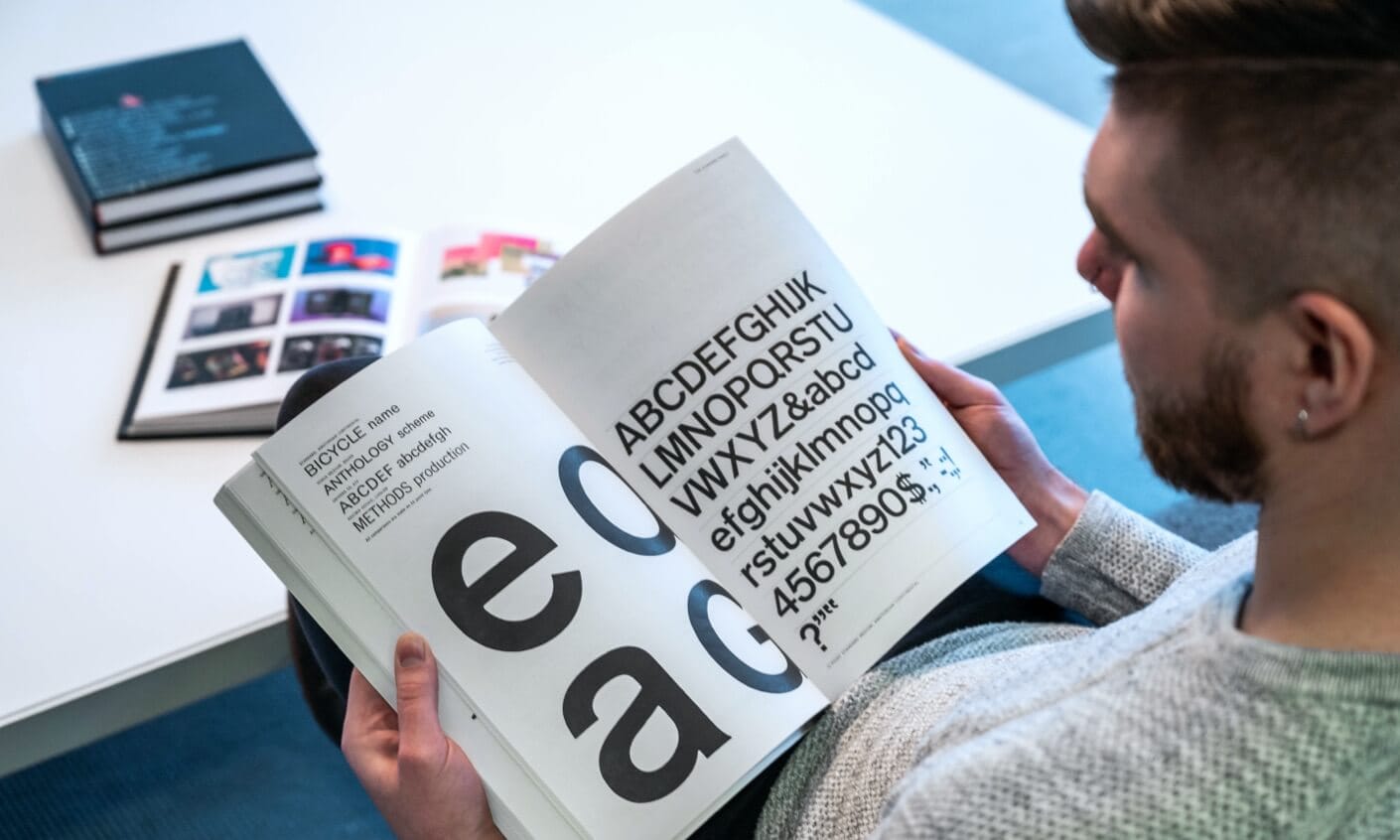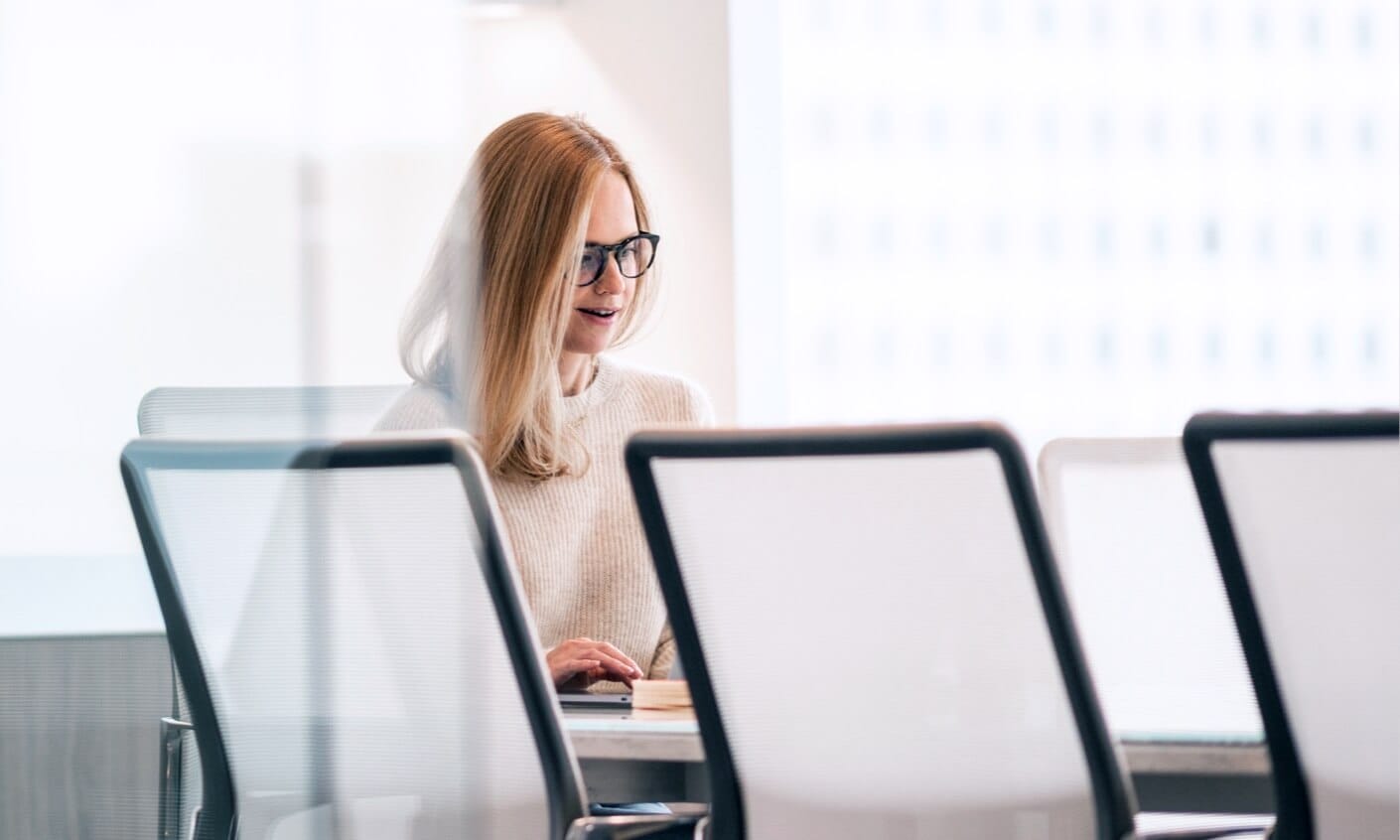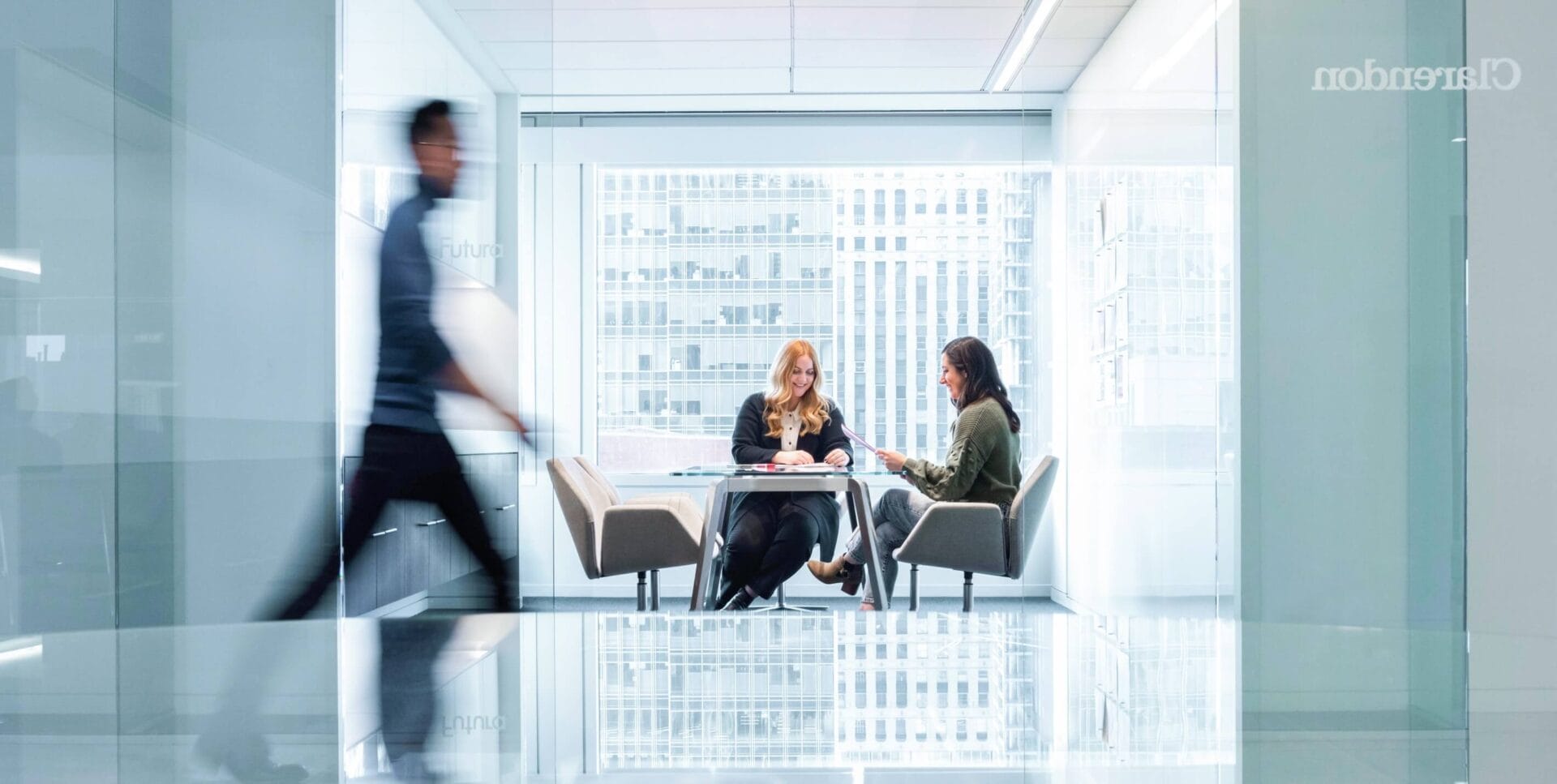 Up next: you.
Now that we've told you a bit about us, let's hear about you. We're always looking to meet talented, passionate people. Our next opening could have your name on it. Get in touch!
"Pivot is a place where you can grow your personal and professional skills by working to make impactful projects come to life."
"You feel Pivot's culture through its people. It's lived out daily in our interactions and through our work."
"At Pivot, great ideas can come from anywhere, and there is a no-nonsense focus on doing great work."
"Pivot's culture is collaborative, encouraging, and candid. People are not afraid to care personally and challenge directly, resulting in better work and authentic relationships."
"At Pivot, everyone works with a sense of pride in the work and urgency to deliver that drives inspiration each day."
"I appreciate the transparency and candor ingrained in the Pivot culture. This open communication makes everyone better and creates a positive environment."
"I love working at Pivot because I'm surrounded by incredibly smart, innovative, creative, and kind teammates who push each other every day!"
"We consistently show up for one another—we're invested in supporting each other through all the ups and downs, professionally and personally."
"Pivot knows that employees need to be taken care of personally in order to strive professionally."
"Pivot is transparent about company goals, fostering a culture of candor. Everyone's opinion matters and the people genuinely care that the work and experience are top-notch."
"I love working at Pivot because of the amazing creative and the willingness of everyone to do what it takes to meet and exceed client expectations. I am honored to be part of this agency."
"There is no finger-pointing at Pivot. Instead, there is a solutions-based environment where everyone is eager to learn and evolve."
"Everyone brings something different to the table and the way it all works together produces some really cool things!"
"The culture at Pivot is unmatched. Everyone cares about each other and wants to see success for their coworkers, both professionally and personally. Feeling that level of support makes working at Pivot so enjoyable!"
"I love working at Pivot because of the people, the support, the strength of the work, and the people who create it."
"There is a playful vibe at Pivot even though we work really hard."
"I love the wide range of projects and clients across industries. Everything's an exciting new problem to solve, which keeps the work interesting."
"We do great work and still find time to socialize and have fun. We're also all invested in helping each other grow and learn along the way."
"I have been learning and loving every minute of working with such talented people!"
"There are no egos. Whatever your title is, whatever the task is, everyone is willing to jump in and work together. It makes for a great work environment!"
"I've learned so much from my team, peers, and leadership, which I feel has helped contribute to my professional growth. There is so much opportunity and talent across the agency."
"There is a lot of passion for what we do and I appreciate everyone's willingness to team up and have honest conversations to help solve creative problems together."
"Pivot provides an incredible platform where we take the most passionate people and place them on projects that are driven by purpose."
"There's something special about the way our people work together, driven by leadership that is actively engaged and seems genuinely invested in the health, happiness, and success of our teams."
"There's good work to be done! It's intellectually stimulating and this is one seriously bright bunch of professionals."
"There's a strength to the teams and a real commitment to our shared efforts. We're truly in this together!"
"From my very first day at Pivot, I have felt valued, supported, and encouraged to share my insights and opinions. I love working at Pivot because everyone genuinely welcomes you with open arms."
"What I like best about our culture is that we all have a mutual respect for one another."
"Our team. From my first days to today, I feel like I can be me and do my creative best—and rely on the fact that everyone I work with is doing the same thing."
"People here really care. It shows in everything we do, whether that's client related or internally focused. That inspires me."
"Every day, we challenge each other to go further, to work smarter, to think bigger, to create something better than before."
"It's the little things at Pivot that go a long way. You're always respected and heard. It's true support."
"I love working alongside the most talented and amazing coworkers on projects that help people lead better lives."
"Pivot truly cares about the happiness of its employees. It creates a nurturing and fun environment where employees thrive."
"The sense of community at Pivot cannot be matched. We truly are a family that supports one another."
"Somehow our culture seemed to get even stronger during the pandemic while we were all pulling together remotely. It is a culture based on kindness and <3."
"I love the wide variety of project types and new brands that I've had the opportunity to work on—for clients spanning nearly every industry and vertical in the B2B space."
"Pivot's culture has continually allowed me to grow, both as a human being and as a team member."
"I love Pivot because it's challenging and rewarding. I come to work every day surrounded by brilliant, creative people who care about the work they do, and that's infectious."
"What I love most are the meaningful relationships I've made over the years. I'm lucky to have met so many colleagues that've turned into friends. A great deal of that stems from the culture Pivot's created."
"I love how we always push our clients to find the best version of themselves. We don't settle for just "ok," we find ways to push."
"Our culture is truly <3. The feeling that's in the air when the team is together is indescribable. It's joyful, loud, full of laughter, and cocktails. We're a family. Our culture makes Pivot, Pivot."
"Pivot embodies everything I want in a long-term employer: a fun, engaging atmosphere, challenging work, and a compassionate, generous president who encourages team building."
"I love the virtual and in-person events and camaraderie with my co-workers. The Pivot culture embodies TEAM."
"I love working at Pivot because there's a good variety of work, leadership takes career development seriously, and there's a high level of agency transparency from the top down."
"What's best about the culture at Pivot is that people are honest, work hard, and you can always count on your team for support. We play hard too!"
"The energy at Pivot is contagious. We're all connected by the same passion that pushes us to be the best version of ourselves every day."
"The best part of our culture is the authenticity of our passion and our empathy for one another."
"I love that Pivot lives up to its name...we challenge conventional approaches to design solutions that meet the unique needs of our clients."
"What I love best about the culture is the passion that each team member shows up with each and every day."
"The passion of all employees shines through in the work we do for our clients."
"Pivot is a family. It has been this way from the beginning and has maintained this identity through today."
"It's all about the people. We are a family and we have each other's back."
"We embrace a culture of mutual trust and respect that I haven't seen at any other agency. I'm Pivot Proud to be part of the team."
"I love that as a visual creative I have a voice that is championed. I have direct conversations with clients in partnership with my team, hearing information firsthand which can spark something entirely new."
"The people are the best part of our culture—they are funny and kind. I mean, have you met Matt Janz? ;)"