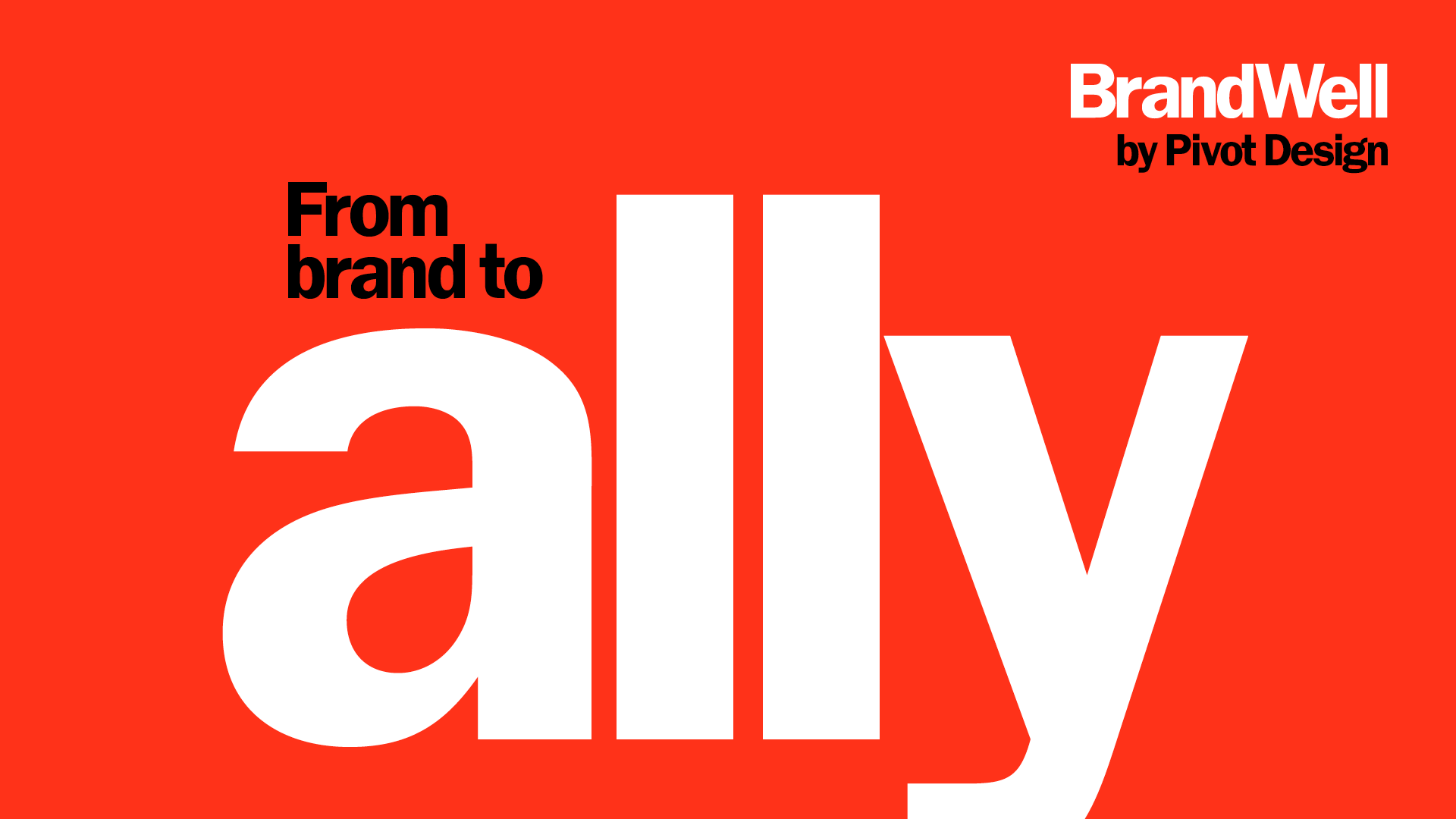 A brand lives everywhere, in every interaction large and small. For pharmaceutical and healthcare organizations, education is a vital part of the patient experience and makes a big impact on how they perceive the brand.
Done well, patient education serves the needs of real people facing real challenges. It's obvious, yet medical marketing often missteps. We see material that is too complex, too focused on selling, or tone deaf to the patient mindset. Pivot has helped scores of healthcare and pharma brands produce highly effective patient education, delivering our signature mix of clinical integrity with empathy and trust—what we call "a warm hug." Here's how.
Meeting patients where they are.
Healthcare organizations talk about the importance of "meeting patients where they are." We agree; it's crucial. At Pivot, we get there by following the patient mindset and health literacy fundamentals.
In any project, there is no "one size fits all" patient mindset. Knowledge, context, and emotional state evolve as a person moves through the disease state journey. To best serve patient needs, we work with our clients to pinpoint exactly where in the journey the healthcare communications piece will fall. This shapes every aspect of our path forward.
Next, we gather insight, nimbly aggregating a variety of inputs. Secondary research helps us refine personas and provides context into what competitors are doing. We talk with client stakeholders—notably, individuals on the frontlines of patient interaction, such as advocates and nurse liaisons. Whenever possible, we also speak to patients. The closer we get to their concerns and information gaps, the more relevant and trusted the material will be.
Designing for health literacy.
Pivot has developed patient education communications for three decades. We draw on this collective experience for every new project, but we're also vigilant about staying current on health literacy best practice.
Health literacy experts agree that even the most educated patient can be challenged by a potentially daunting diagnosis, treatment plan, or insurance issue. What's more, according to a Gallup analysis of data from the US Department of Education, about 130 million American adults have low literacy skills; reading below a sixth-grade level. That's 54 percent of Americans between the ages of 16 to 74.
This insight is factored into all of the patient education materials we create at Pivot. We also consider the importance of inclusive language, a practice which makes medical marketing more accessible and relevant by respecting the diverse cultural identities of our audience.
The fundamentals of health literacy perfectly align with Pivot's human-centered approach to design. We strive to make patient communications feel natural and right. We've learned what resonates and what doesn't across dozens of clinical areas. We bring deep expertise in visual learning and know how to simplify the complex. We workshop and test throughout the copy and design process, getting critical input from patient advocates as we go.
With every decision and choice we make, we're aiming for what we consider the ultimate compliment a patient could give us: "you get it." This fuels our passion to design healthcare learning experiences that are empathetic, relevant, and clear.
For more than 30 years, Pivot Design has been creating healthcare communications and medical marketing that turns brands into trusted allies. Talk to us about talking to patients. We'd love to share some of our work. Get in touch at getstarted@pivotdesign.com.