Rare Disease Company Coalition
The making of a movement.
Unity is powerful in the fight against rare disease. KPM Group, a government affairs consultancy, was working with organizations to close the gap of unmet patient need. As momentum grew, so did the number of partnerships. Before long, the opportunity was there to launch a standalone organization: The Rare Disease Company Coalition.
Pivot brought its vision to life with a brand focused on influencing state and federal lawmakers. Inspired by a DNA strand, the logo threads together the R and C to reflect dynamic collaboration. A strong, singular use of color connects the website, social media, collateral, and presentations. The bold brand quickly became recognizable. In the first year, the Coalition significantly grew its member base and attracted more than 8,500 visitors to the site without any paid media.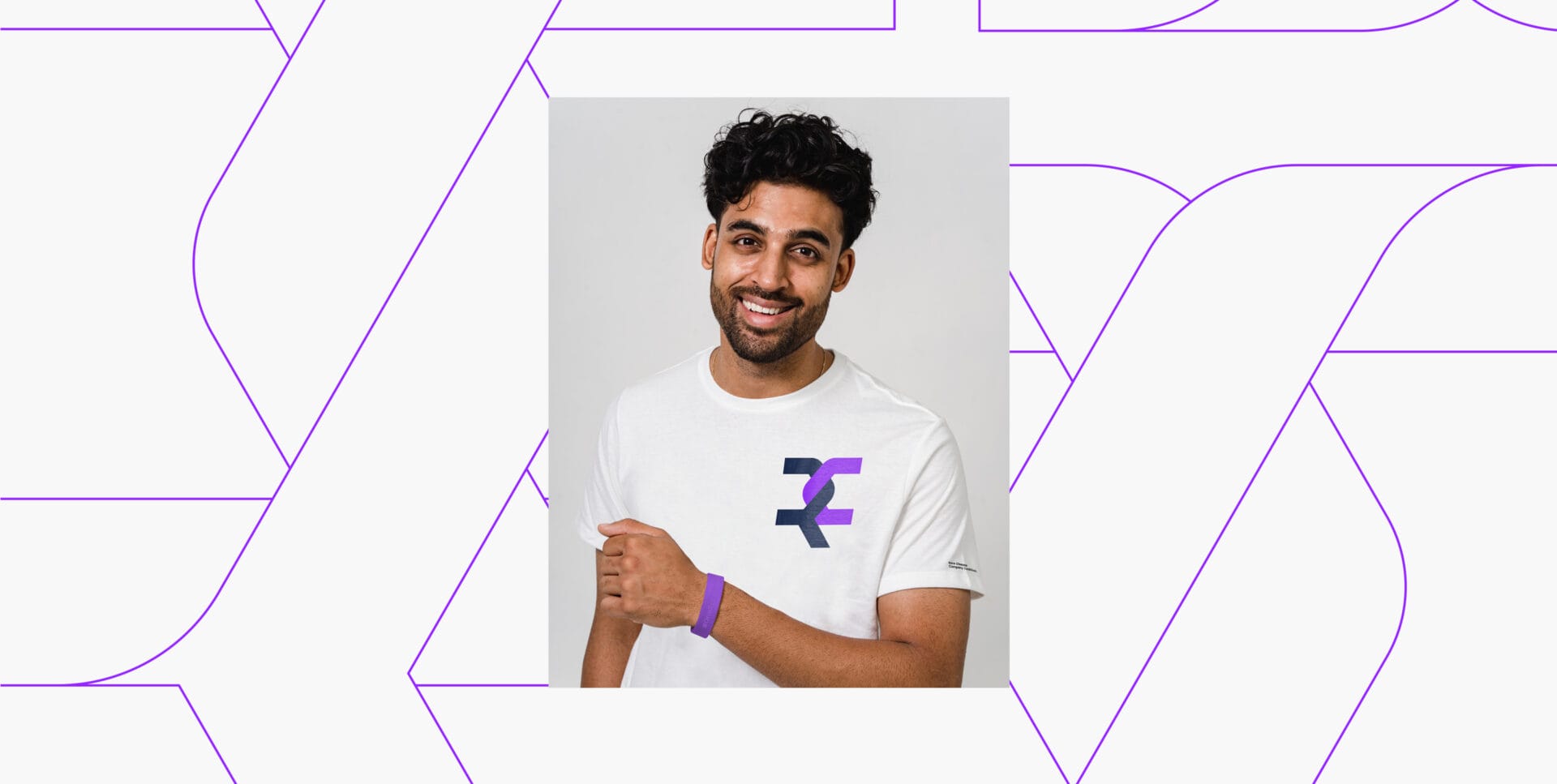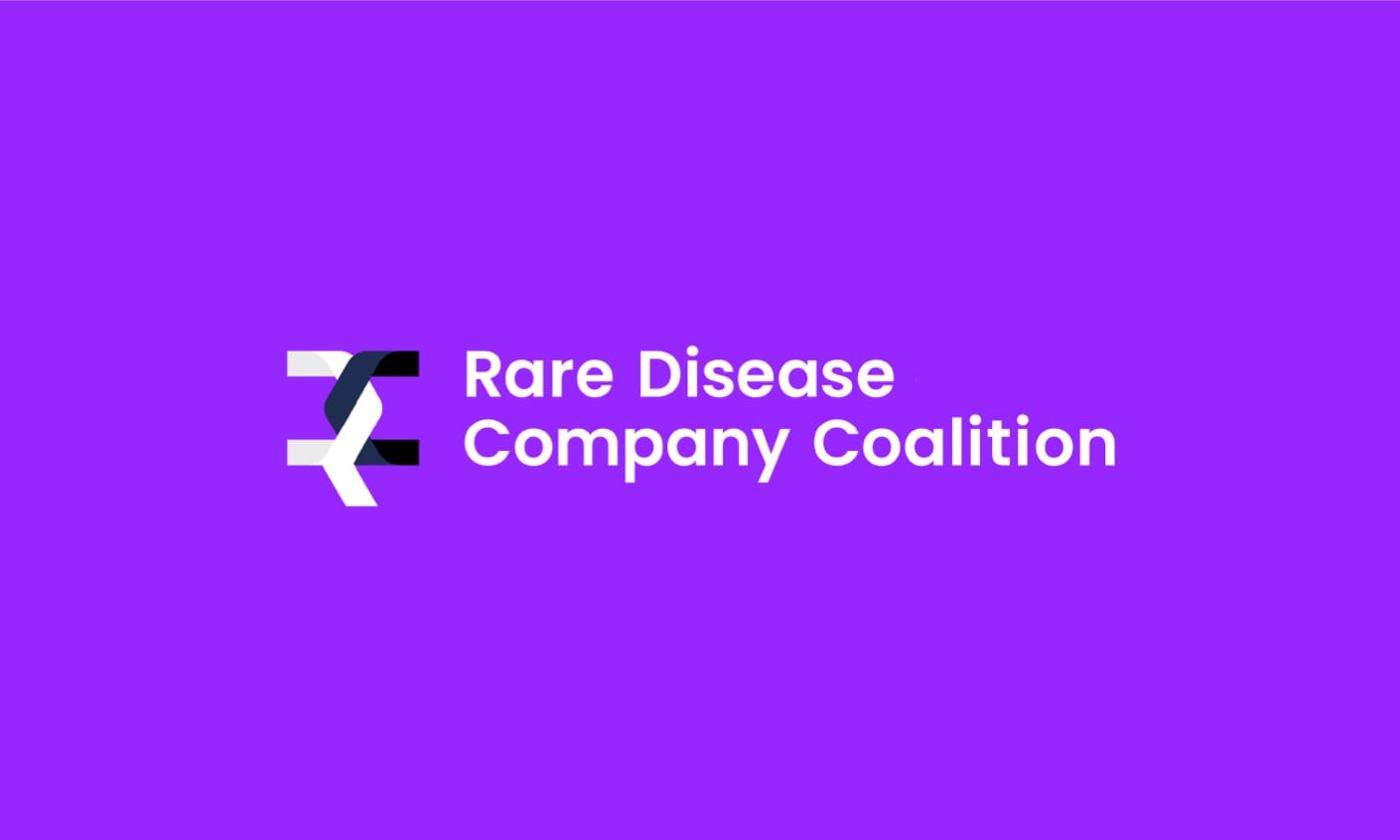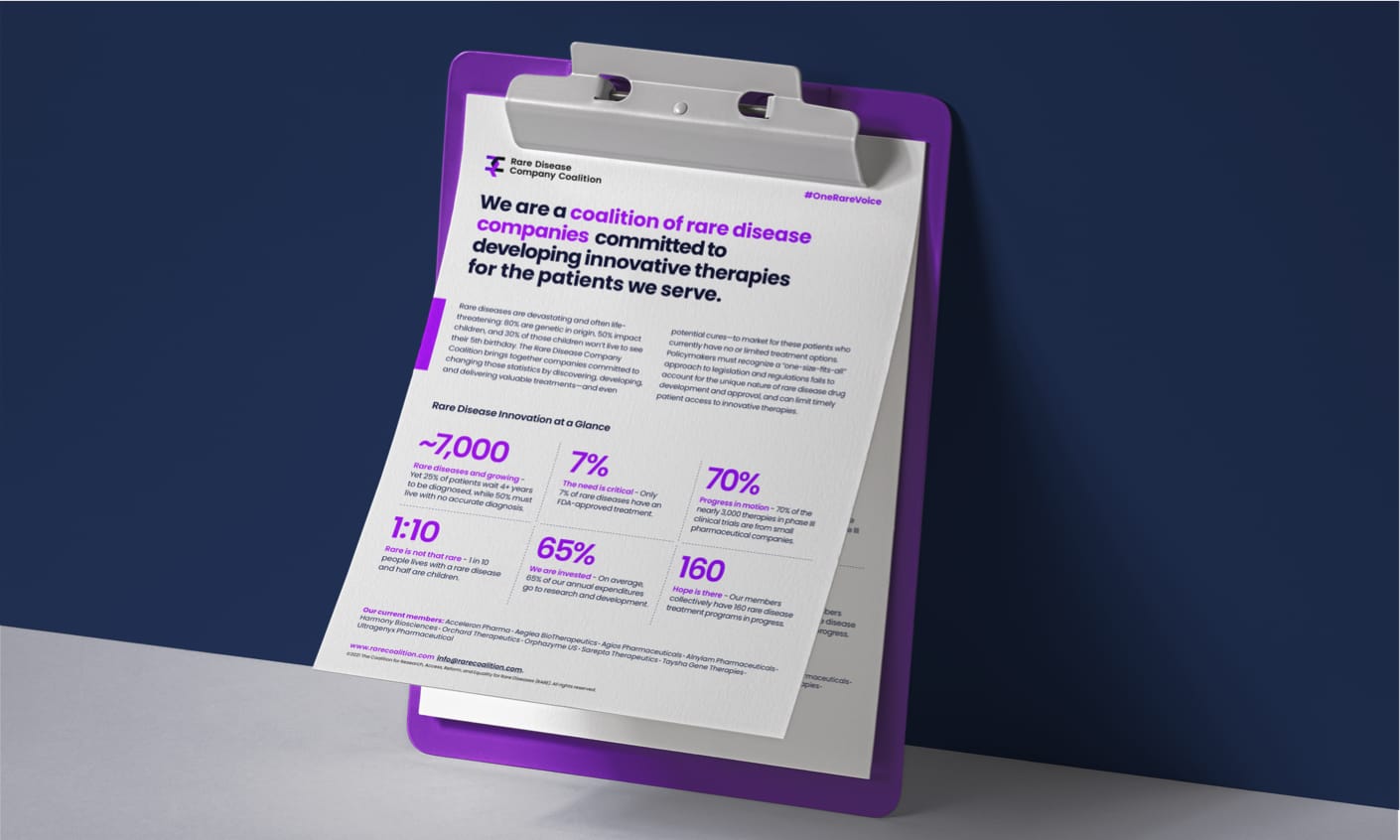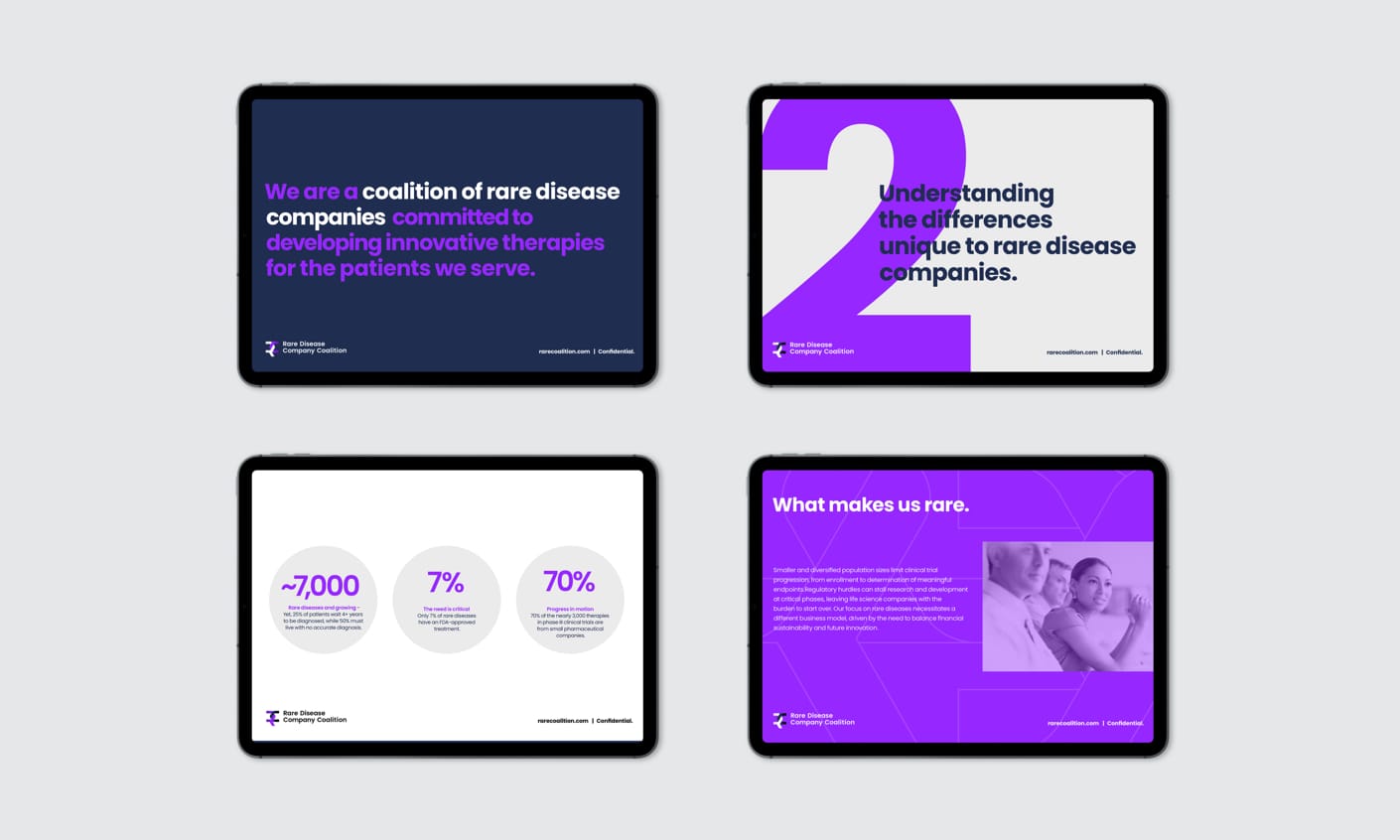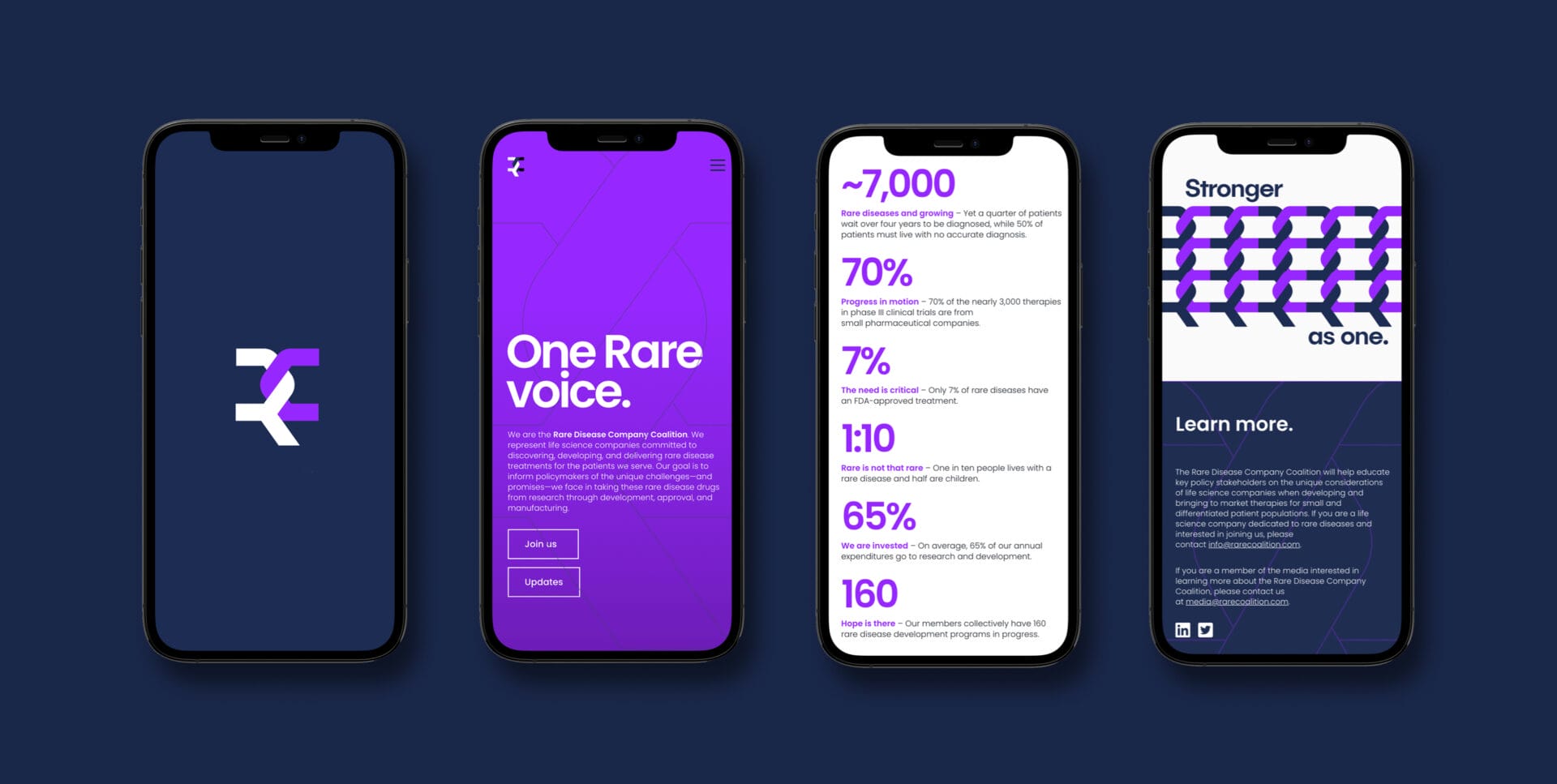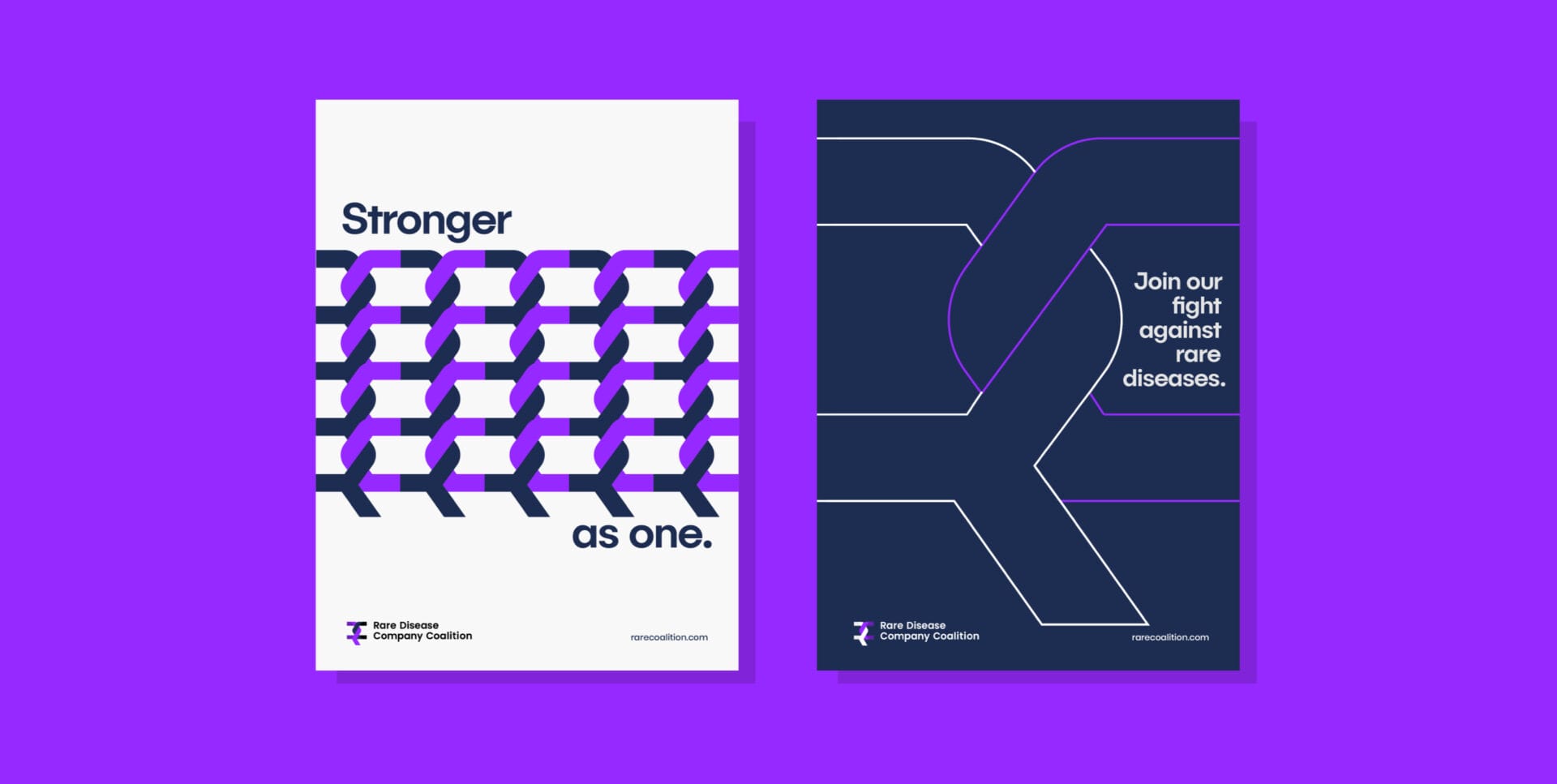 Corporate identity
Brand voice & messaging
Visual expression
Website
Social
Brand guidelines