Arcutis Biotherapeutics
The beauty of a better way.
For too long there's been a lack of innovation within medical dermatology. Patients with chronic inflammatory diseases of the skin face a frustrating reality of complex disease management and premium prices for reformulated older drugs. Arcutis believes they deserve far better.
With a focus on immune-mediated skin diseases, Arcutis is taking on the field's toughest challenges—a promise we named Meaningful Innovation. To bring it to life, we turned to the patients who inspire their passion and commitment. Black-and-white photography honors their resilience and beauty. Precise dot patterns and a fresh yellow palette entwine science with hope. Just like Arcutis.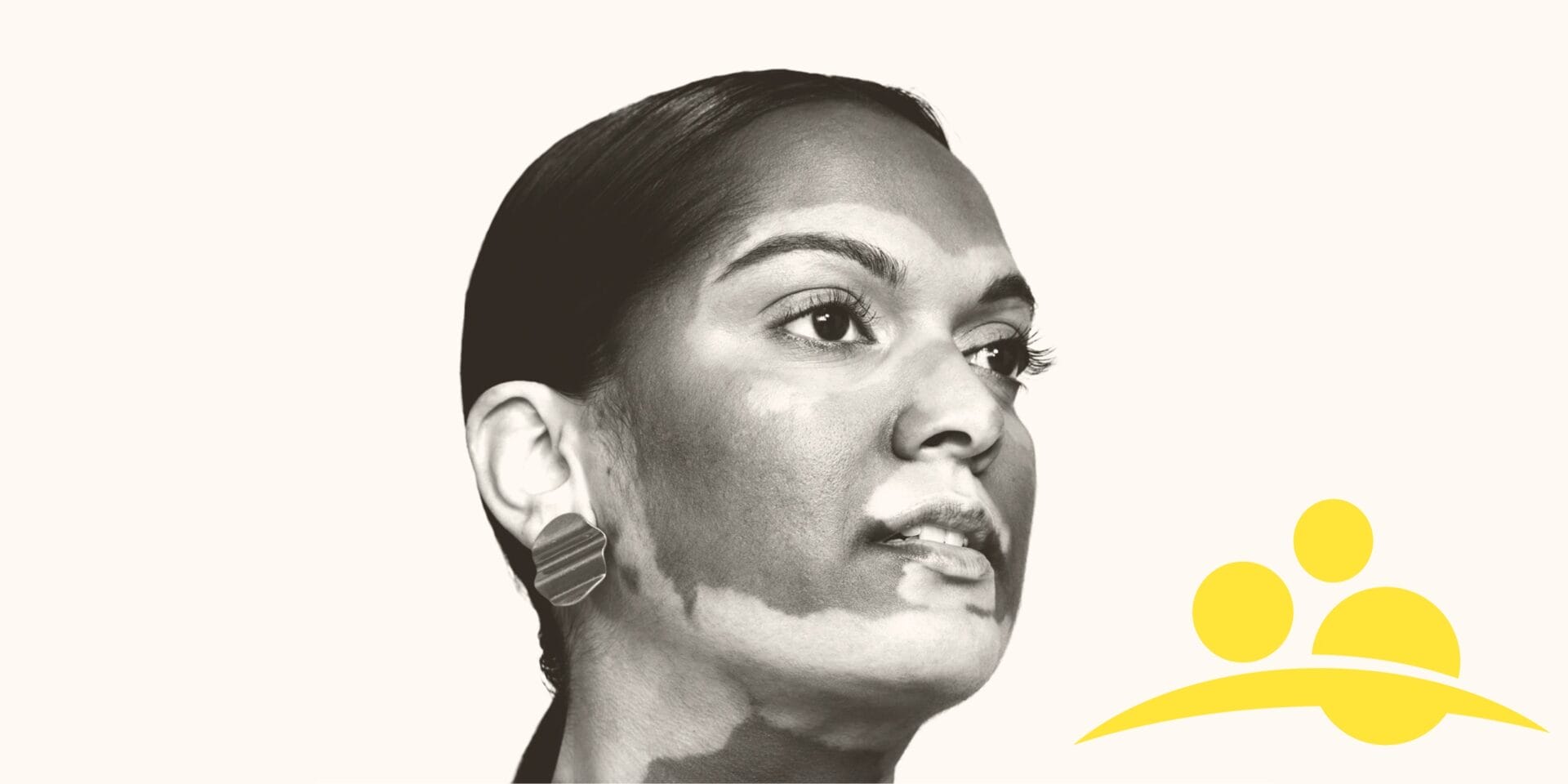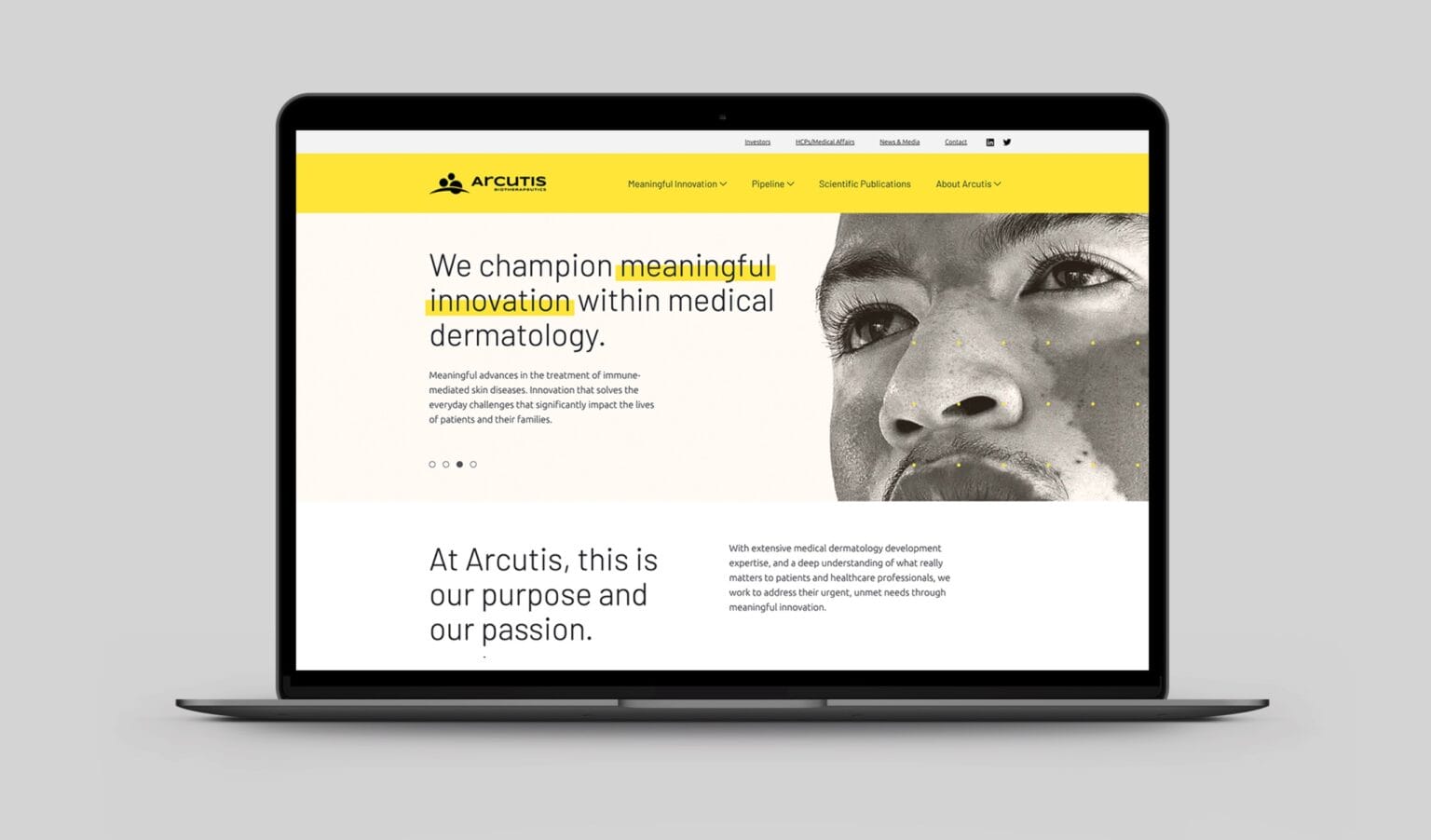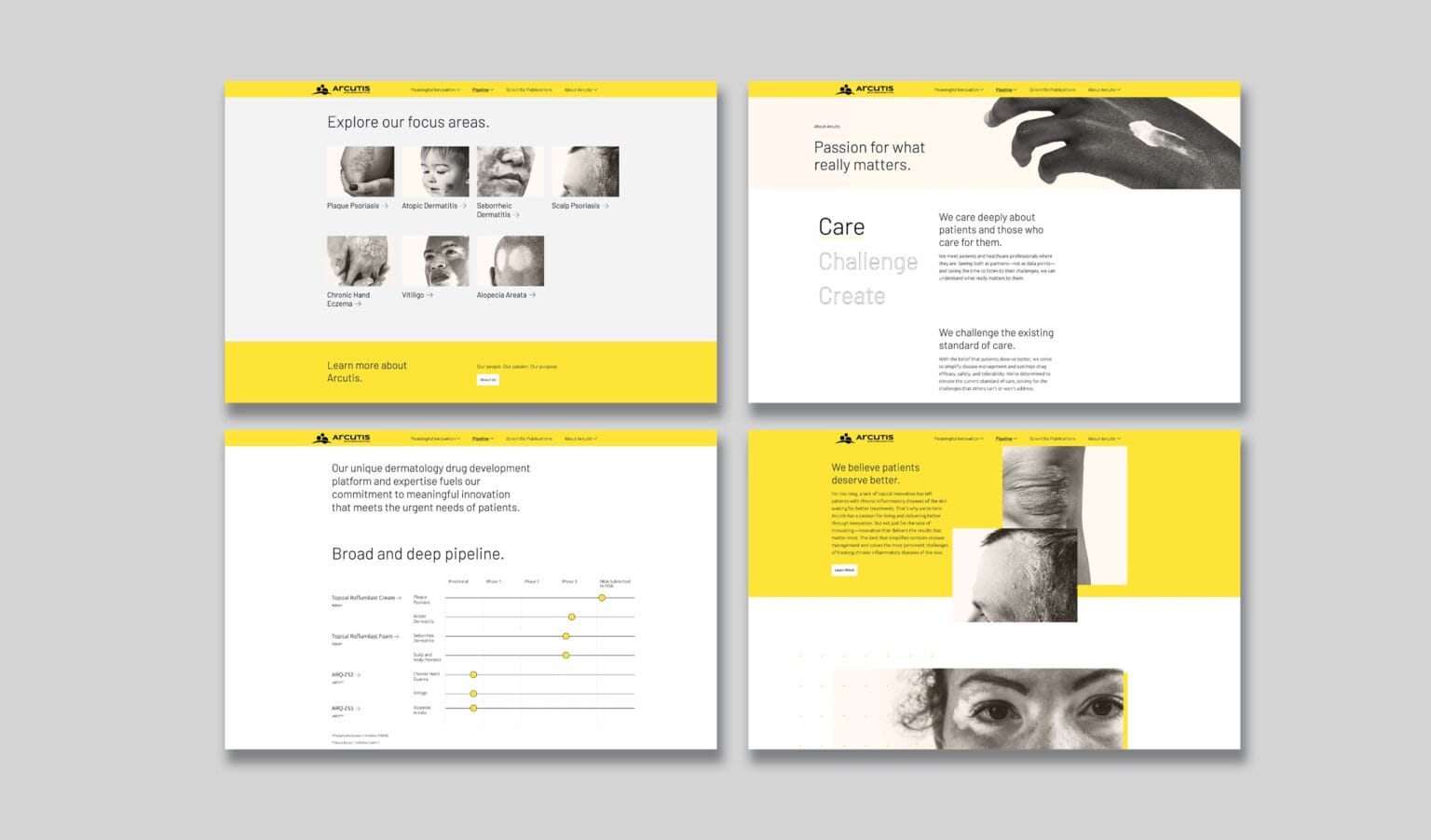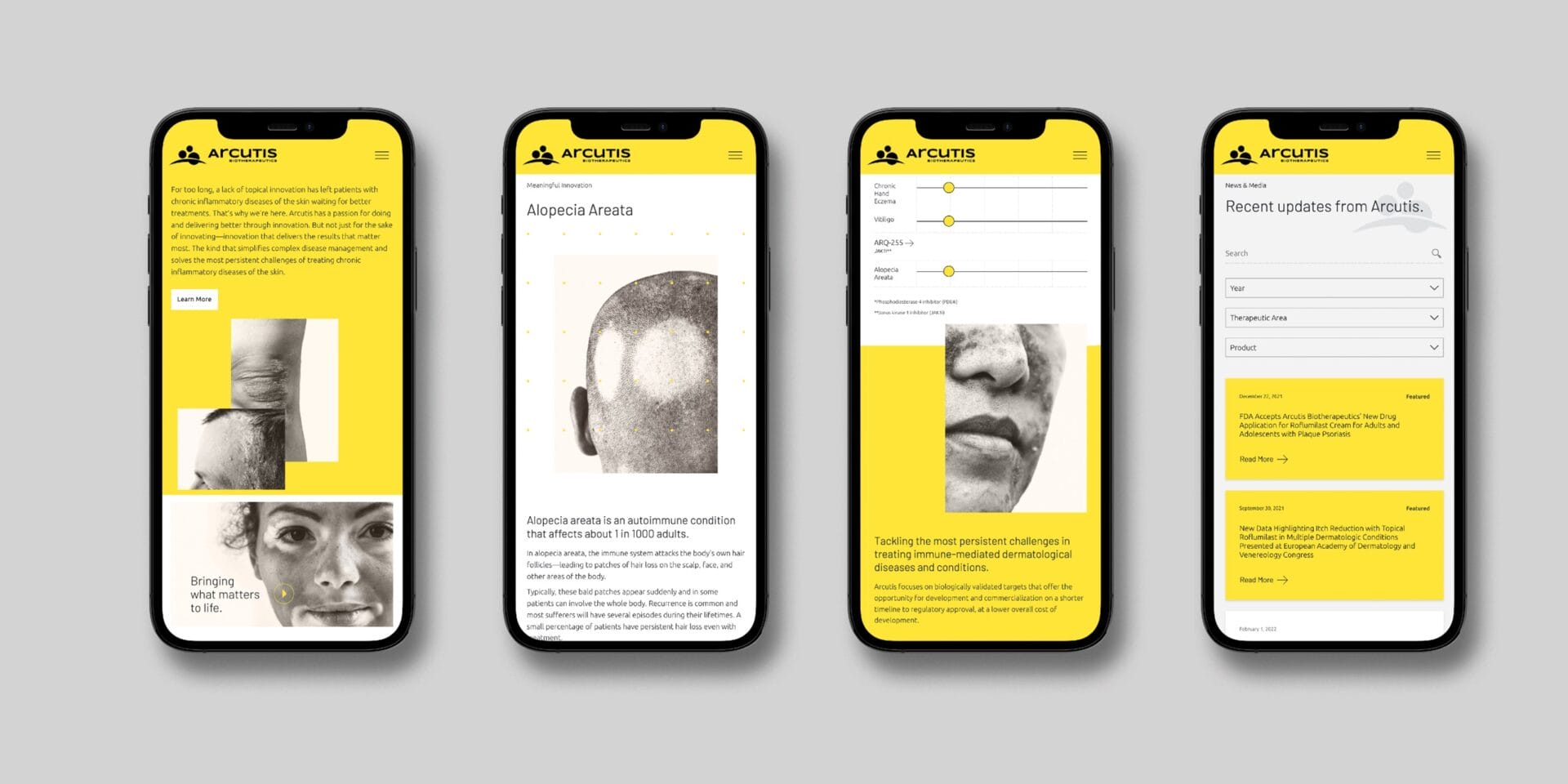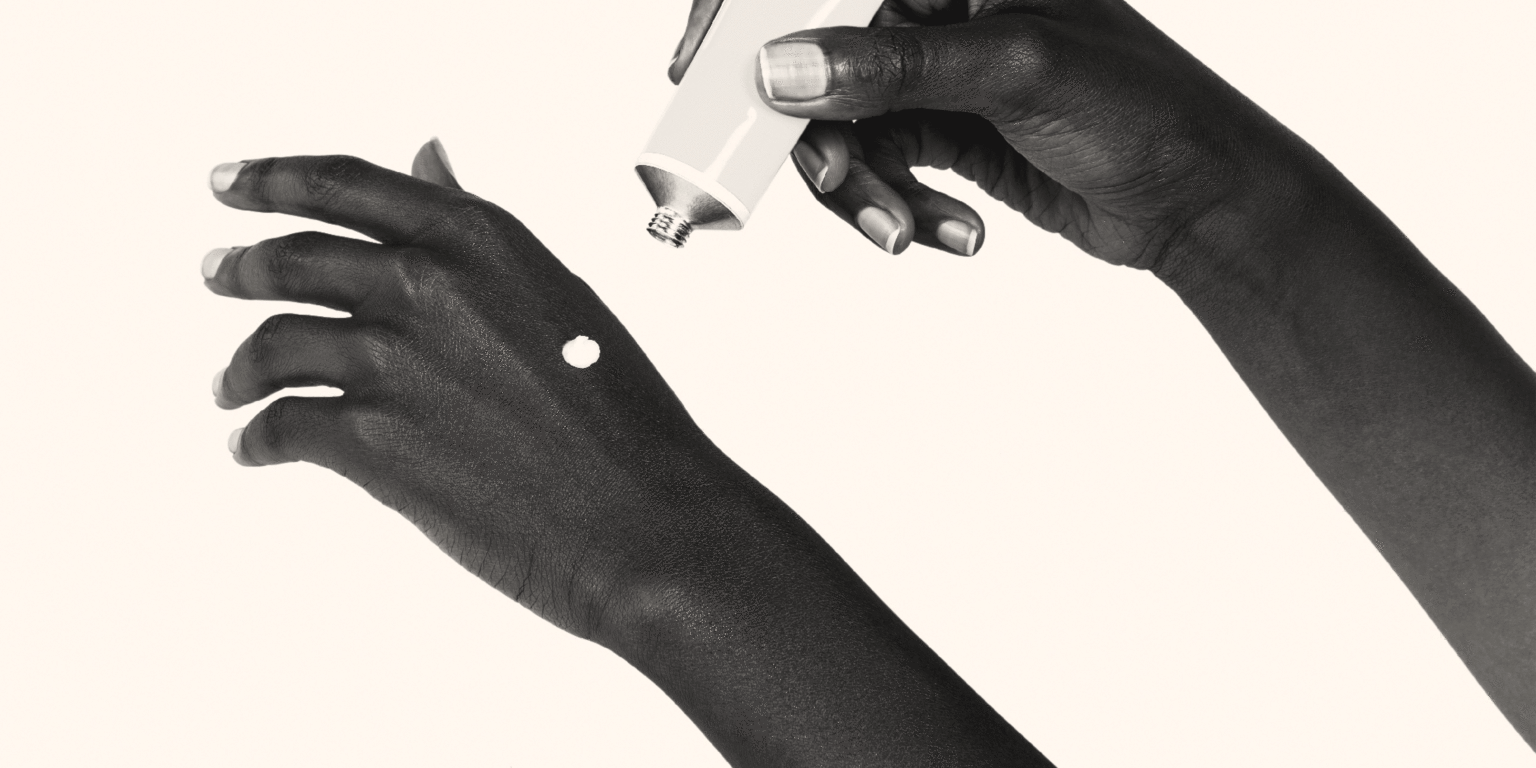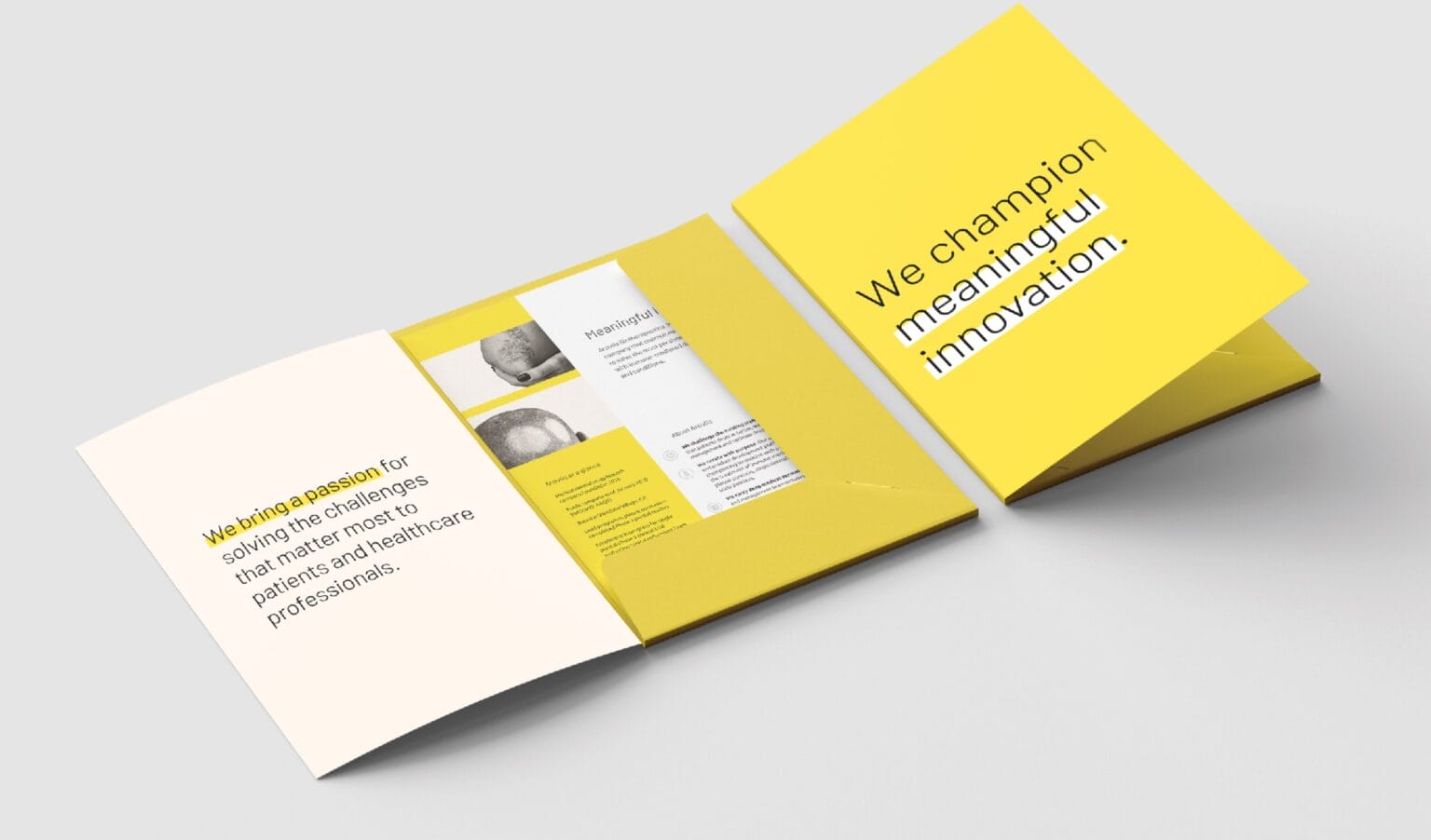 Positioning strategy
Brand voice & messaging
Visual expression
Website
Video
Product photography
Brand guidelines