Sobi
A swift pivot to a virtual event.
Sobi is a biopharmaceutical company with a focus on rare disease. Each summer, Sobi hosts a spirited national sales meeting to inspire its U.S. team of 300+ field reps. Months into planning the 2020 event, COVID-19 changed everything.
In just eight weeks, Pivot helped Sobi shift the entire event to a virtual platform, including the creation of a registration website and event app. A gift: the meeting theme we had created months earlier—We will—was suddenly even more relevant, now an anthem for Sobi's resilience. A kit sent to each rep's home included five boxes to be opened throughout the day, fostering a sense of discovery and connection. Post-event metrics told the story: 90% of attendees were "satisfied to very satisfied" with the experience, and more than 80% "extremely enjoyed" the in-home kit.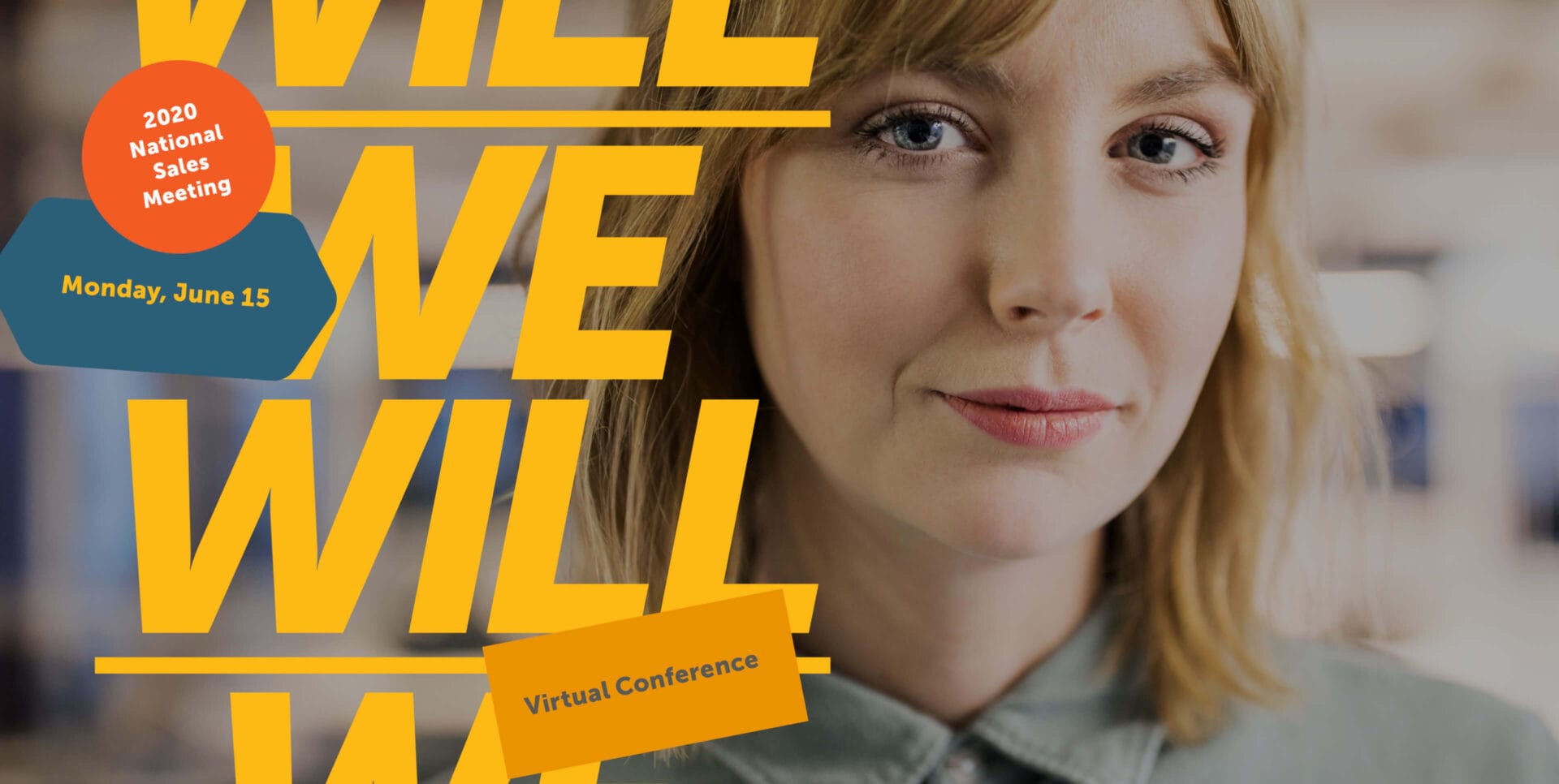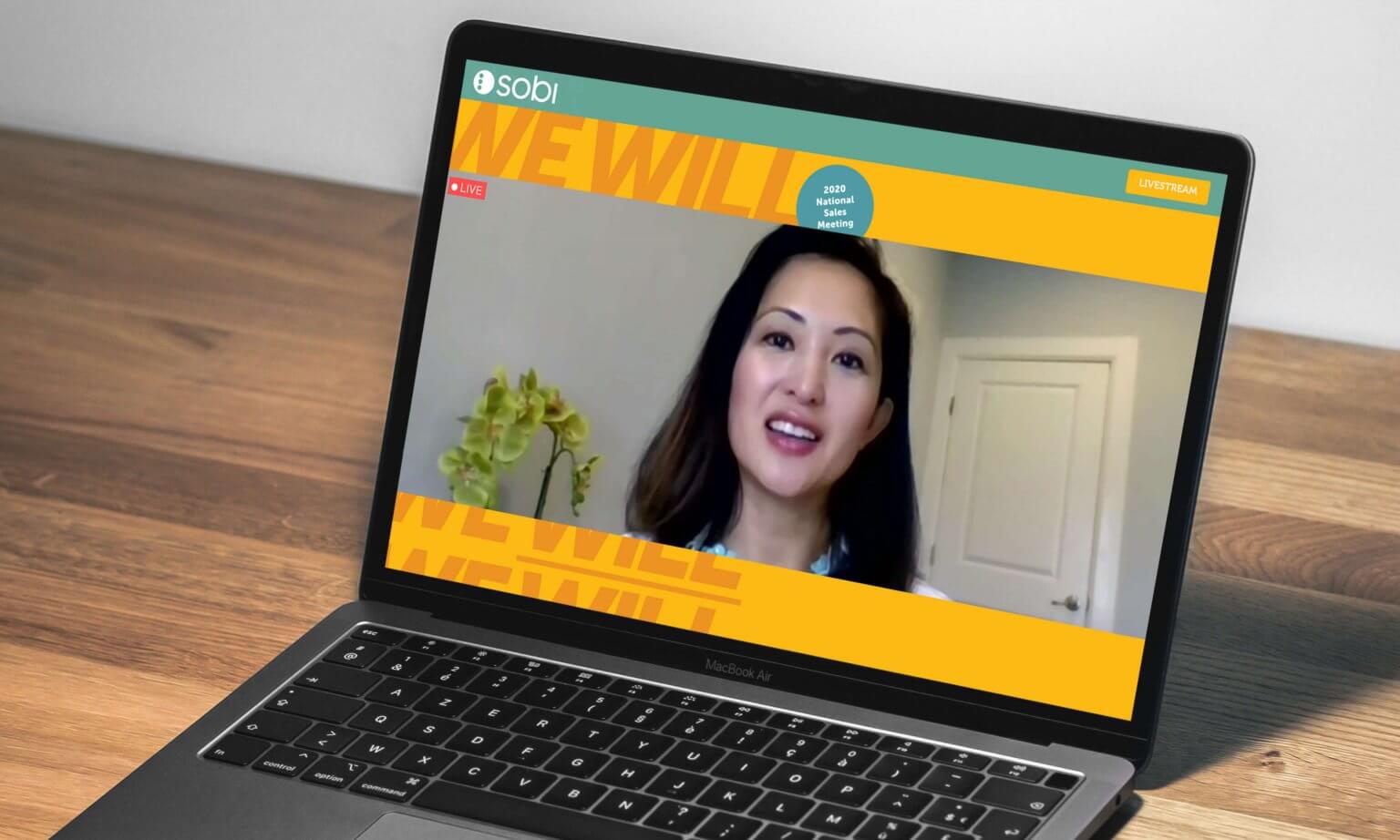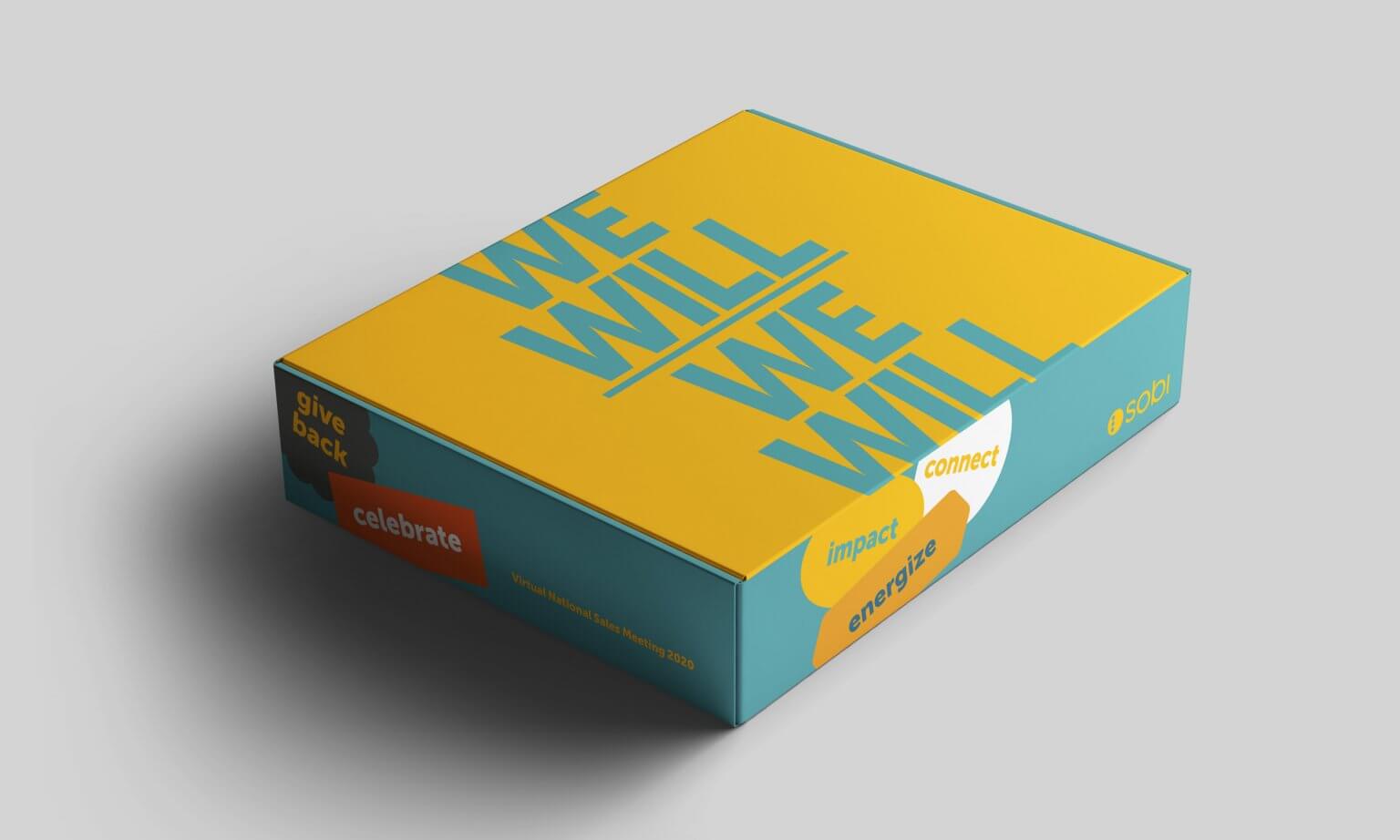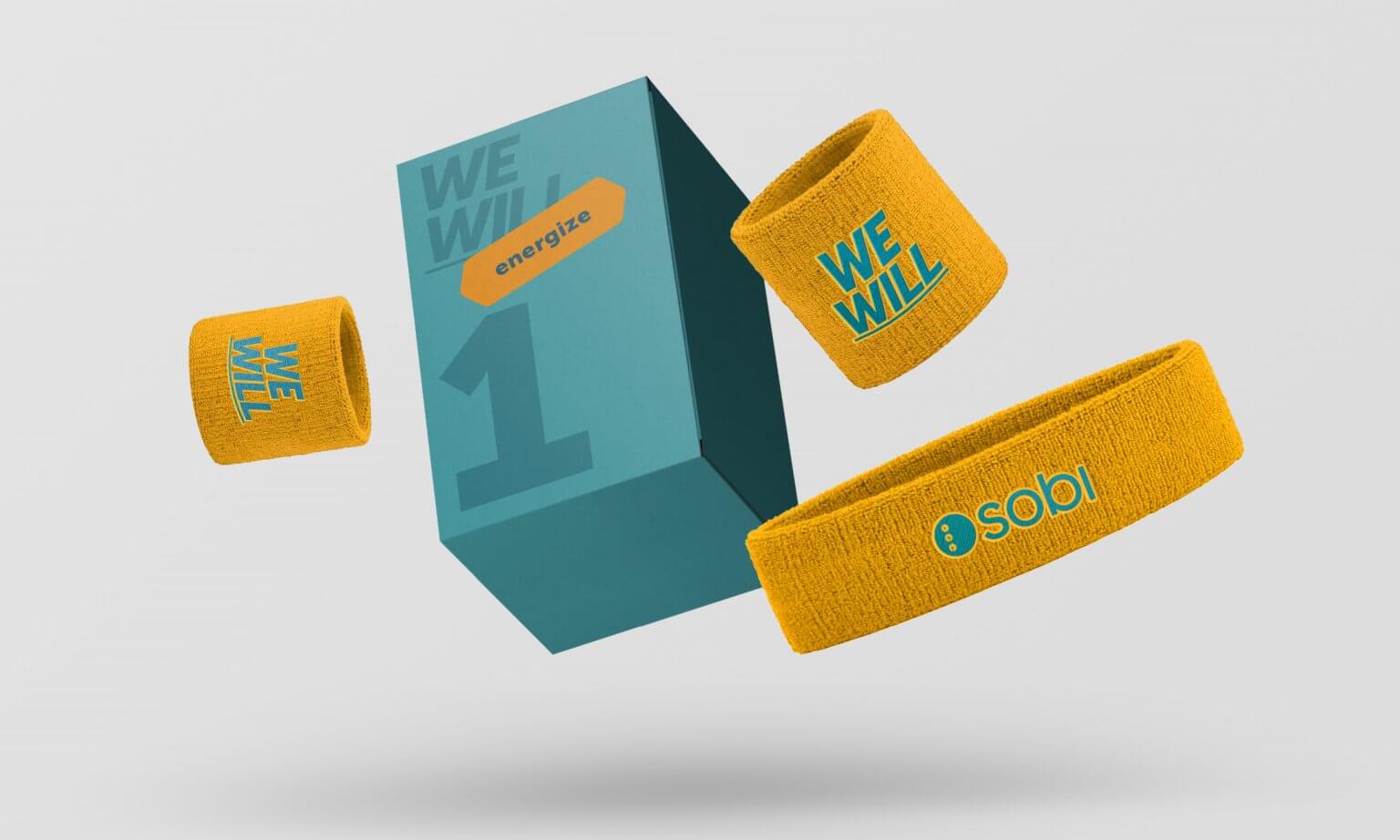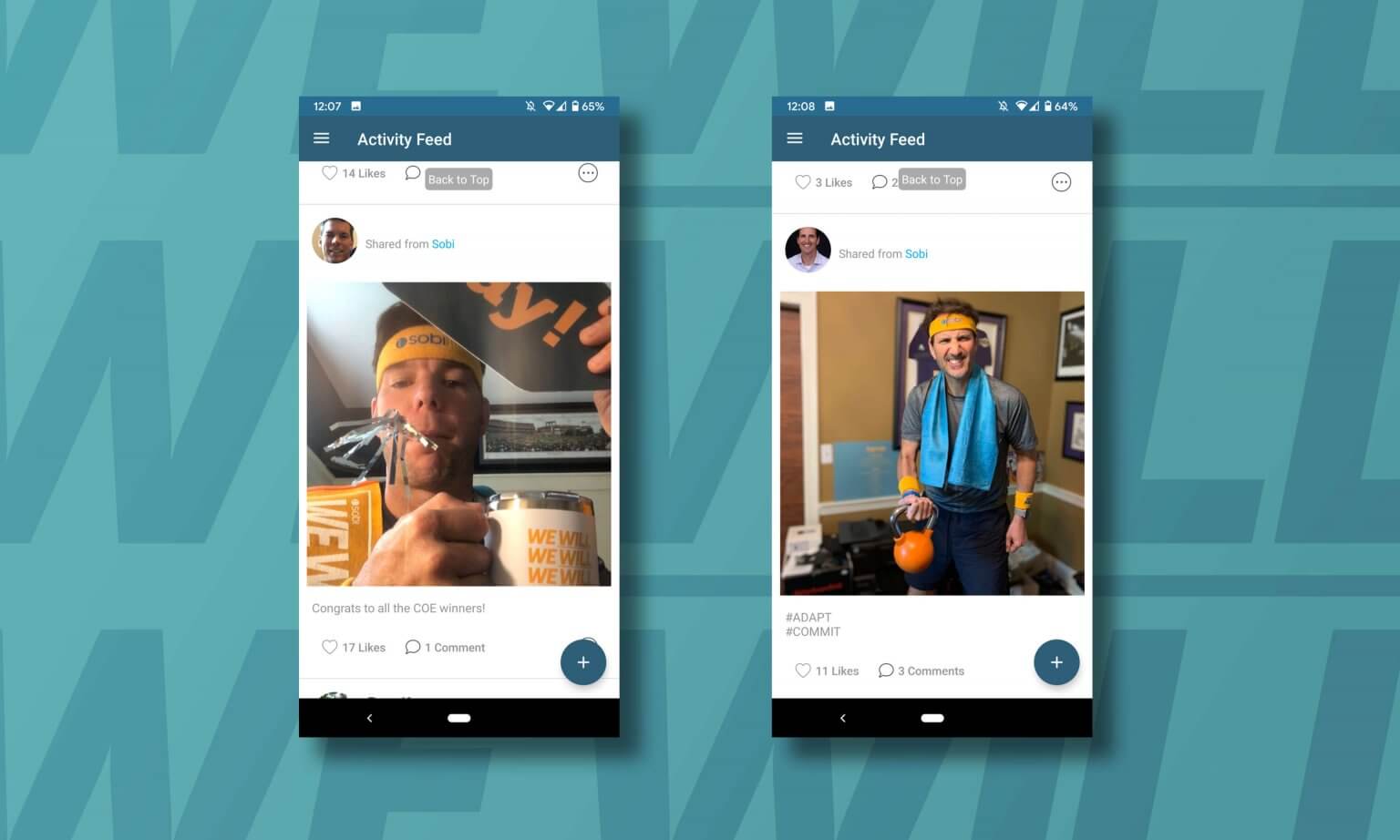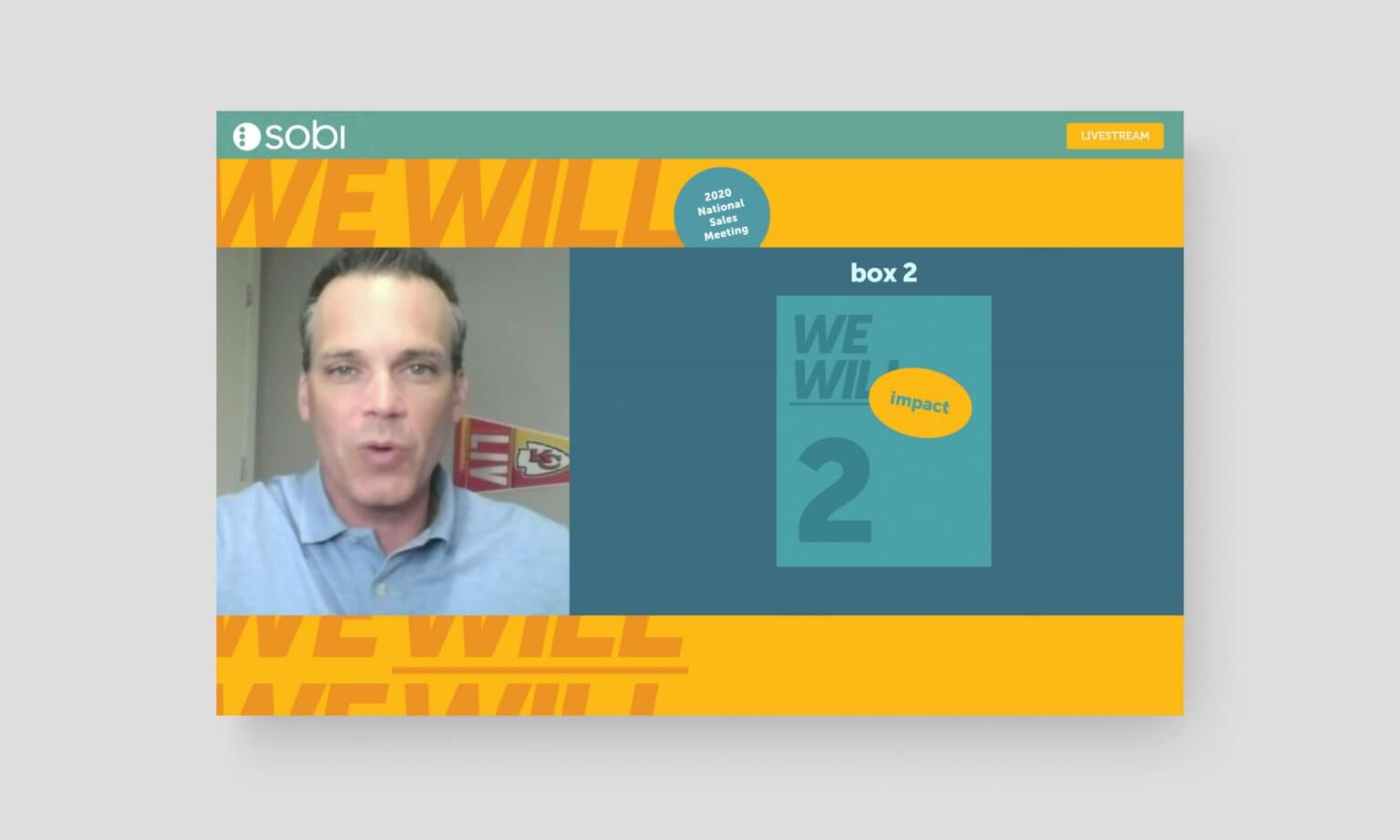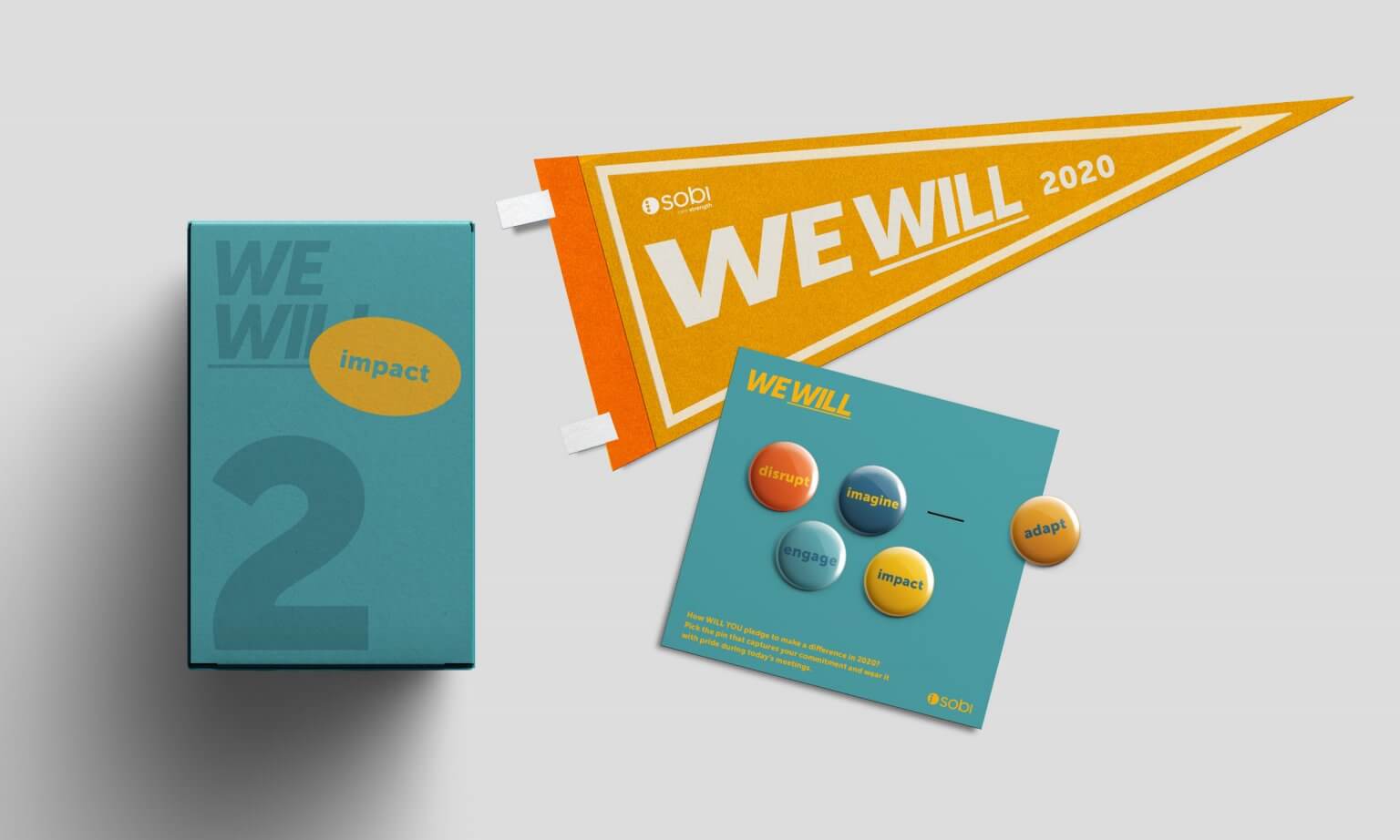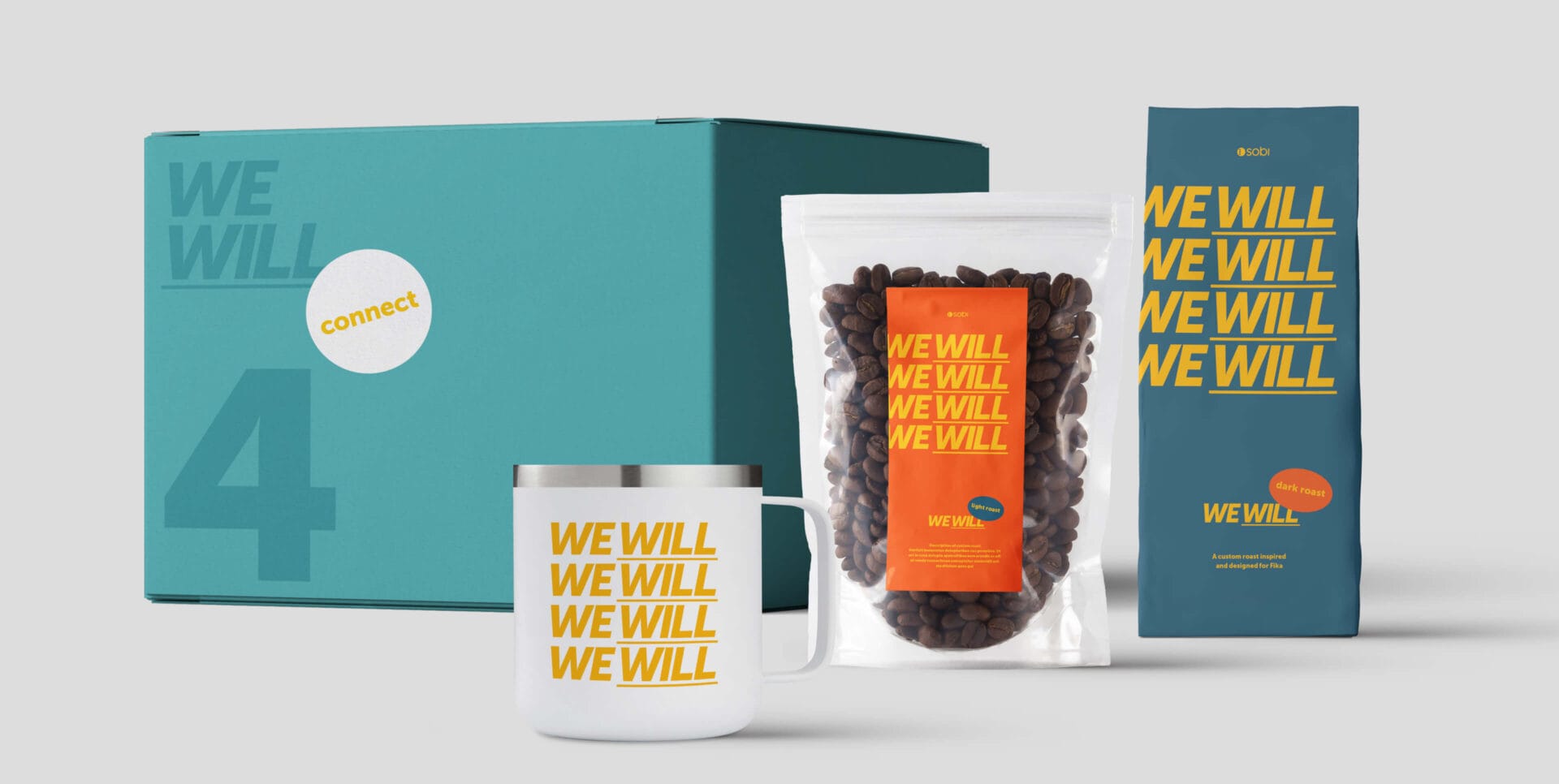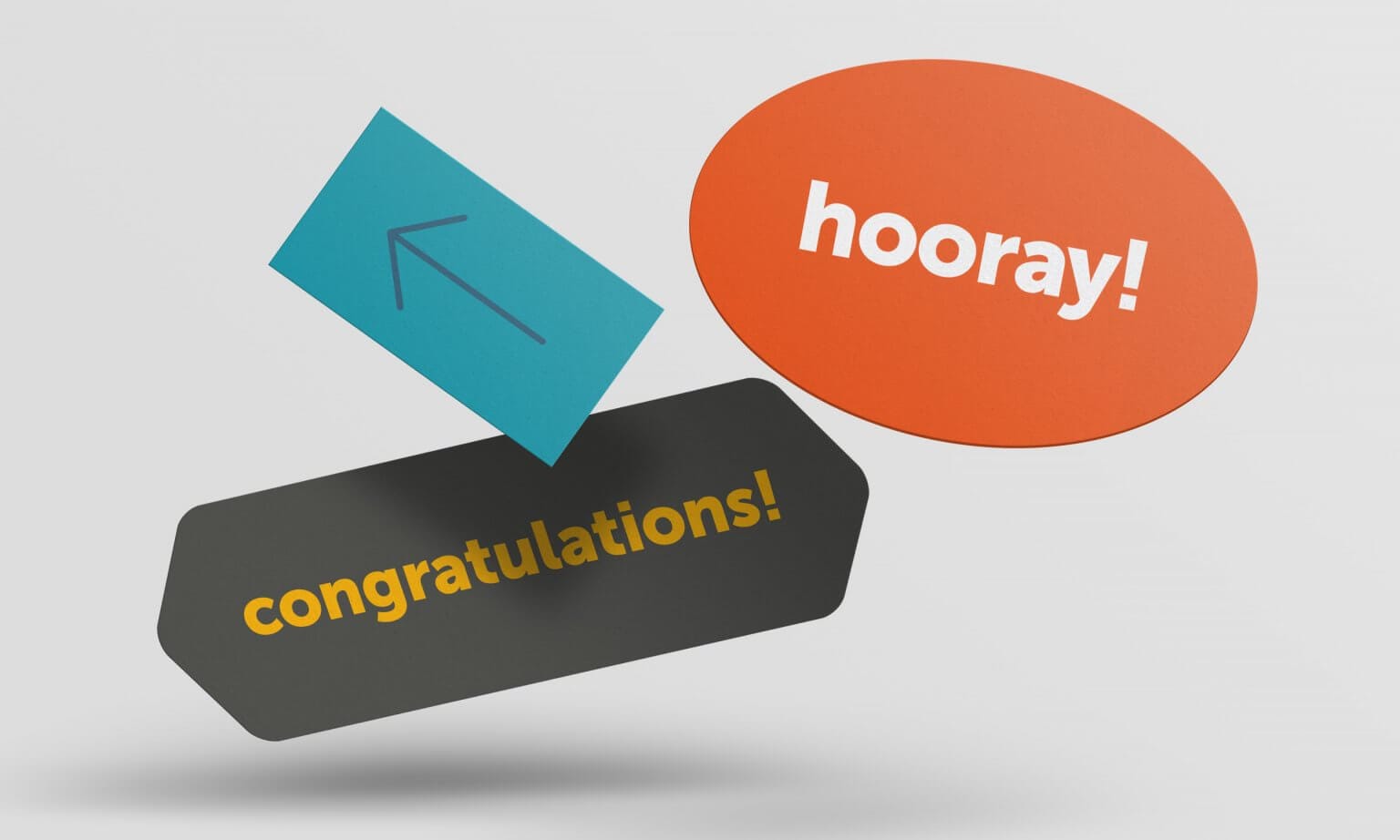 Experience design
Registration website
Event app
Virtual platform design
Home kit design
Pre- and post-event marketing
Video series