Baxalta
An illuminating new identity.
Created when Baxter International spun off its biopharmaceutical division, Baxalta burst to life in 2015 with a portfolio of drugs for hematology, oncology, and immunology. As the $6 billion company prepared for launch, they turned to Pivot for a bold new brand and comprehensive plan to introduce it.
First up? An identity that would create excitement inside and outside the organization—uniting a global workforce of 16,000 and igniting the imaginations of audiences worldwide. The idea for the new brand came from within—literally. From the "x" in Baxalta came "The Baxalta Spark," an icon that reflects the light that shines within patients as well as the passion and determination of a company committed to creating a world of endless possibilities for each of them.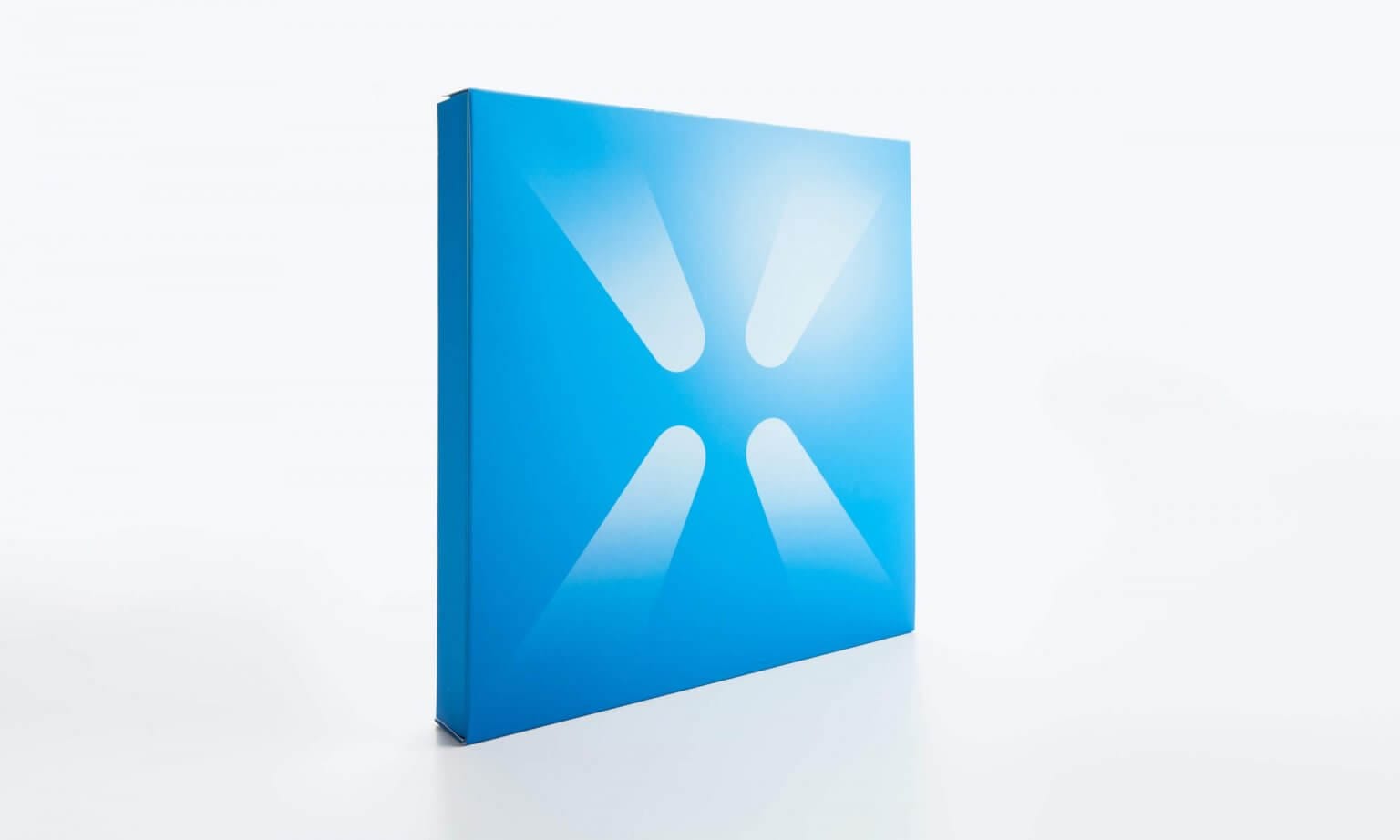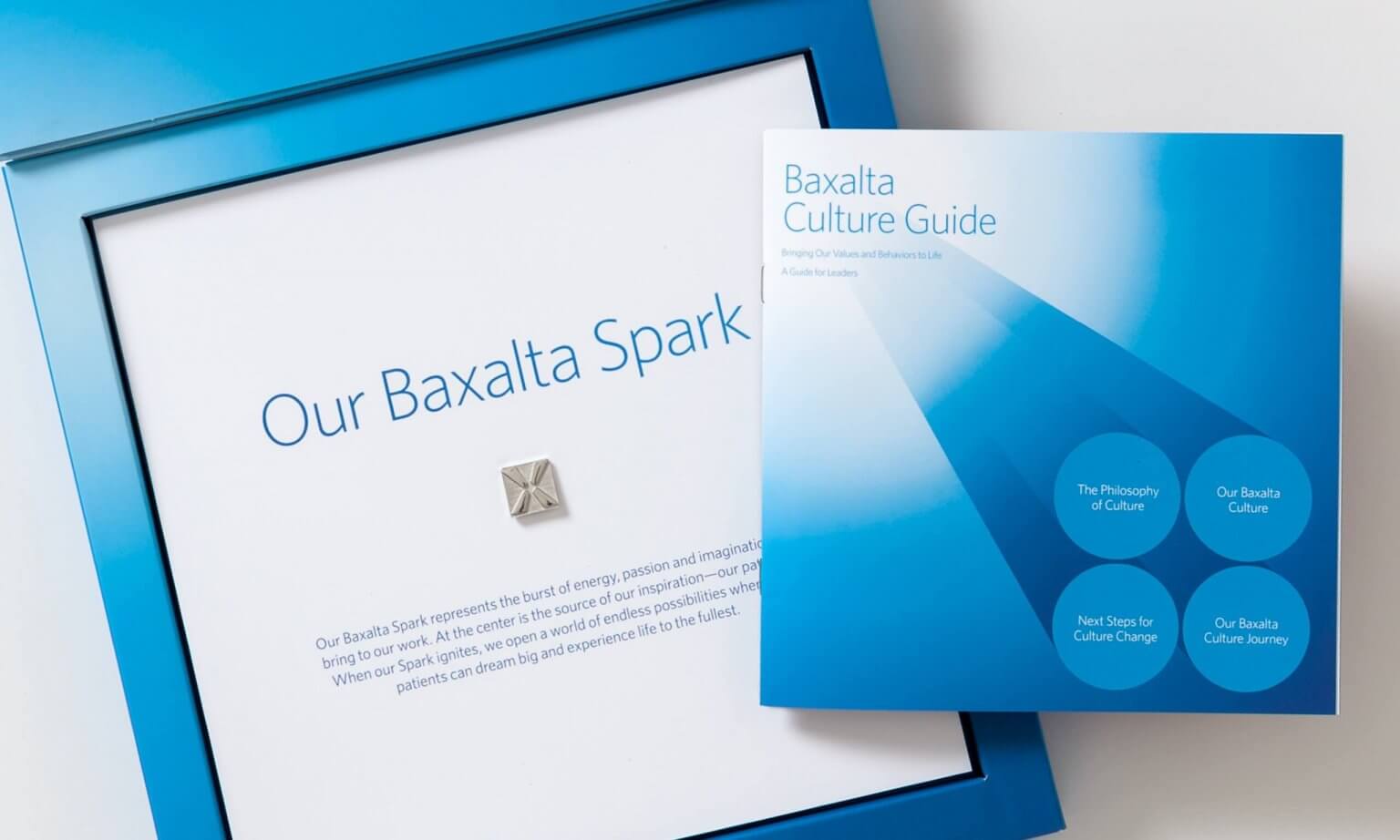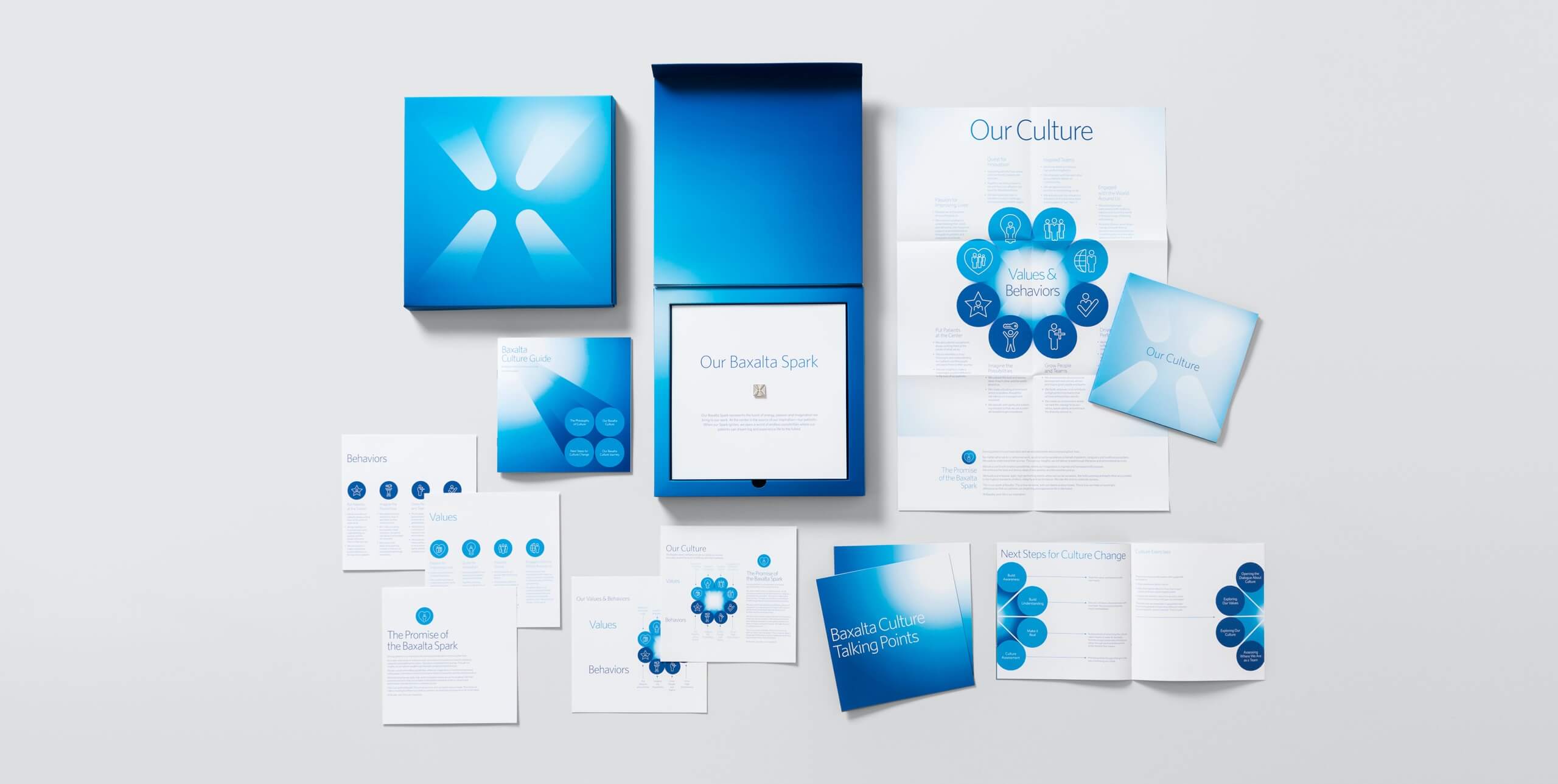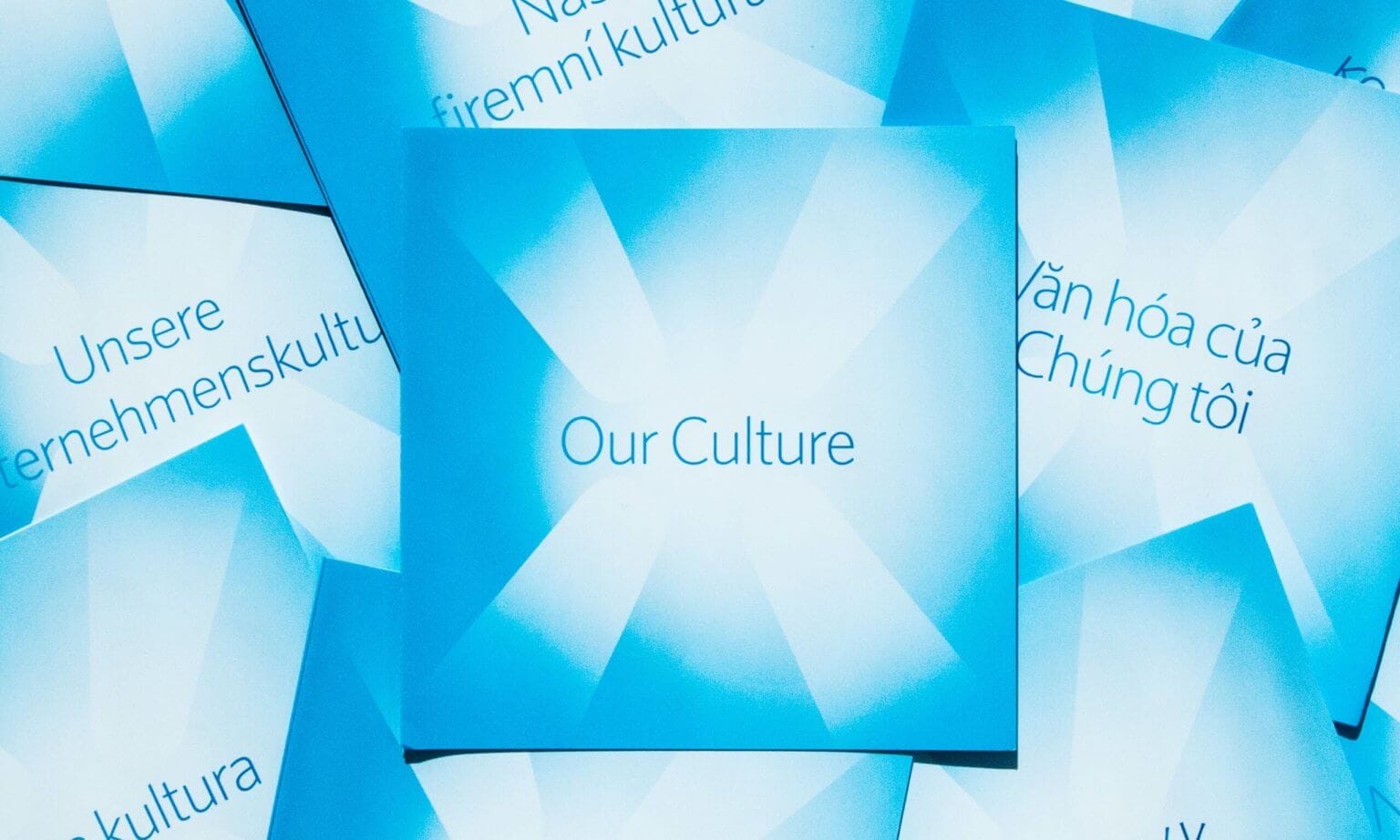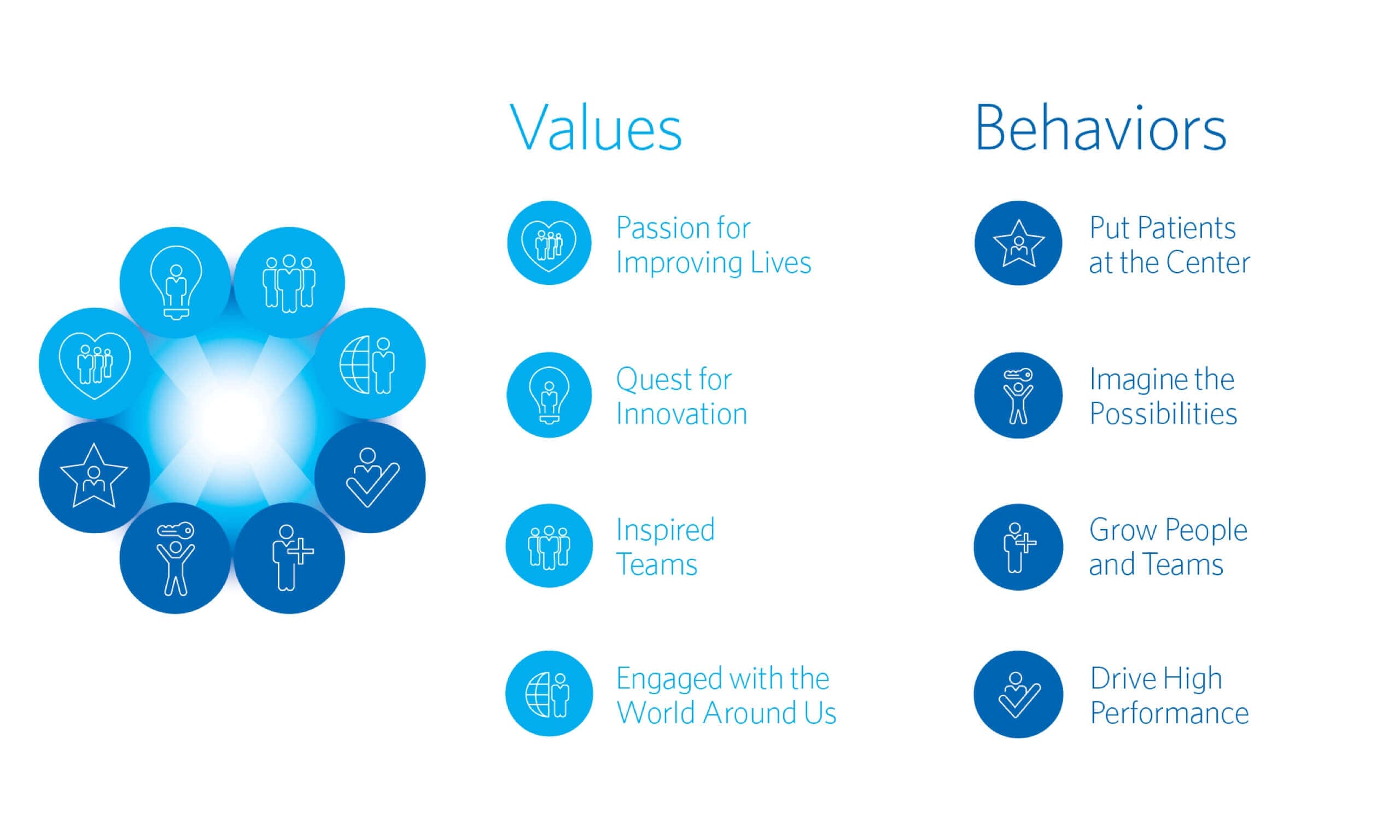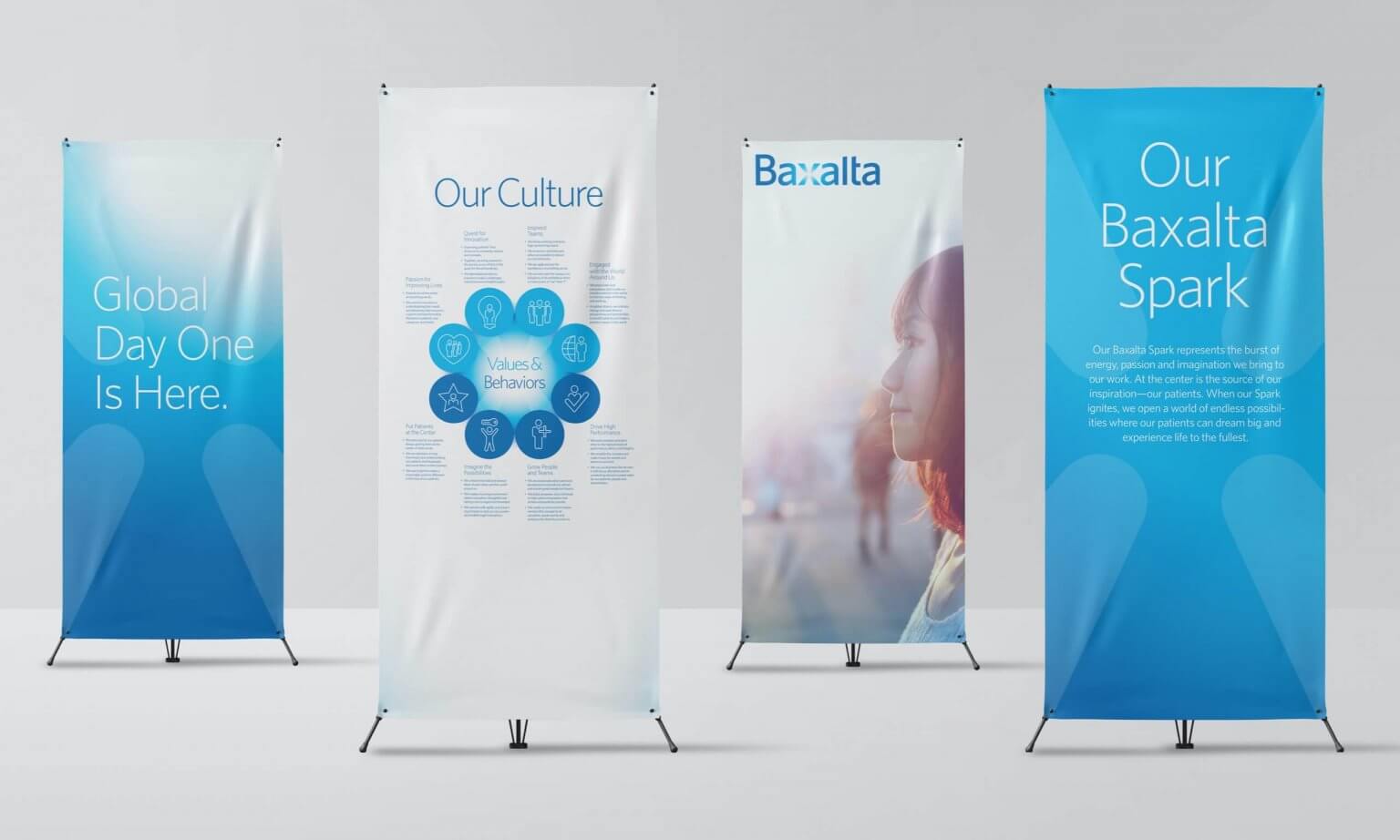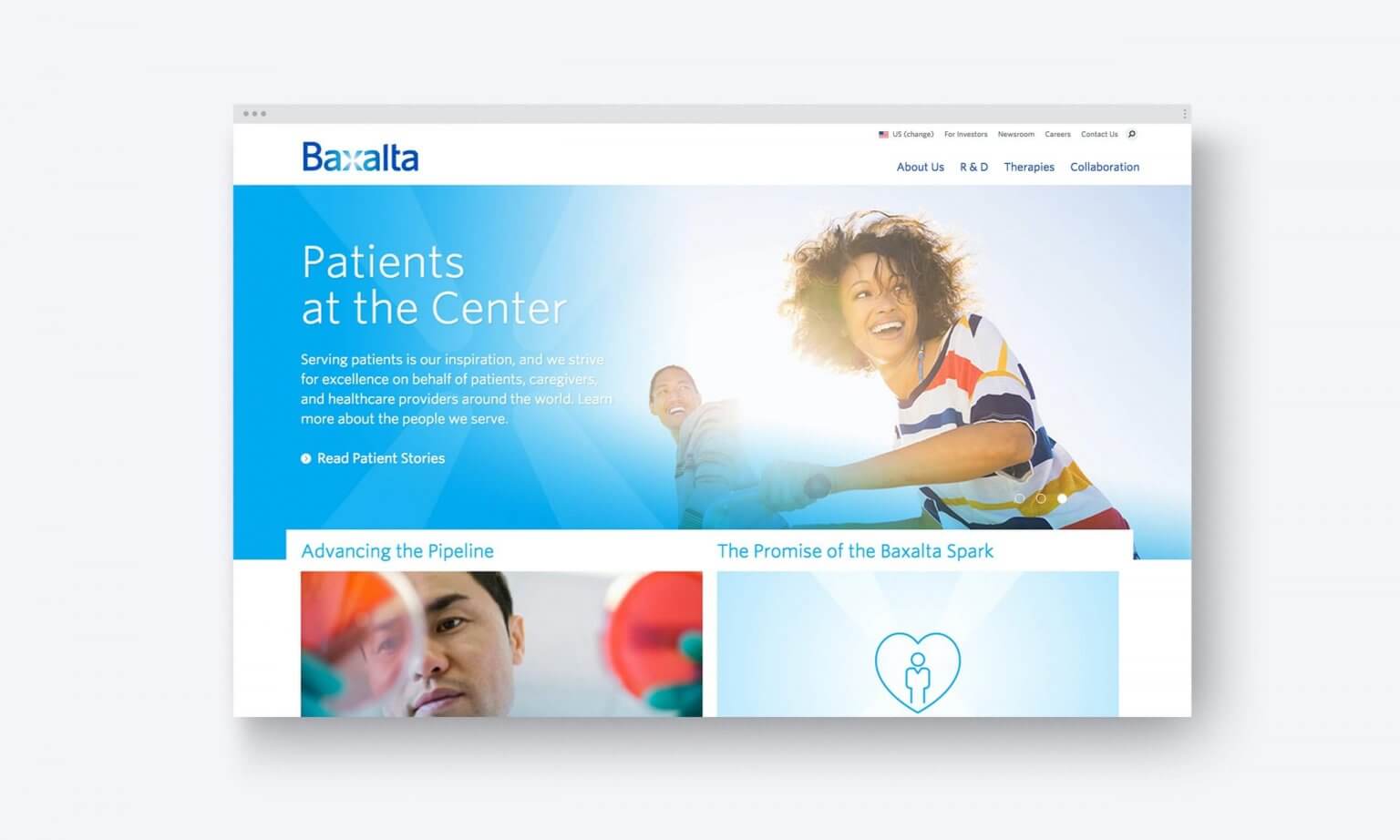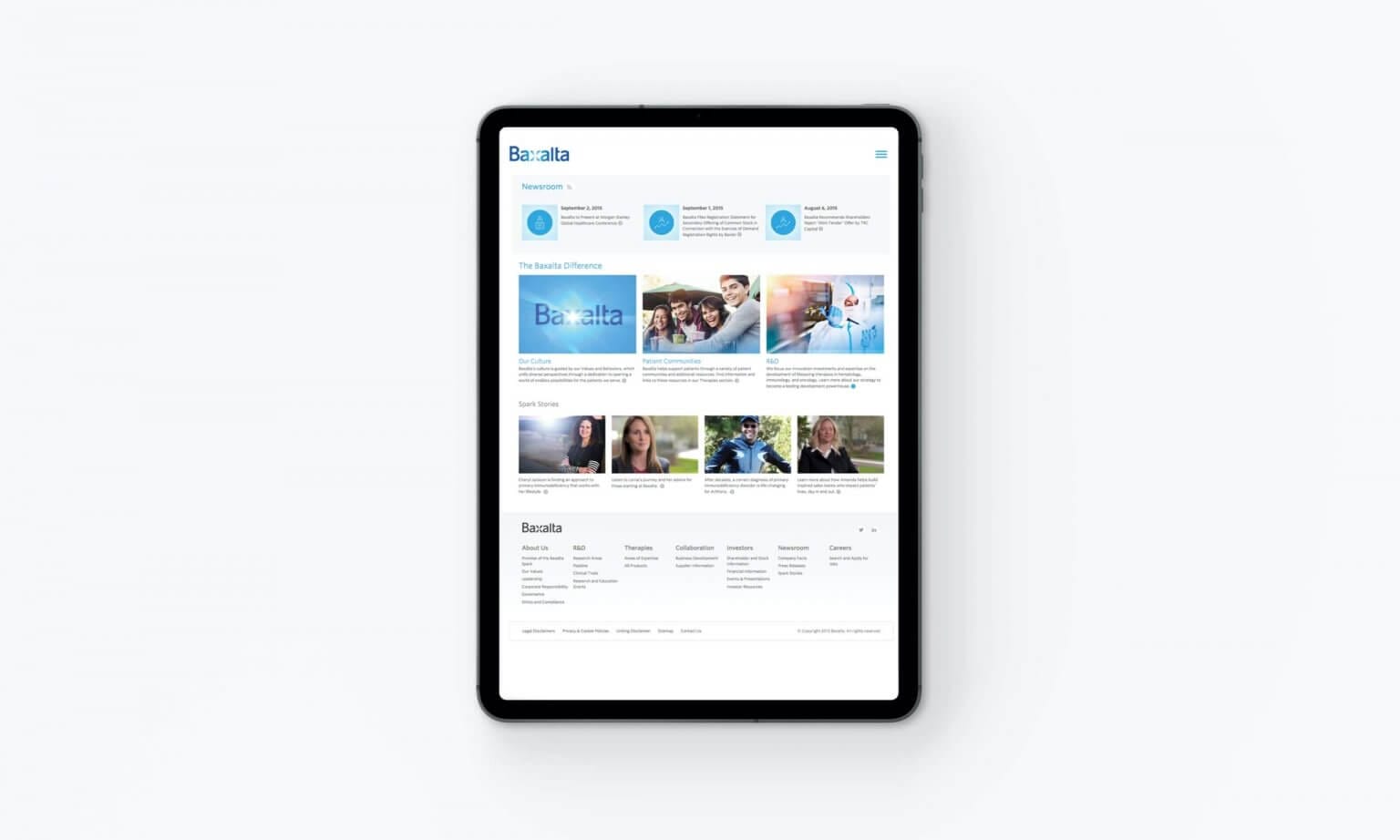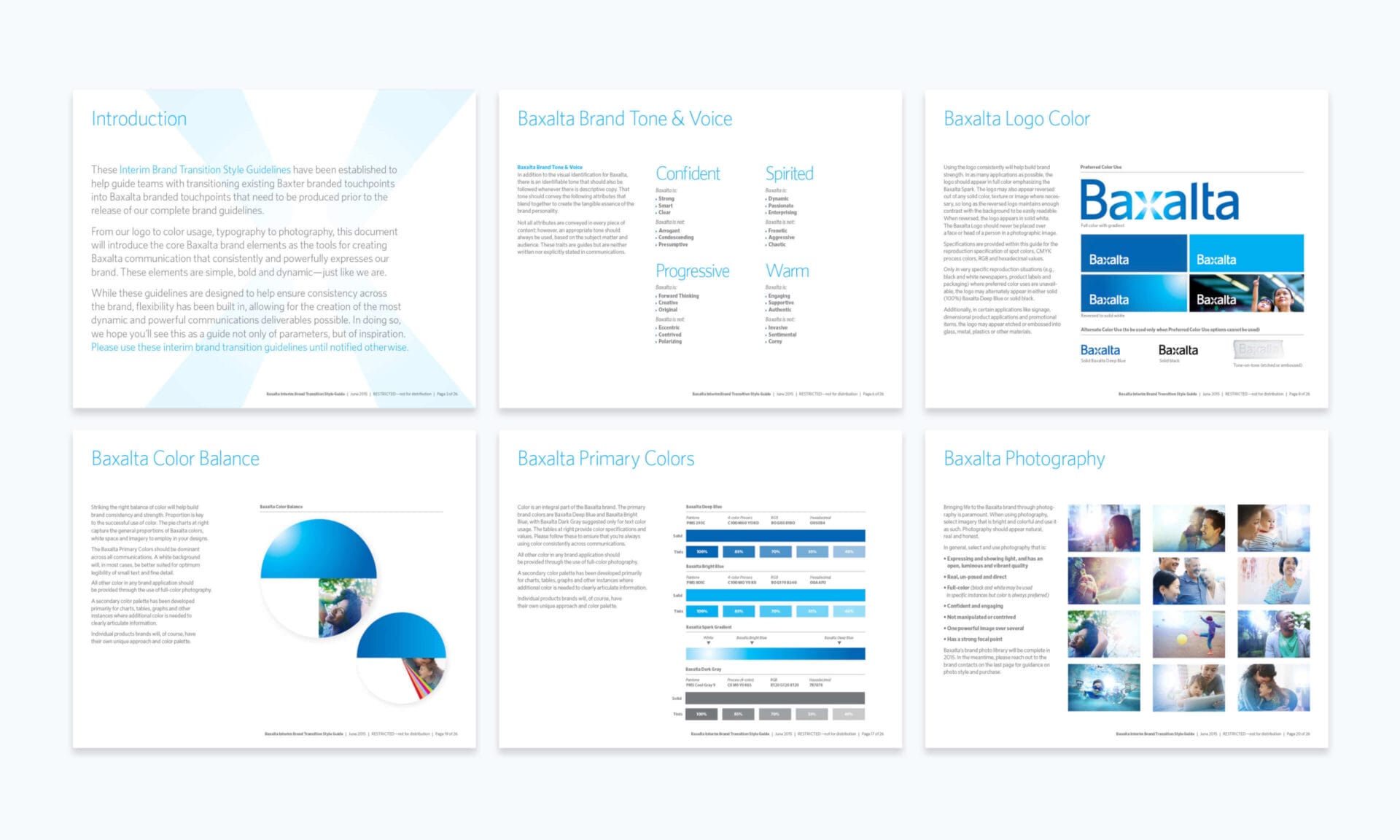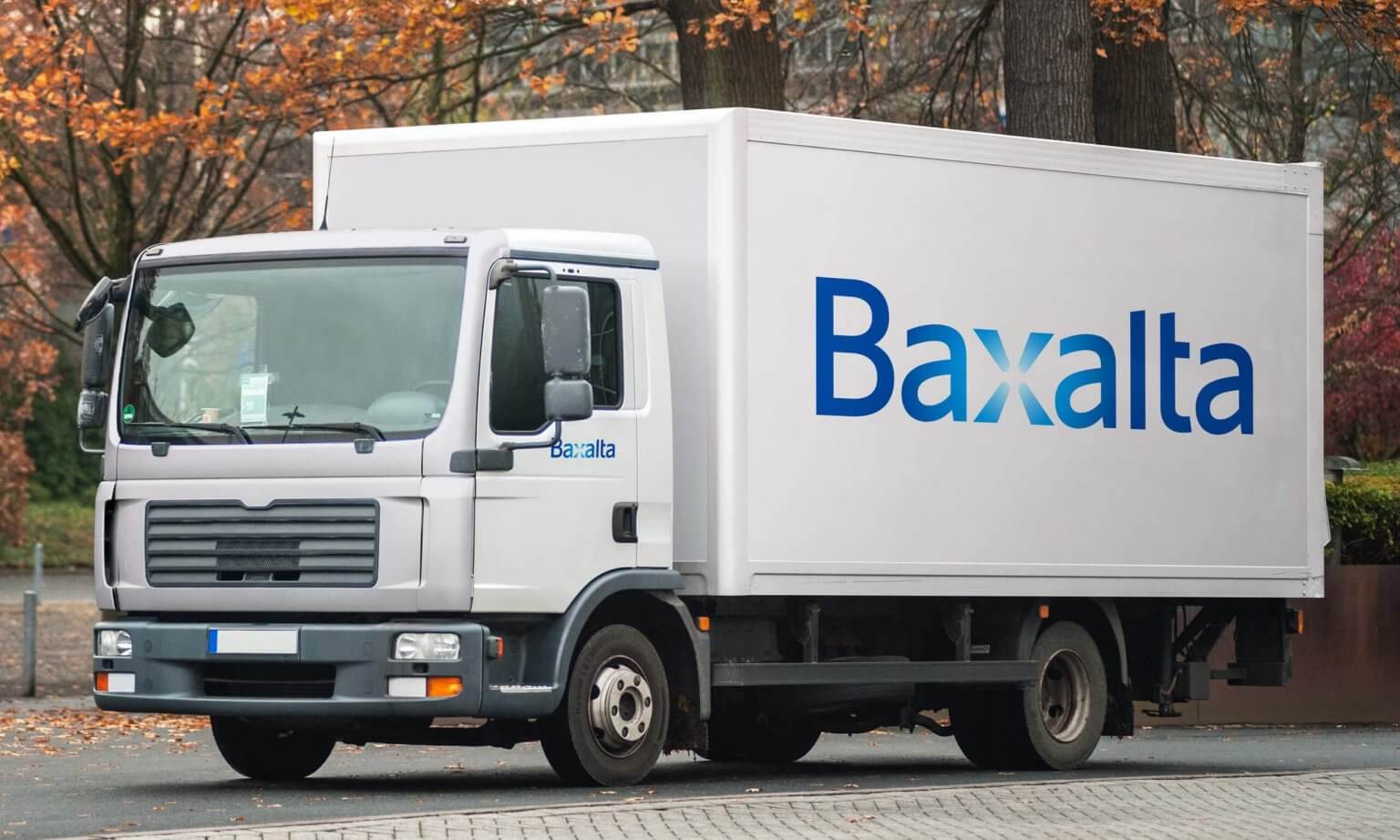 Brand architecture & design
Corporate identity
Brand voice & messaging
Visual expression
Brand transition & day one activation
Website
Employer brand
Event design
Environmental & uniform branding
Investor relations
Brand guidelines