Sterling Bay Life Sciences
Bringing life to life sciences.
Sparked by the pandemic, life sciences has emerged as a promising category for commercial real estate. To help Sterling Bay quickly pull ahead, we turned to a powerful story: their own.
A trailblazer for more than 30 years, Sterling Bay has redefined the modern workplace. Their premise for life sciences was equally disruptive: scientists are people, too. They believed that scientists, like the rest of us, would value the creature comforts of natural light, gorgeous views, airy spaces—even a cold beer. So while competitors touted the basics of square footage, we positioned Sterling Bay's high-tech spaces as environments that feed the soul. Life sciences…with more life.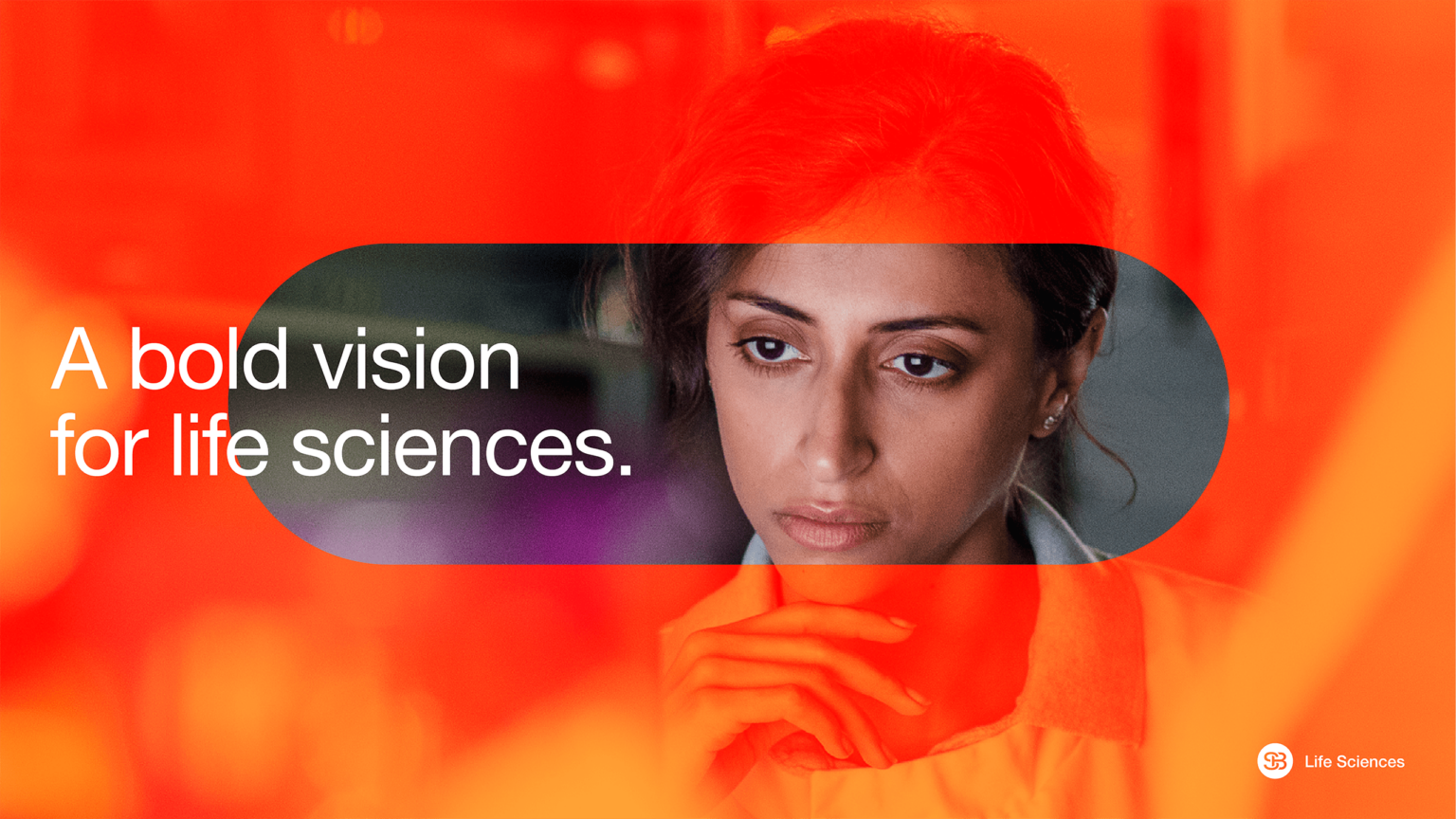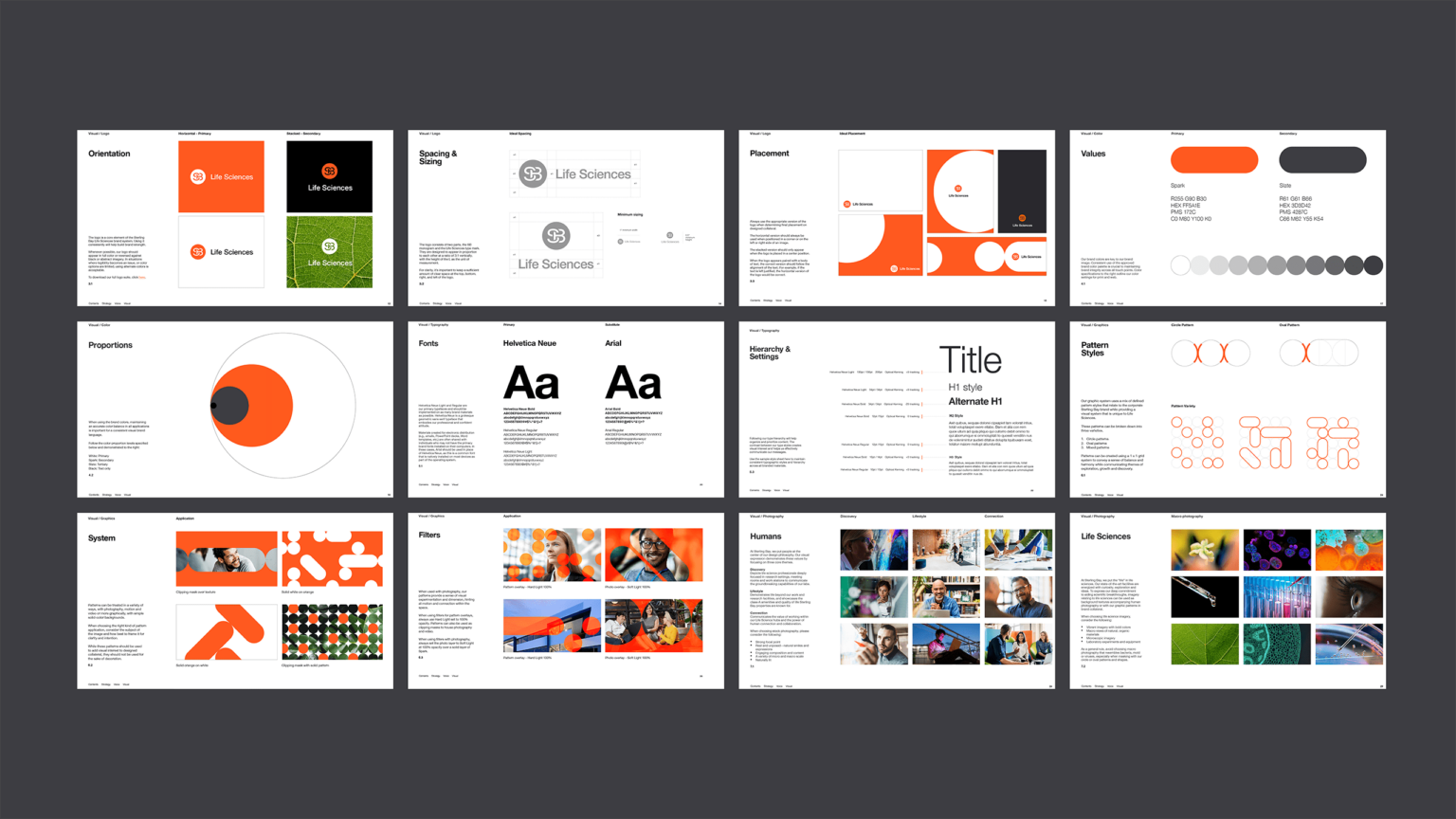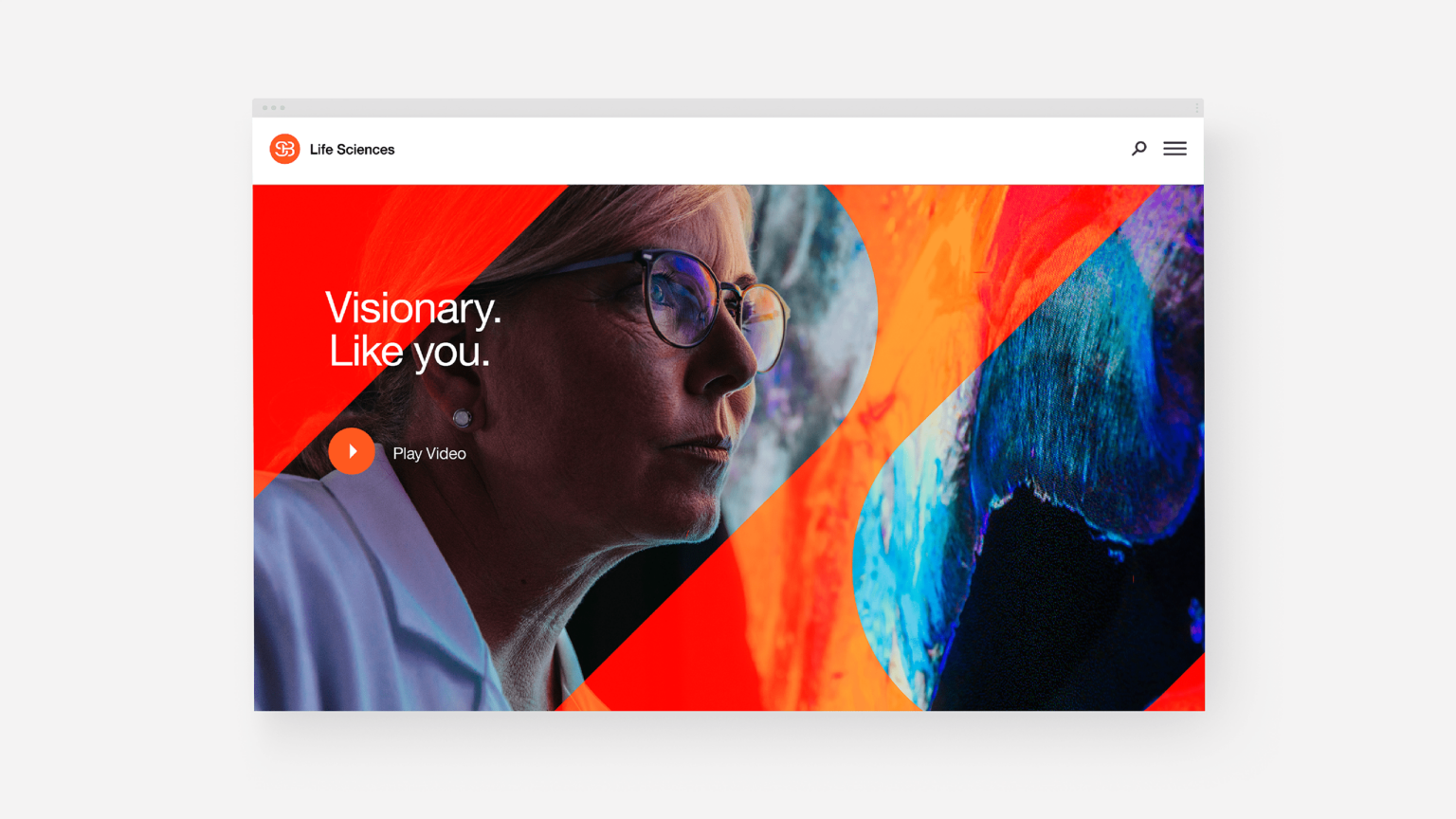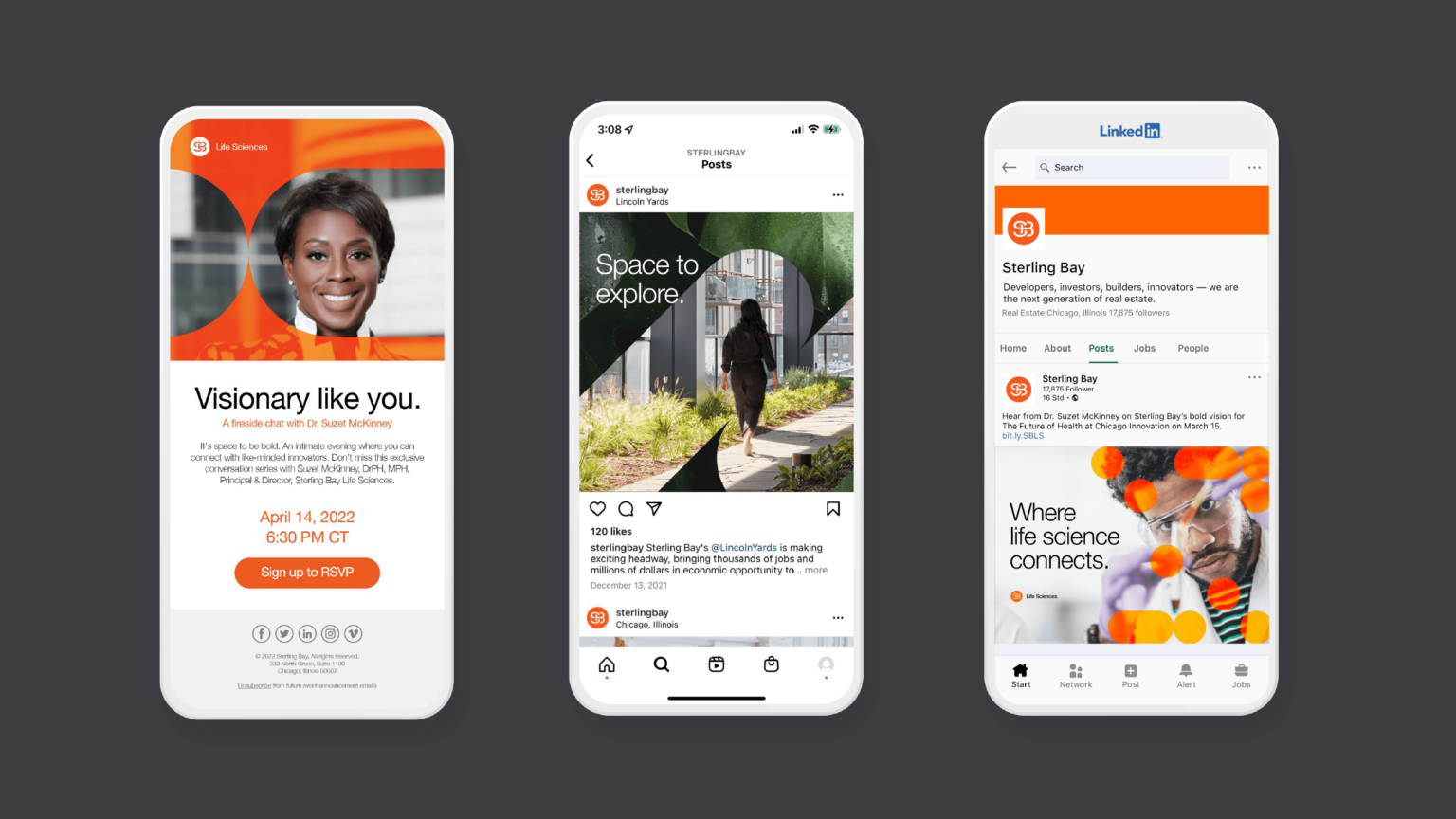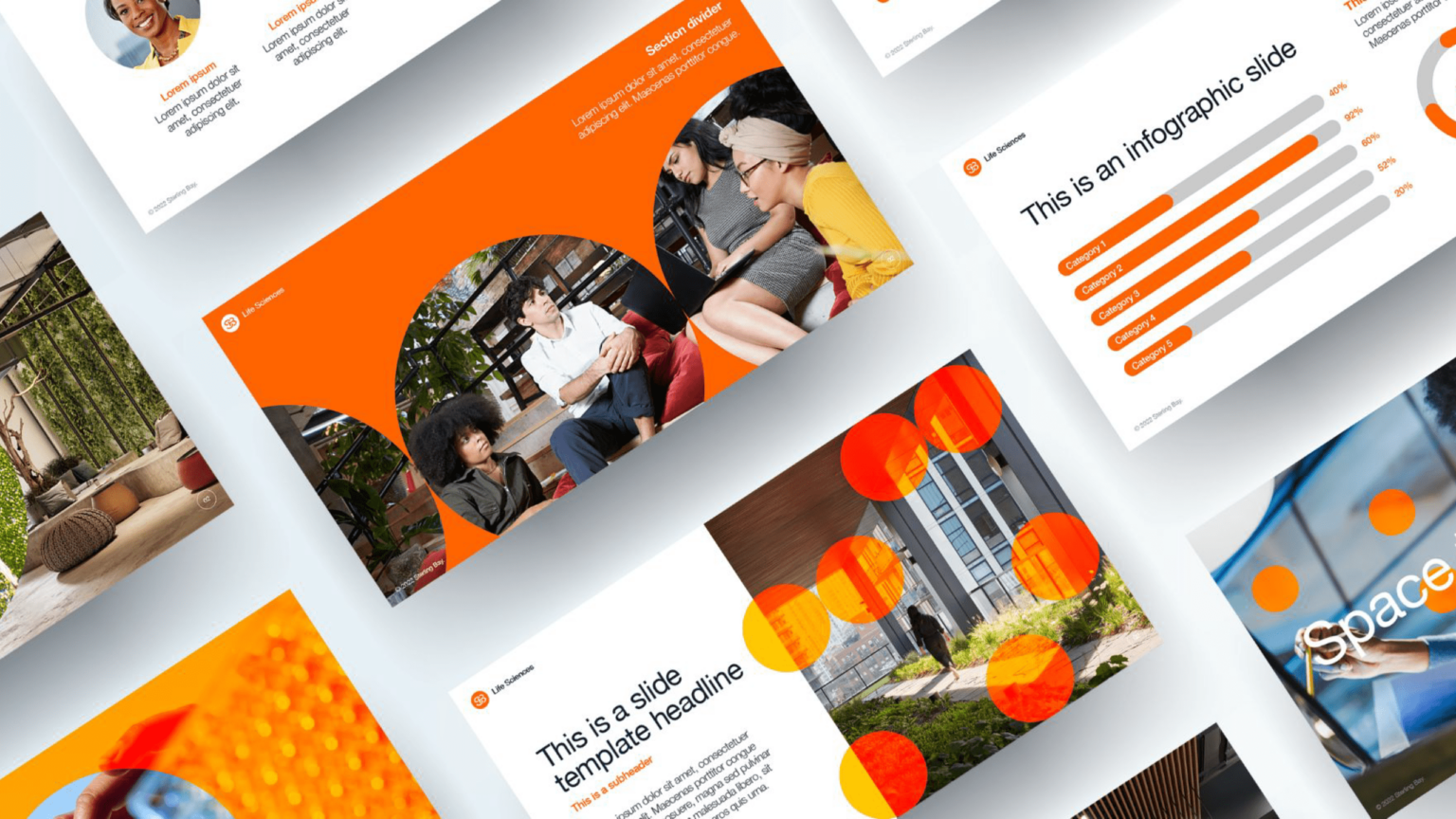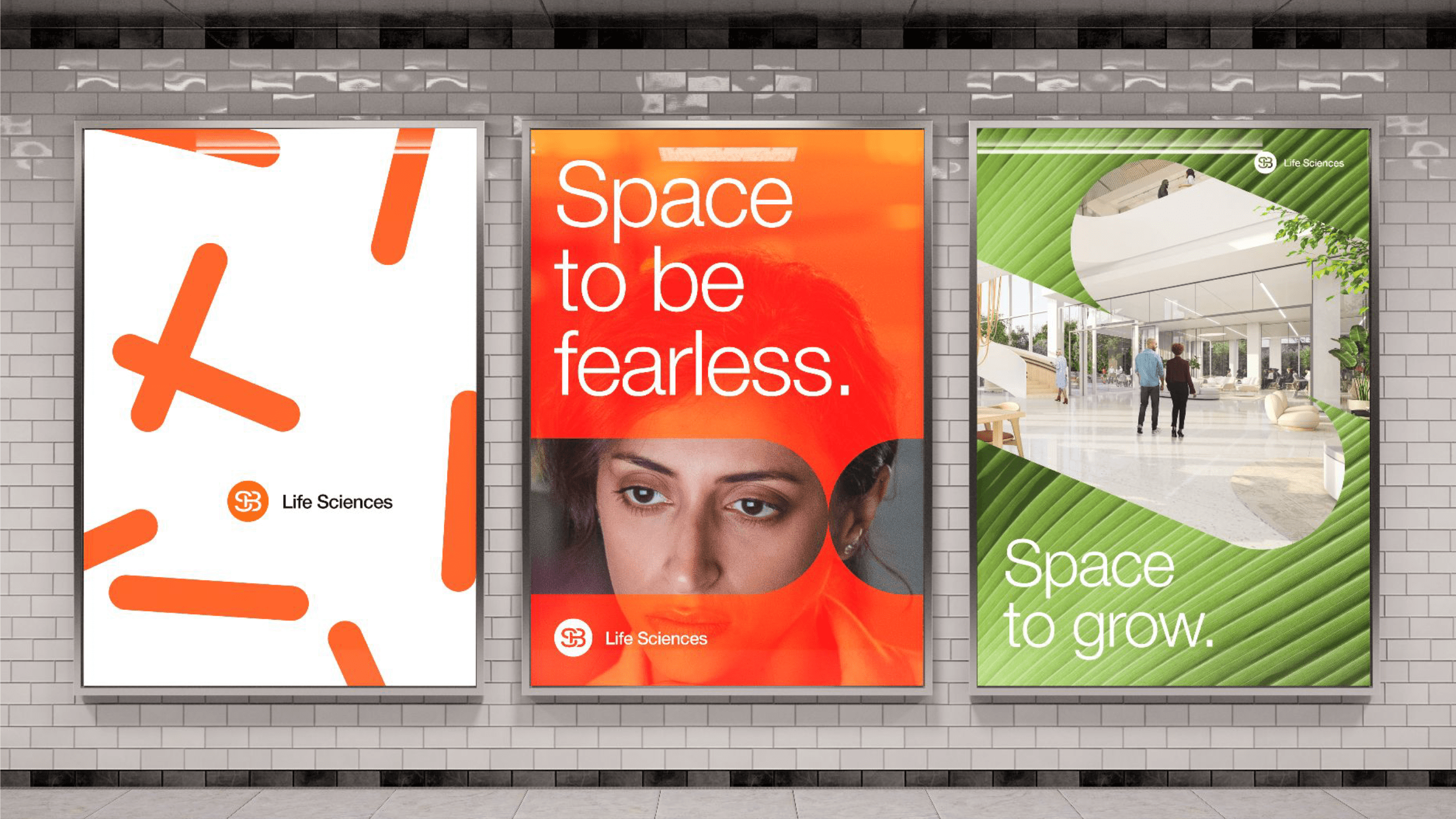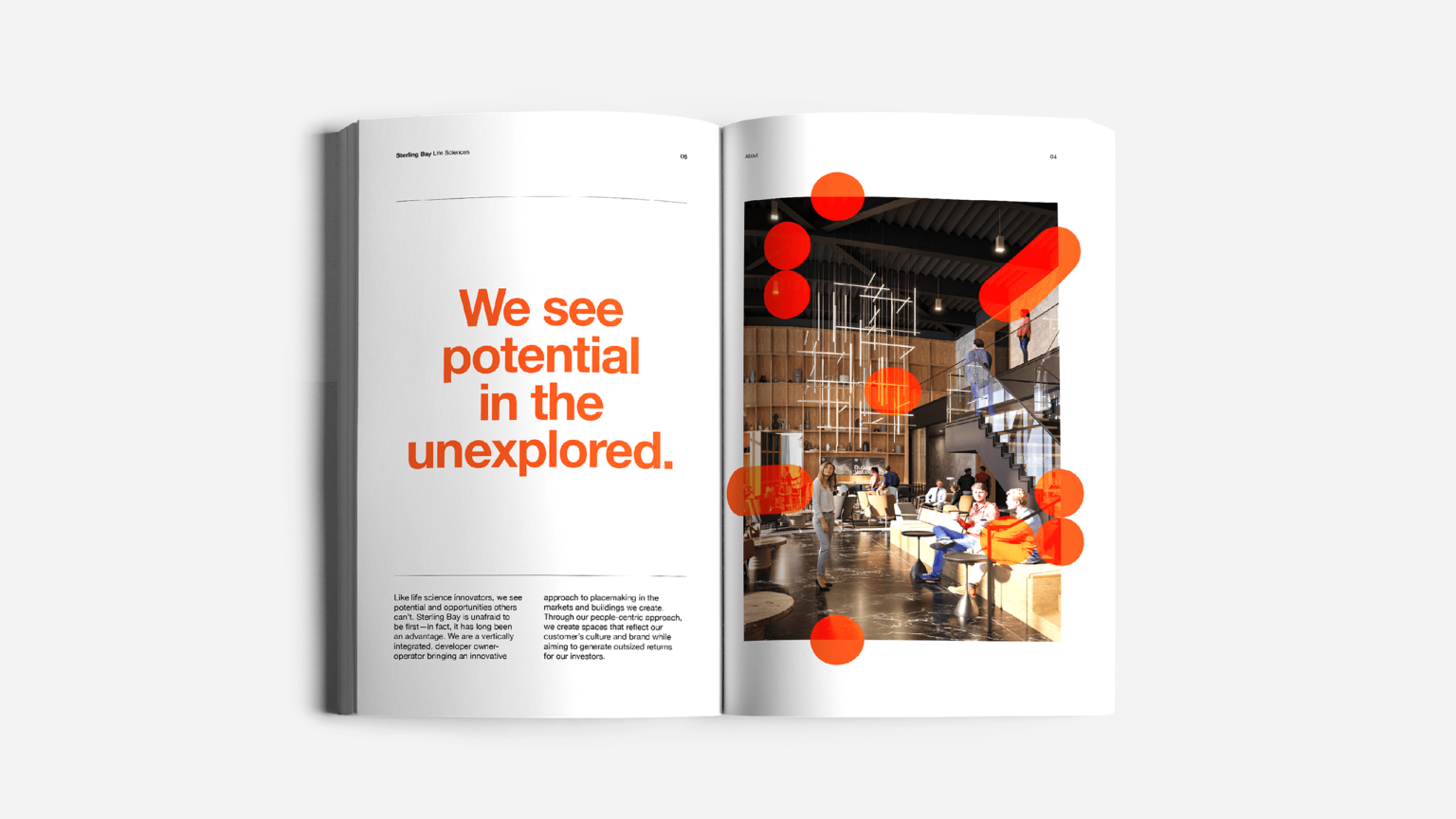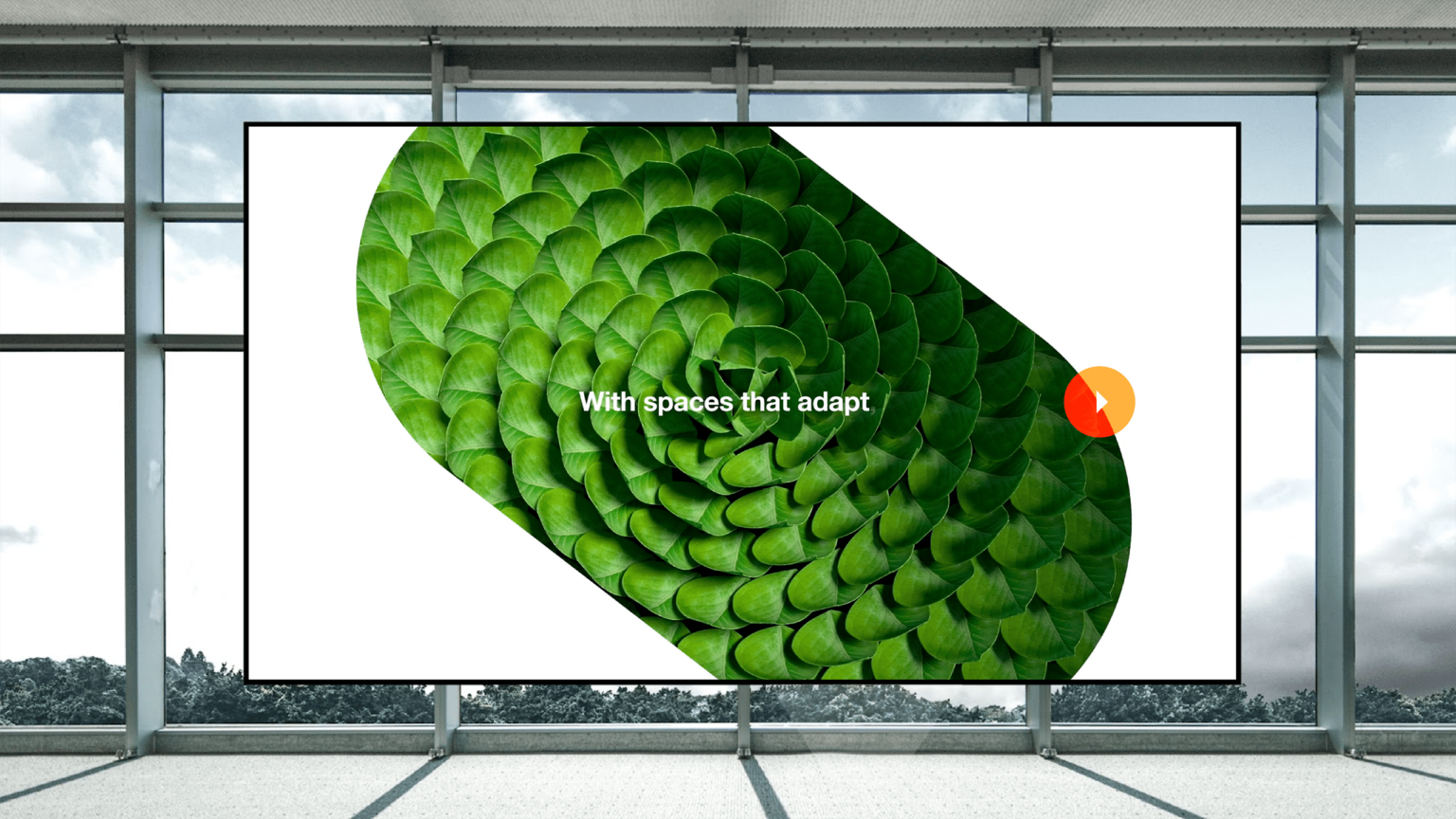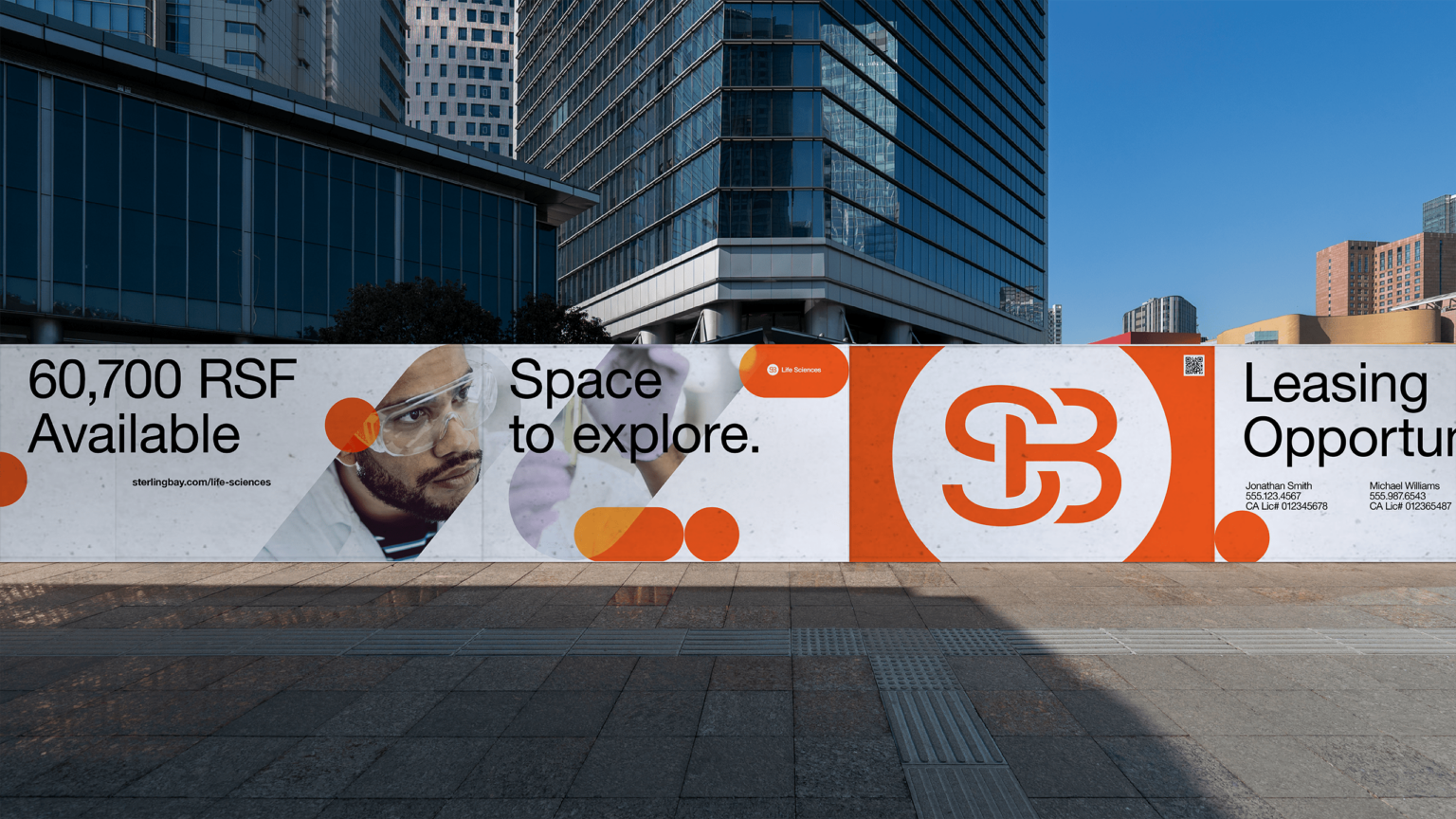 Brand architecture
Naming convention
Corporate identity
Brand voice & messaging
Visual expression
Website
Video
Signage