Rose Biosciences
Into the lab, we rose.
The microbiome race is on. Many are working to unlock the human microbiome to deliver disease-modifying treatments. Rose Biosciences is a fresh upstart with a paradigm-shifting approach. The founders needed a brand that would reflect the company's disruptive thinking and stand out in an industry where innovation is the norm.
Our solution frames Rose as a verb, setting the stage for visceral storytelling. Linework and palette invite preconceptions of roses—then turn everything on its head. The result is an arresting and memorable first impression for potential investors.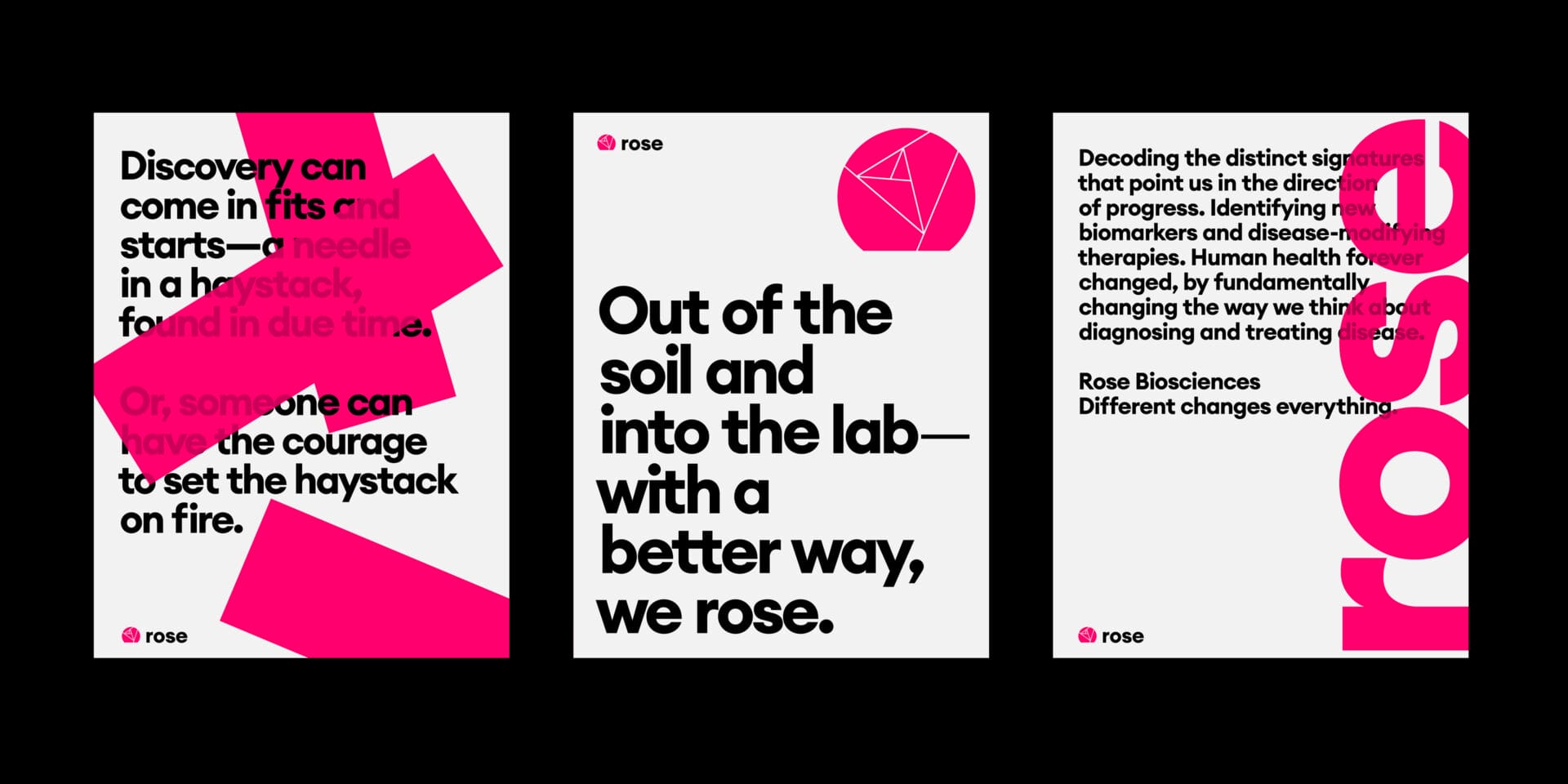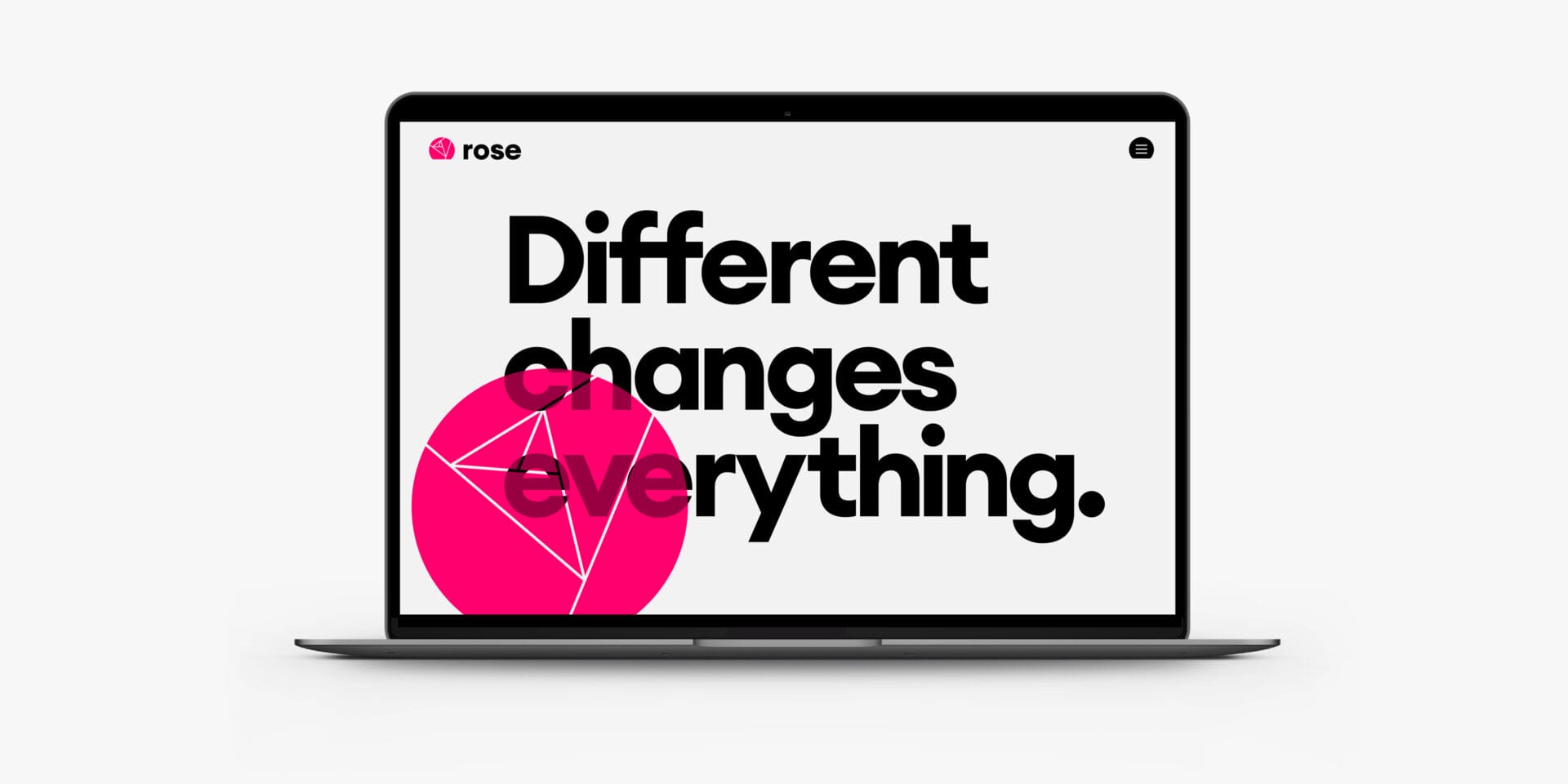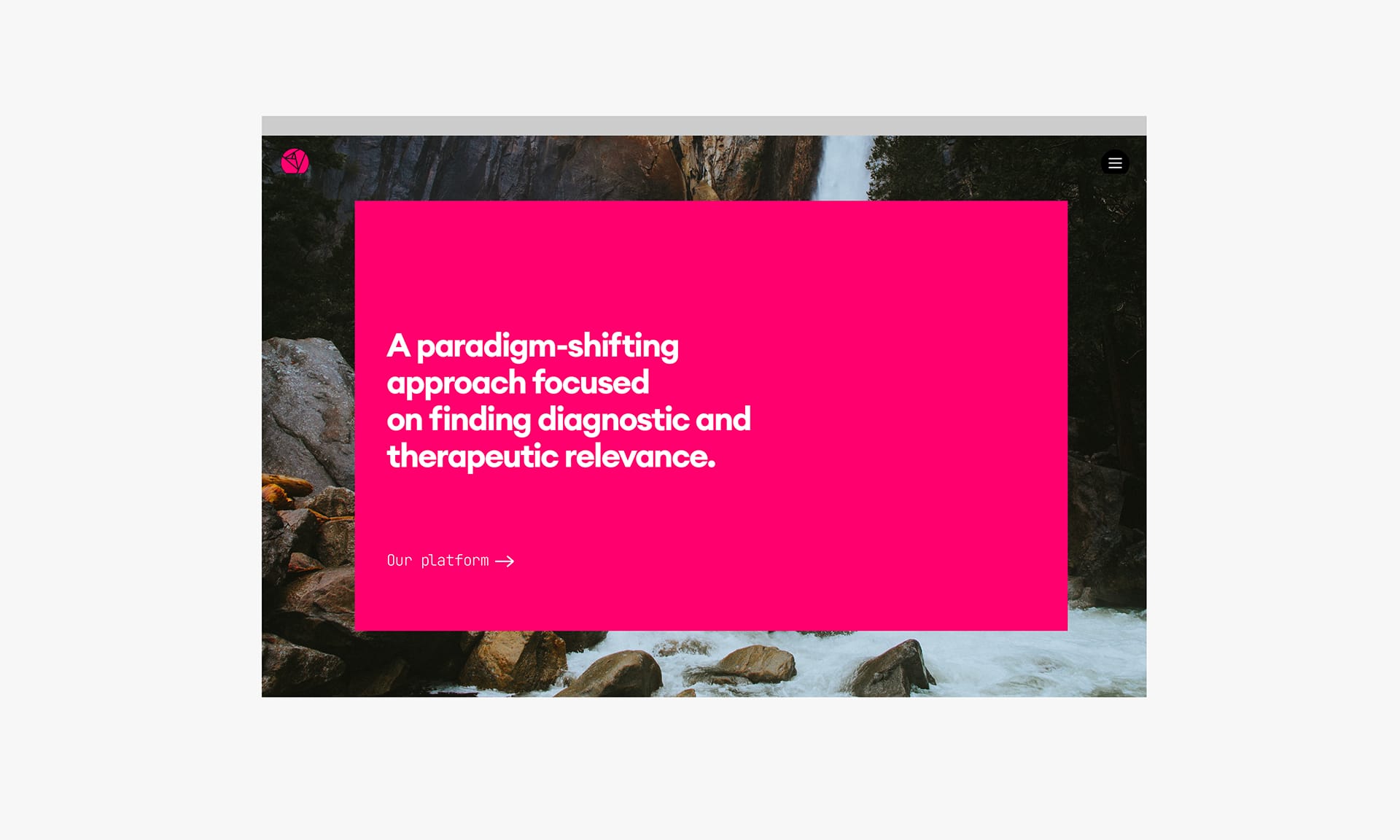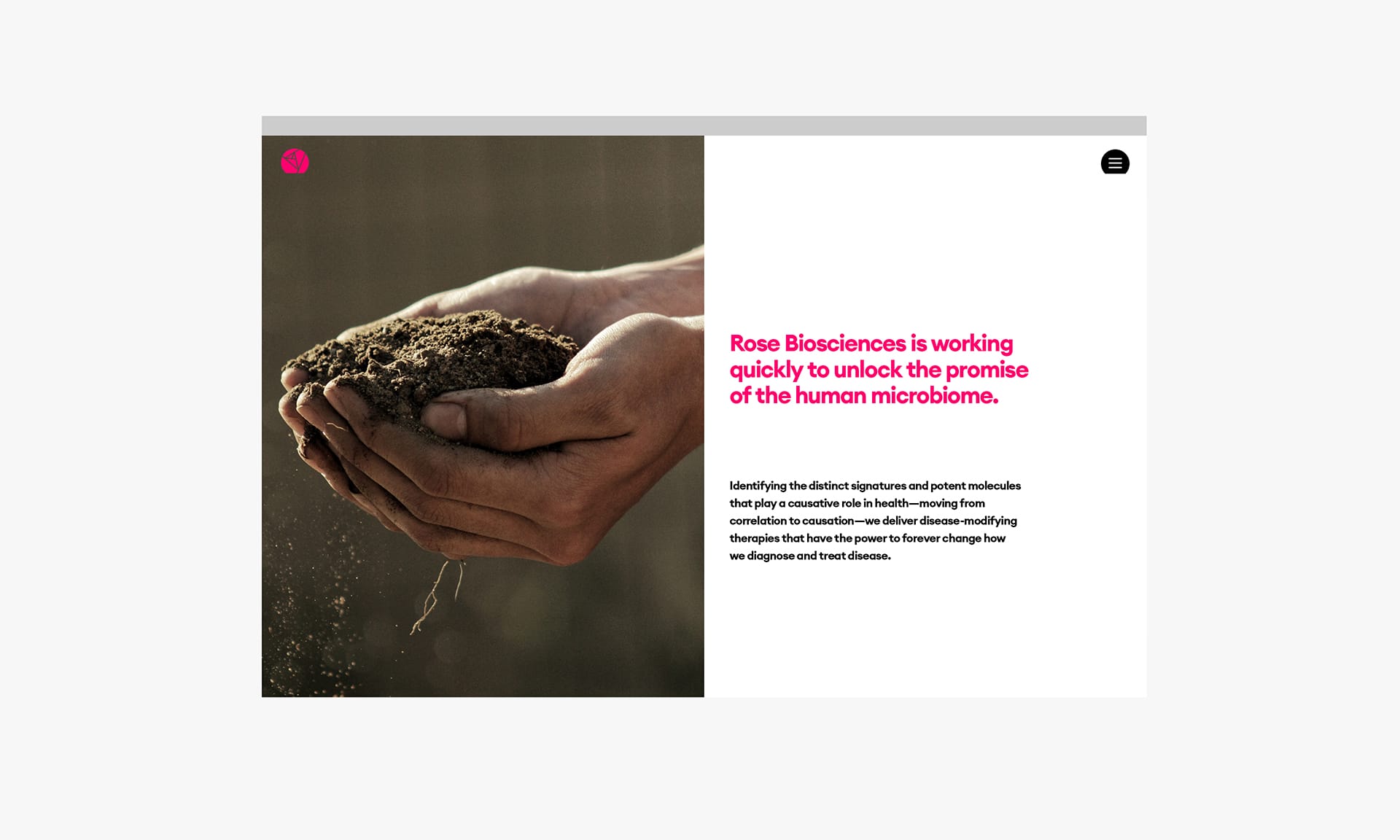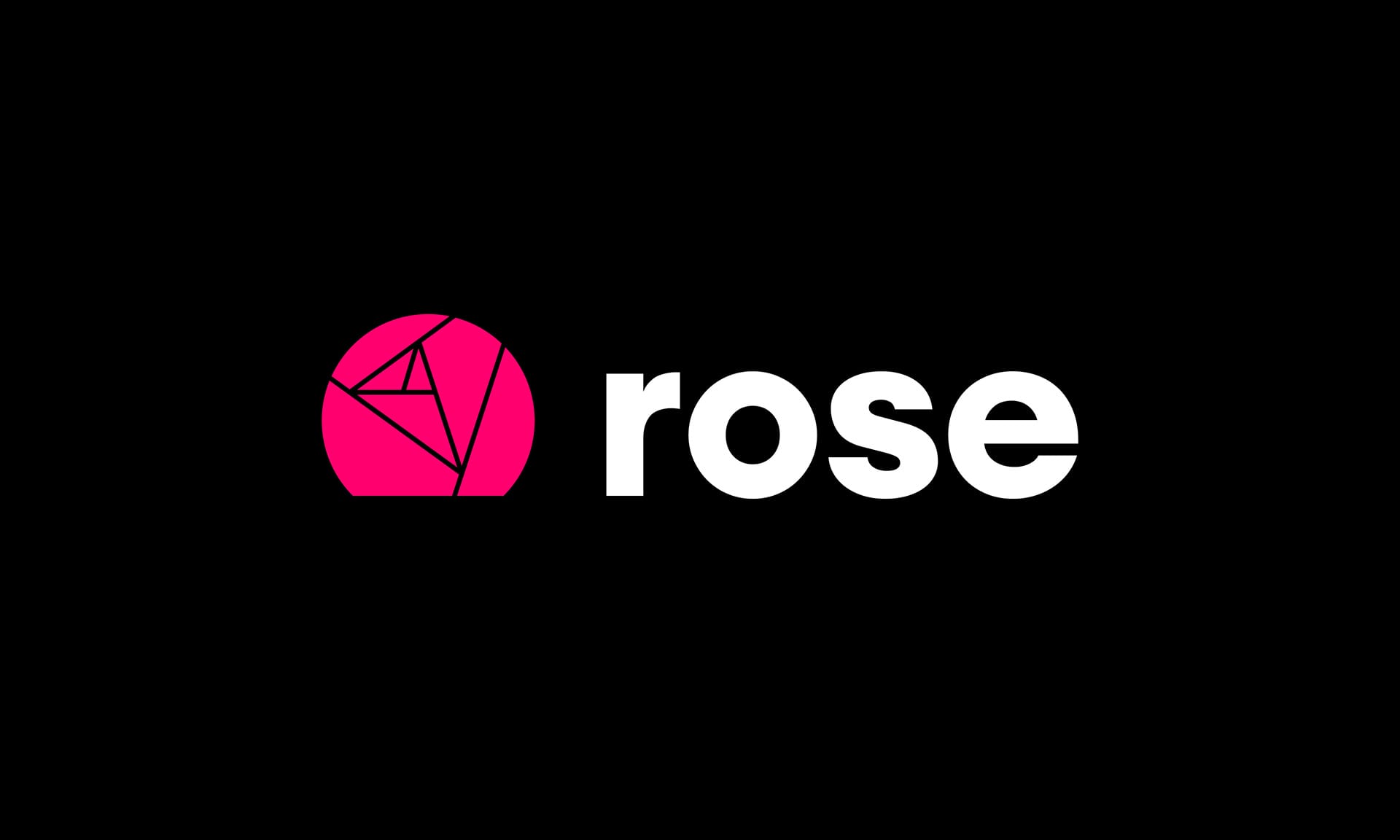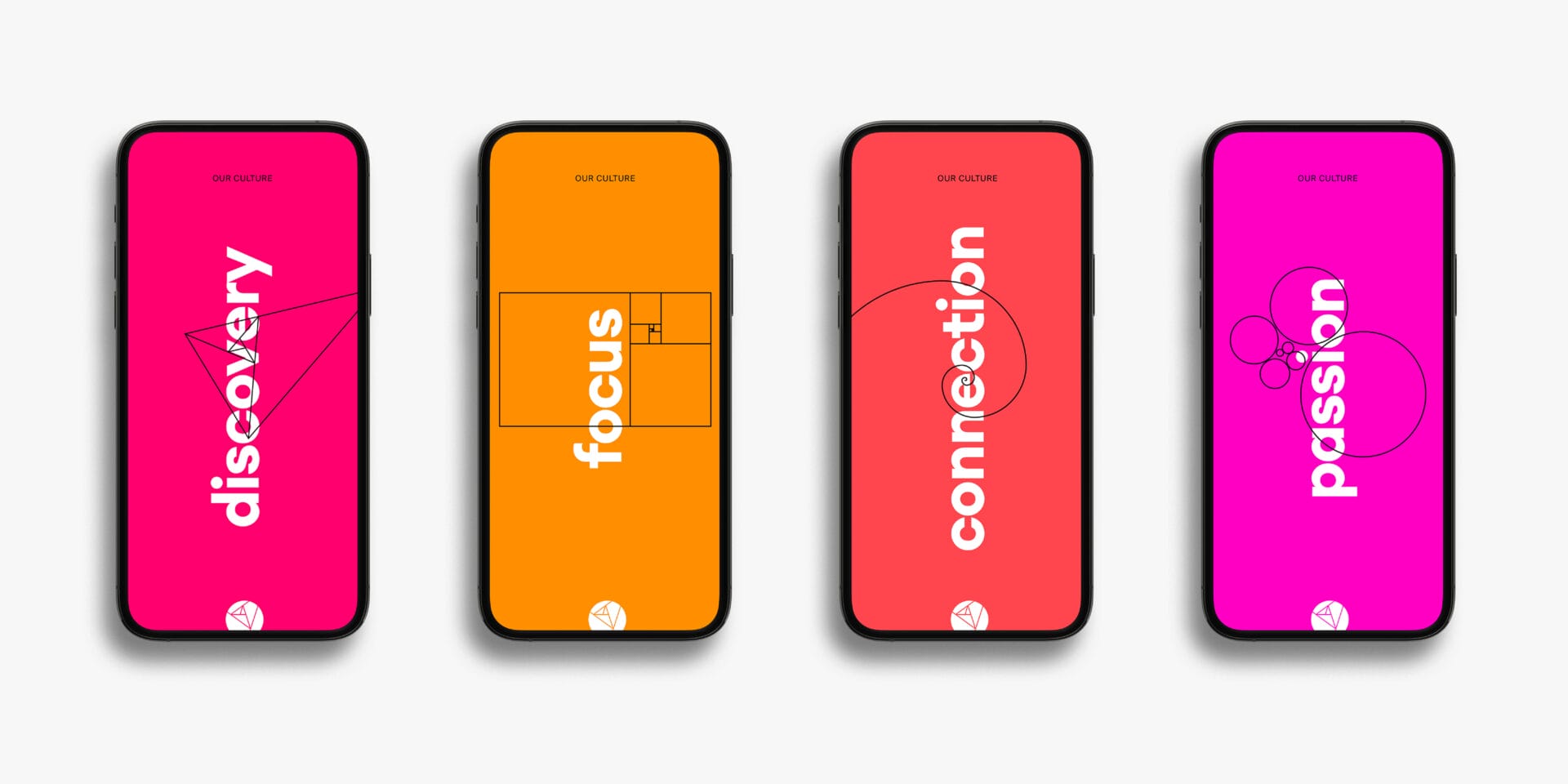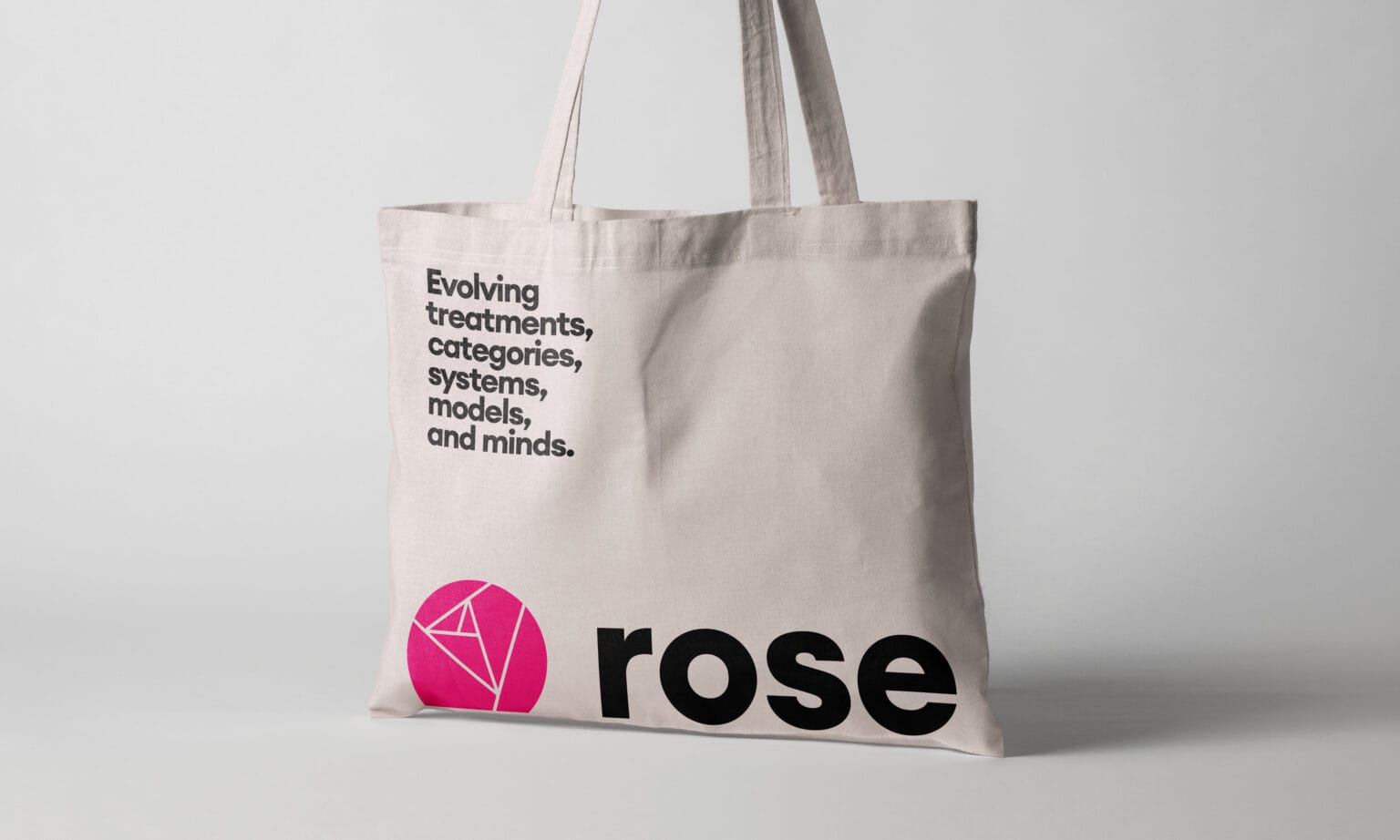 Brand voice & messaging
Visual expression
Website
Video animation