Activcore
Physical therapy, made stronger.
Activcore was growing. New franchise locations and teams were joining at a rapid pace—all good things—but the brand wasn't keeping pace. A unified vision was needed to bring everything, and everyone, together.
A pioneer in the physical therapy and sports performance space, Activcore has a spirit totally unlike its corporate competitors. Our job was to turn it loose. Leading with a decisive use of color and bold photography, we redesigned every aspect of the Activcore brand experience. From identity, interiors, and apparel to digital and launch events coast to coast, the brand now reflects the strength of the organization itself.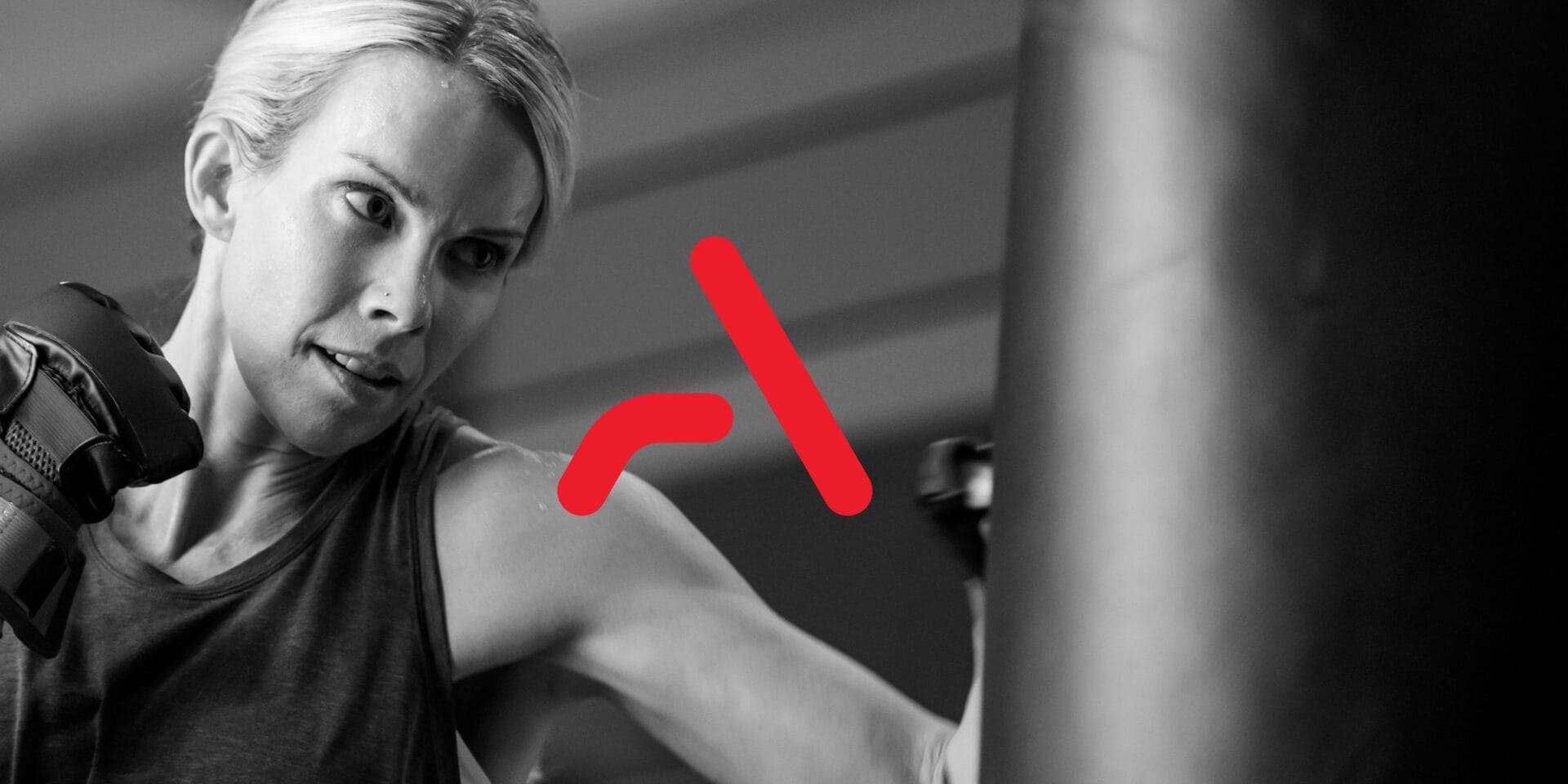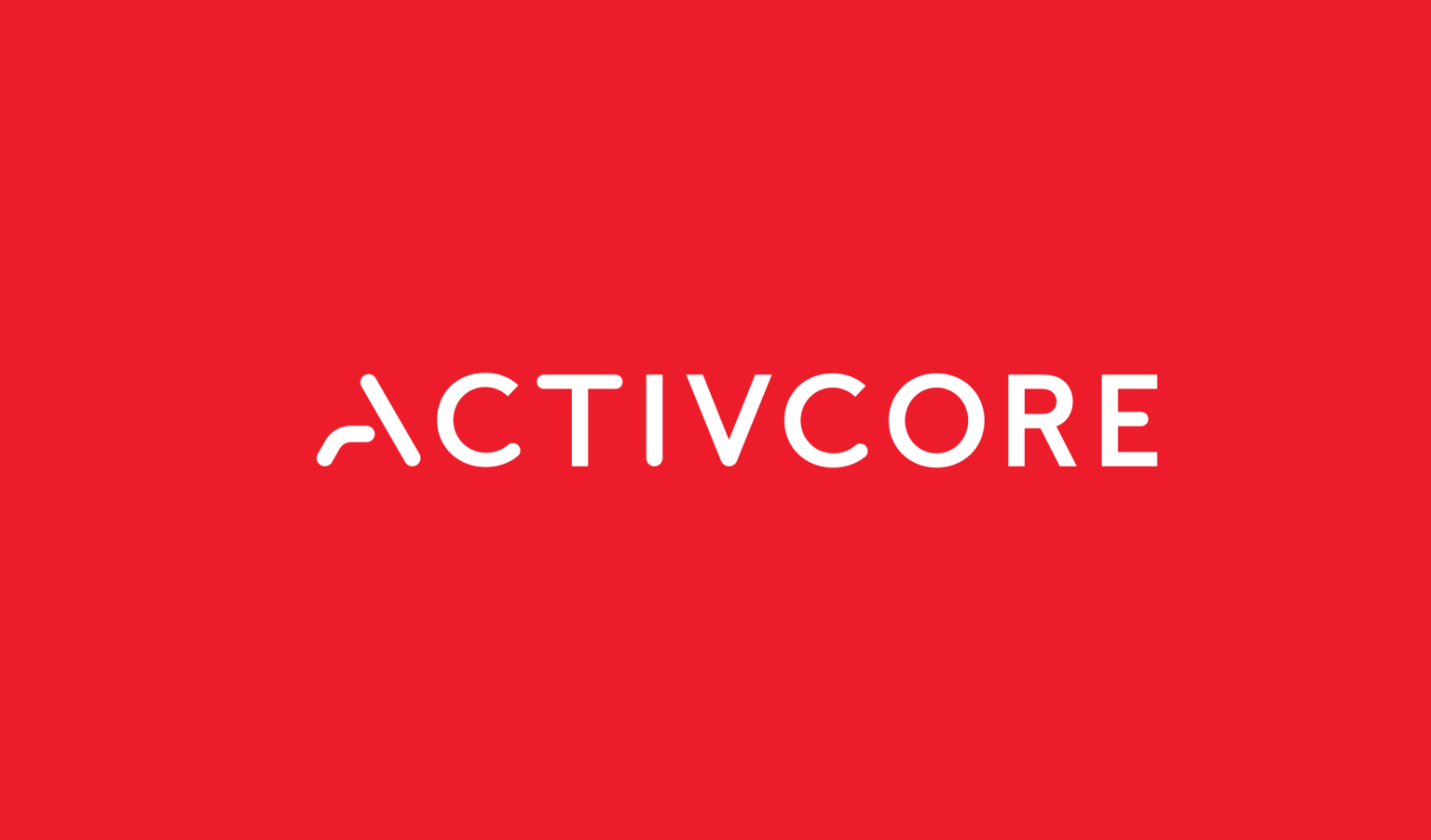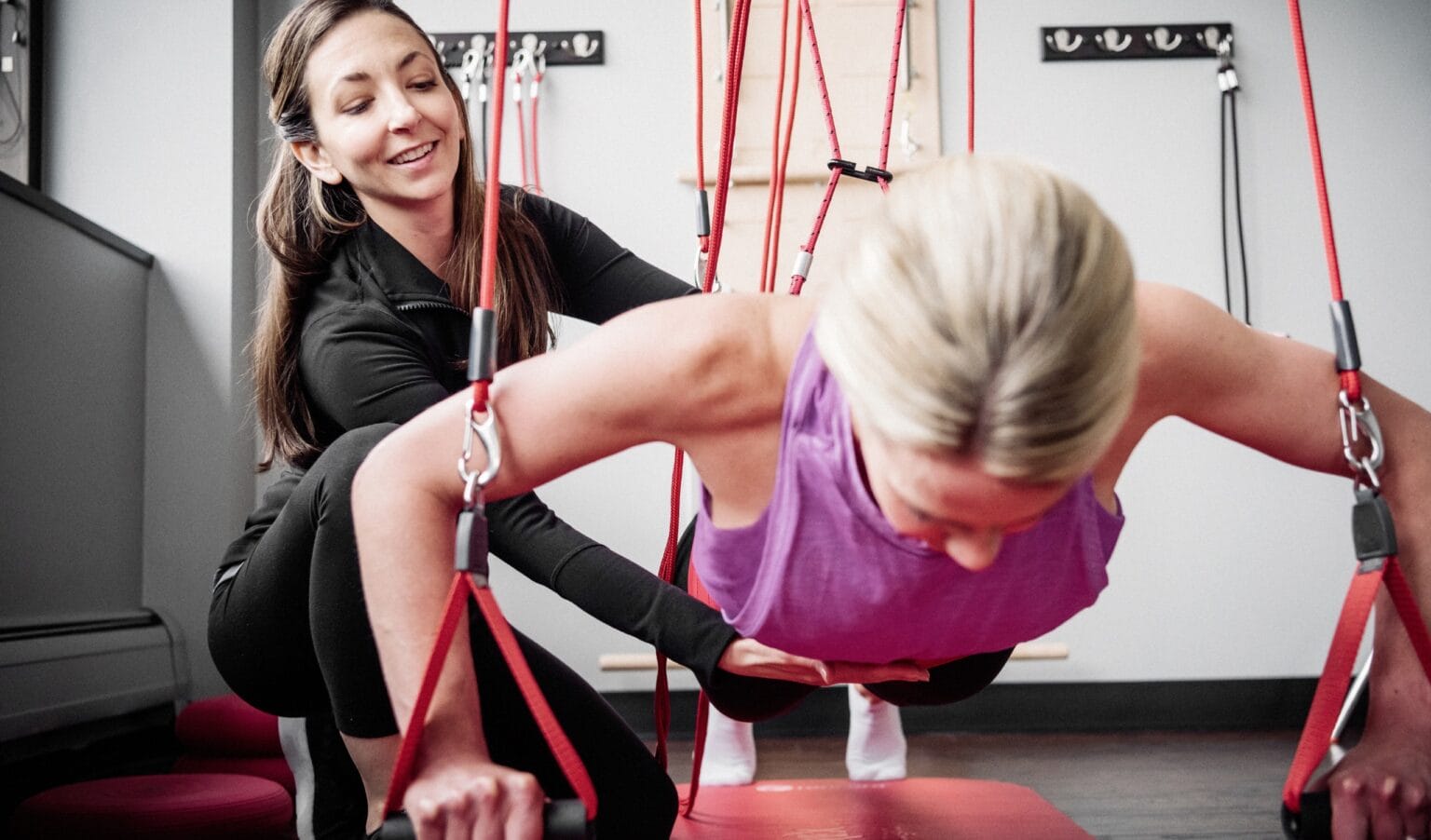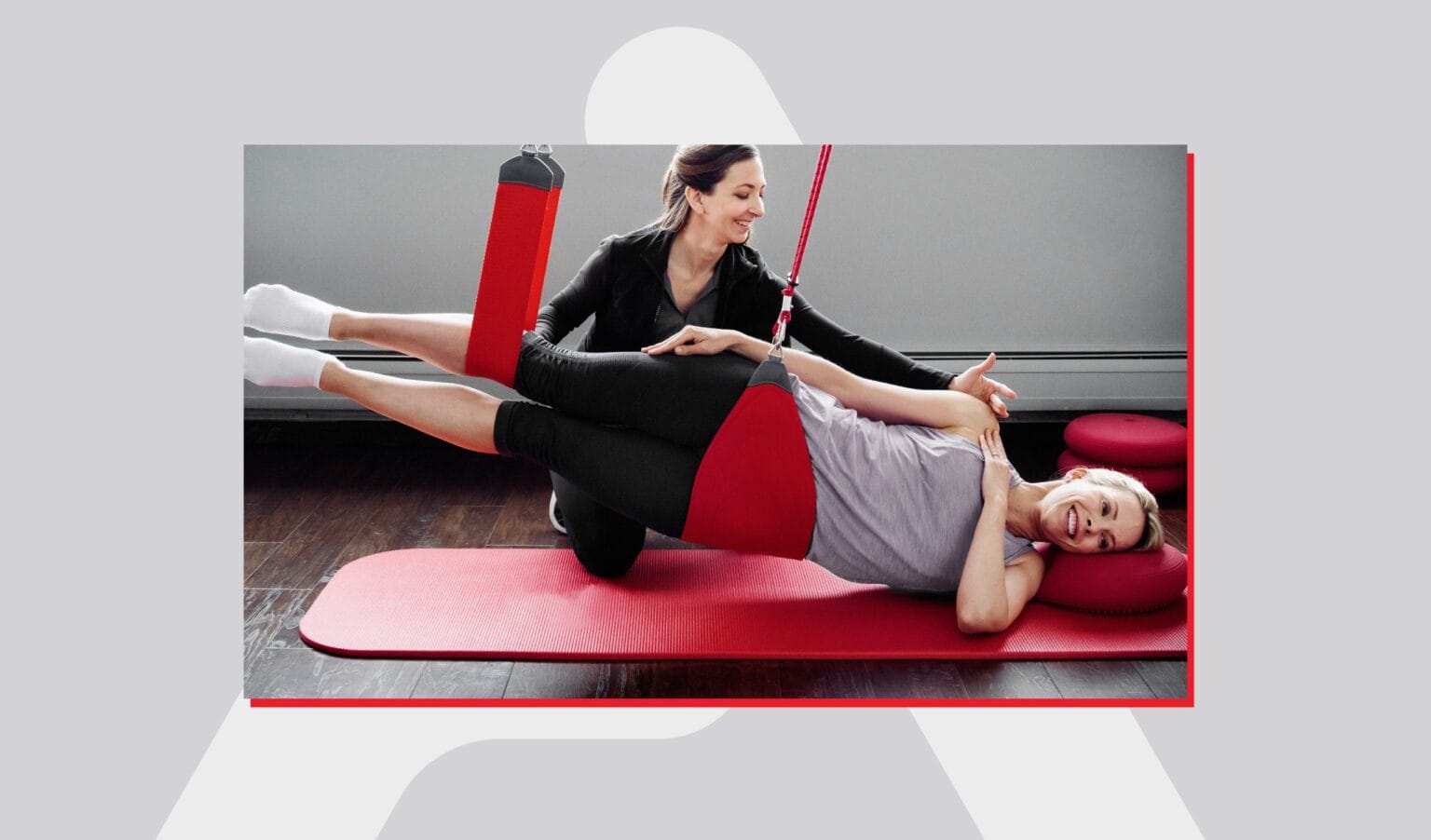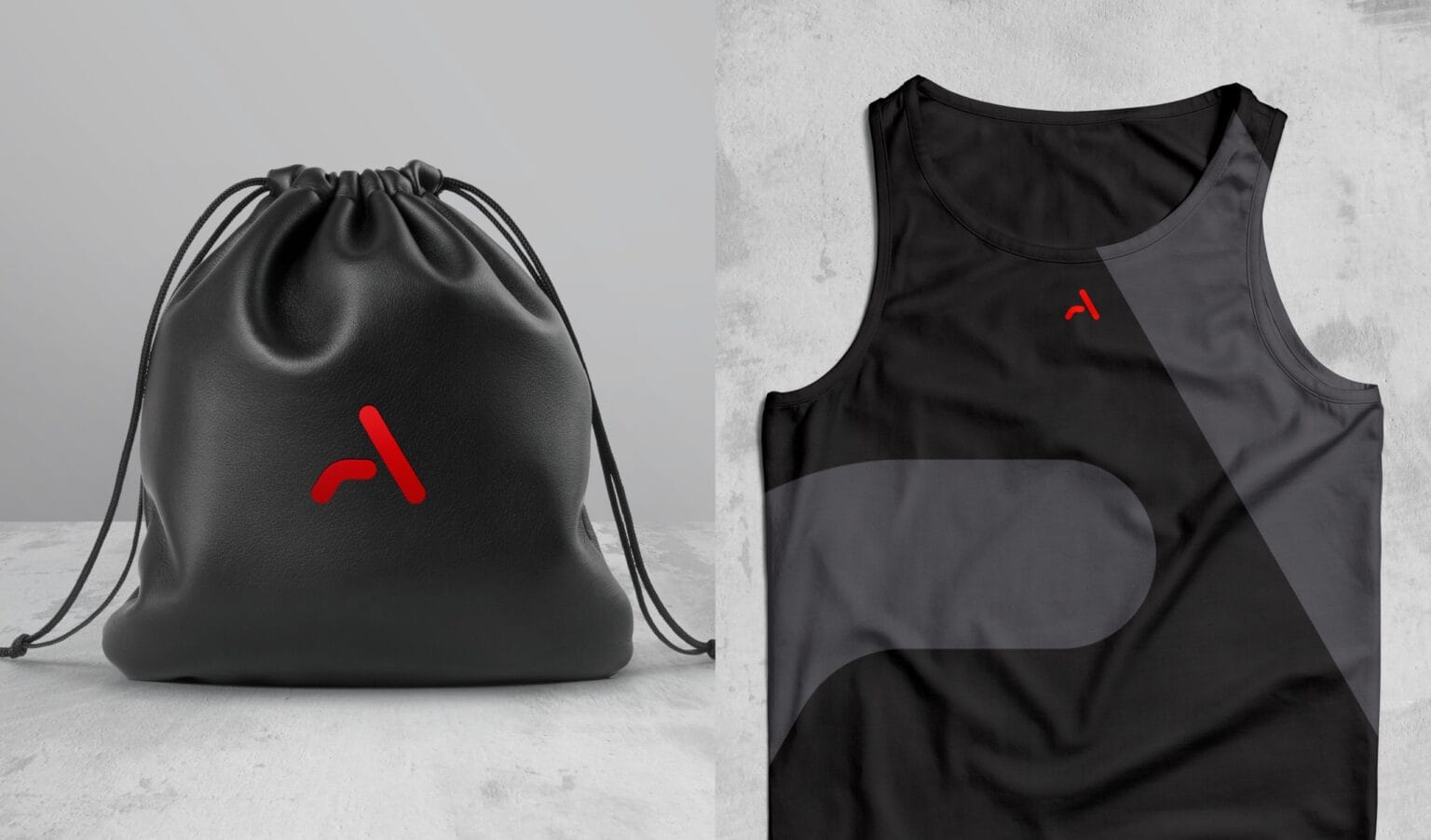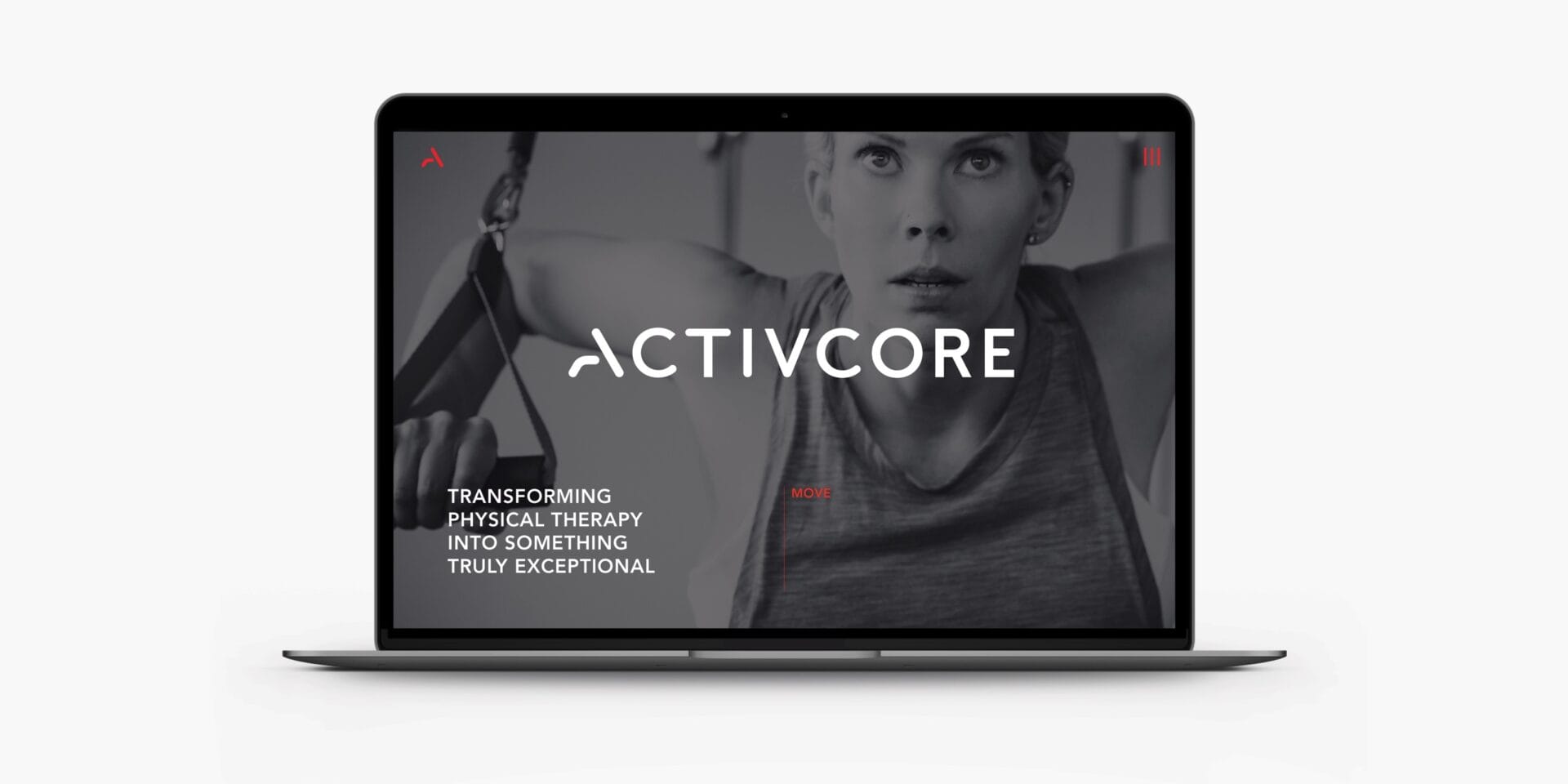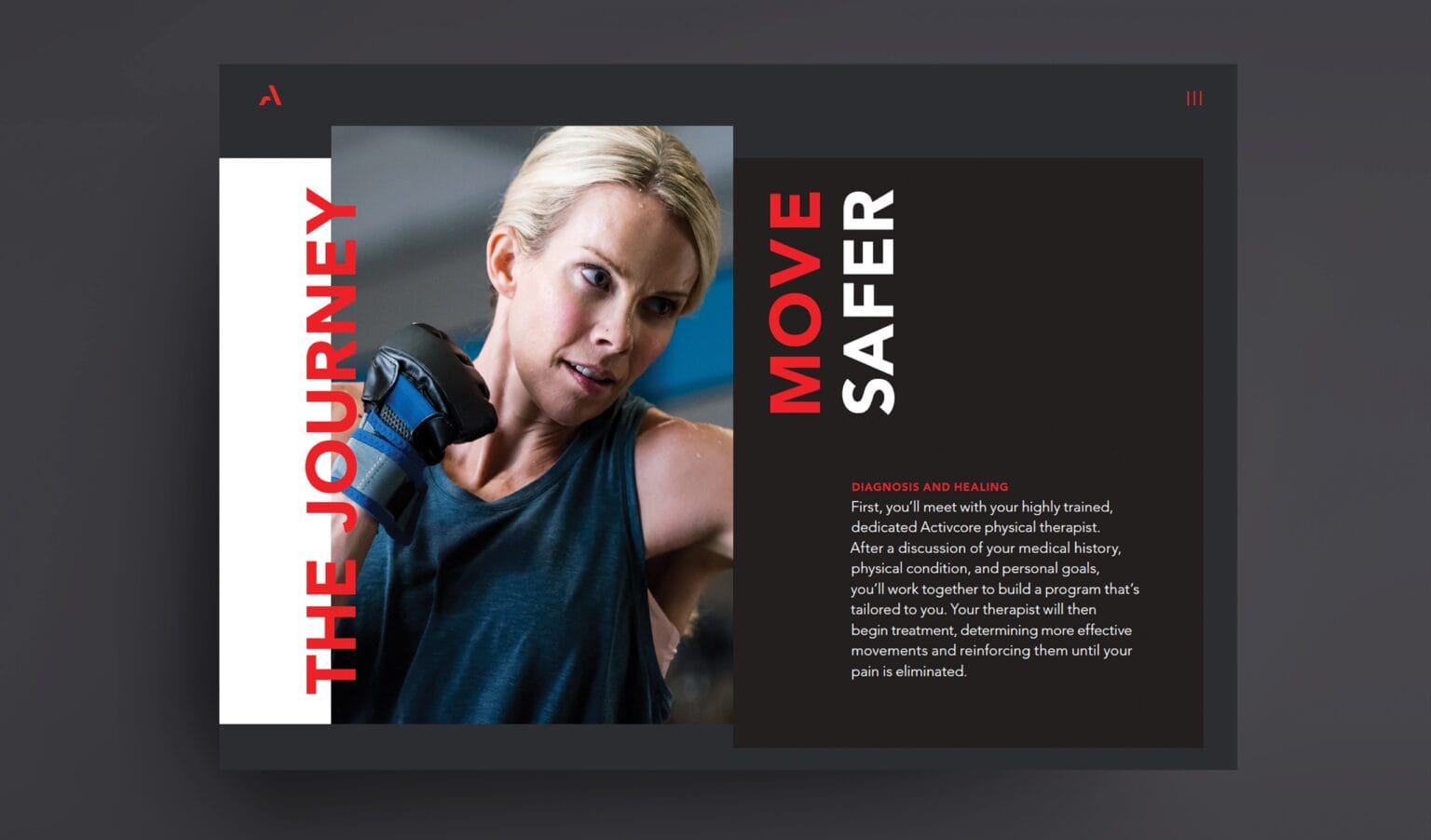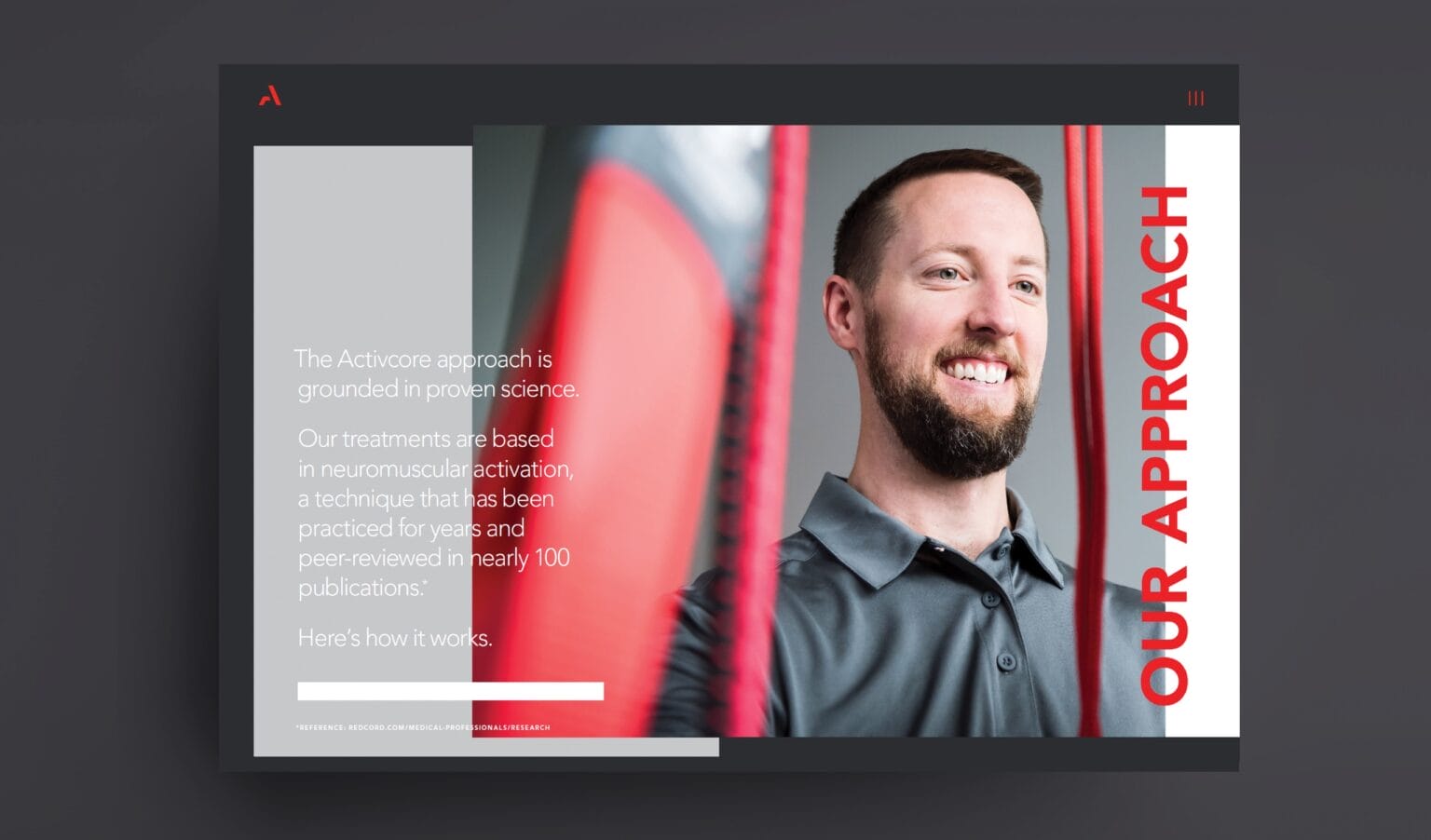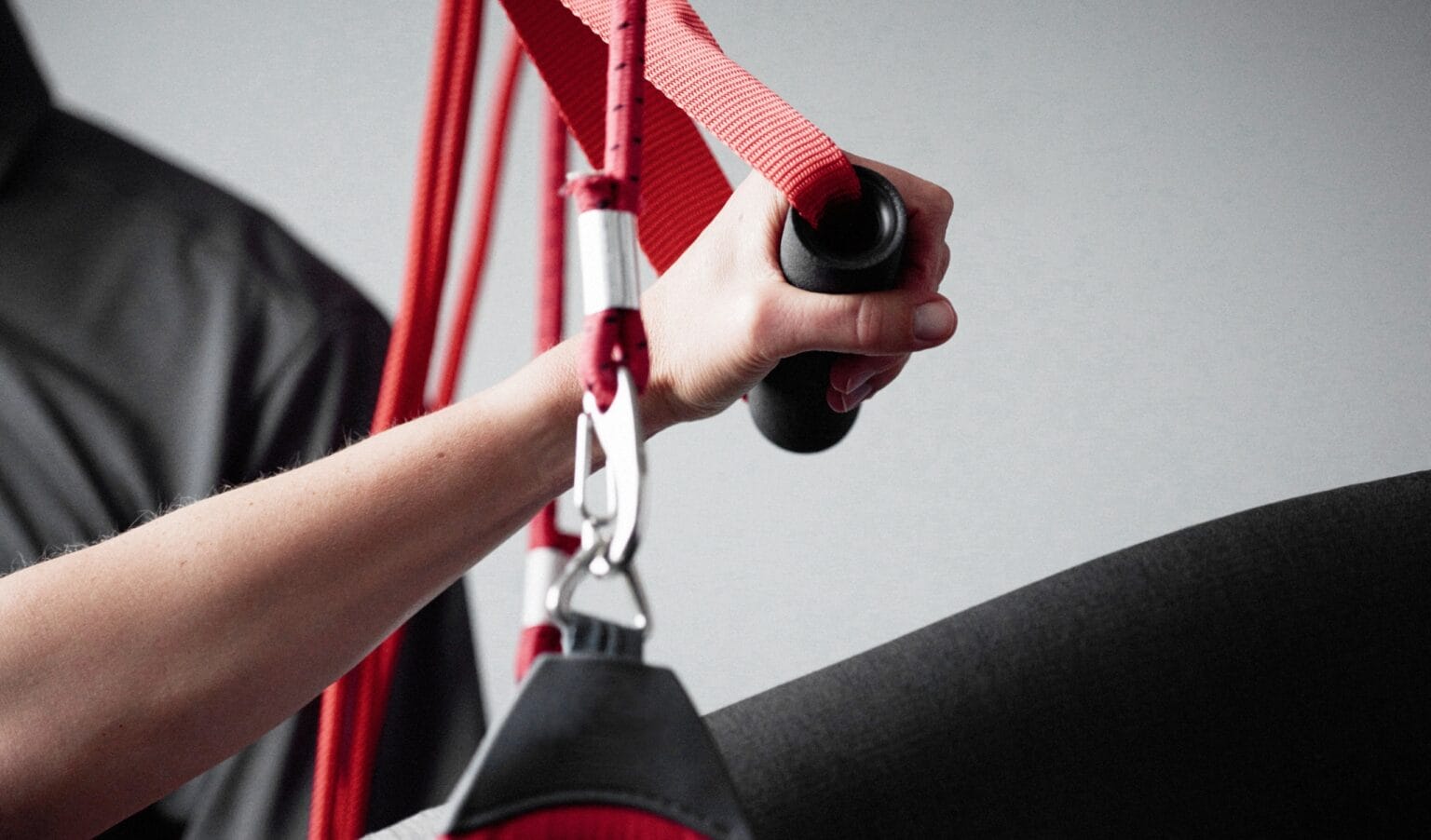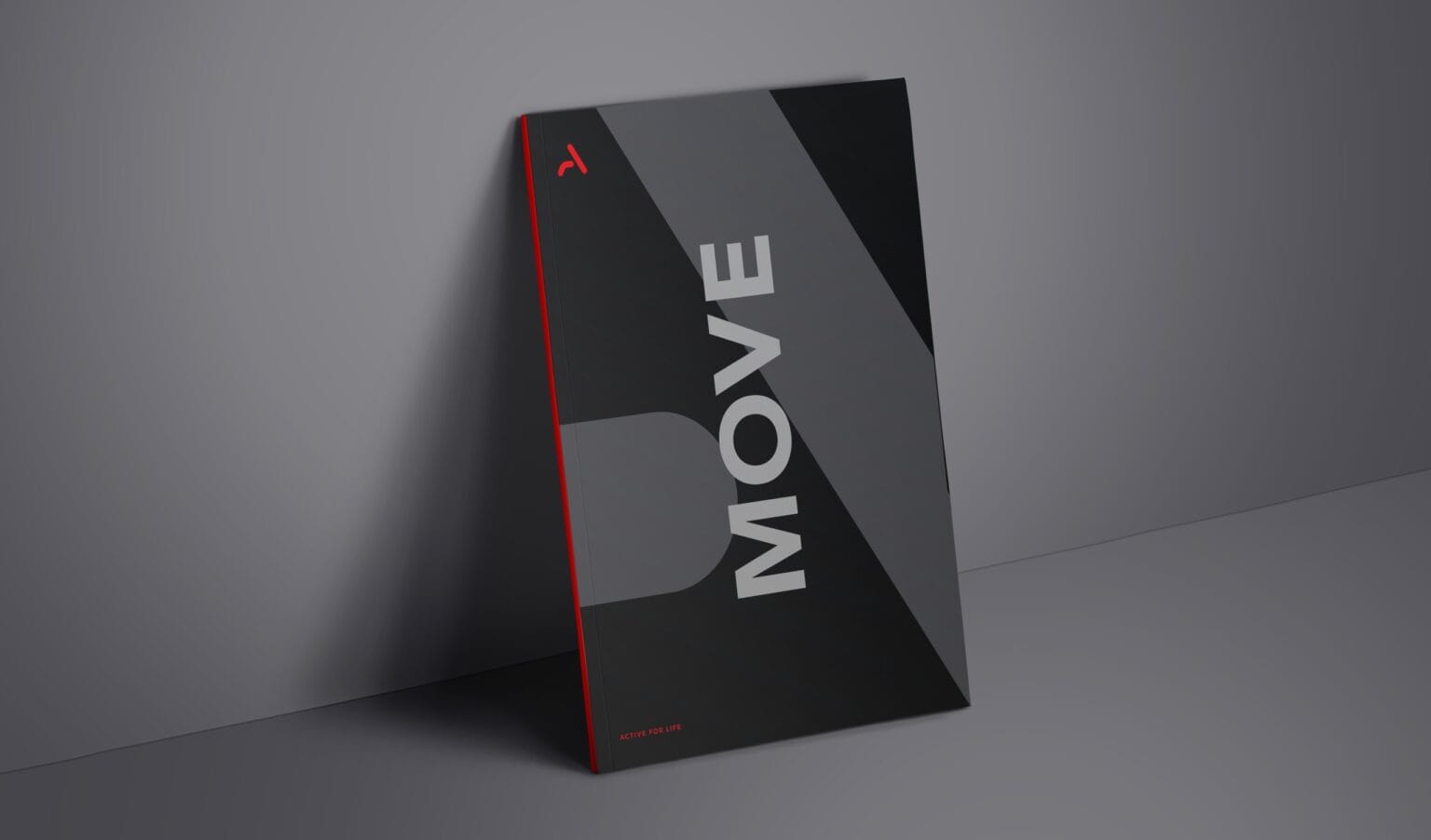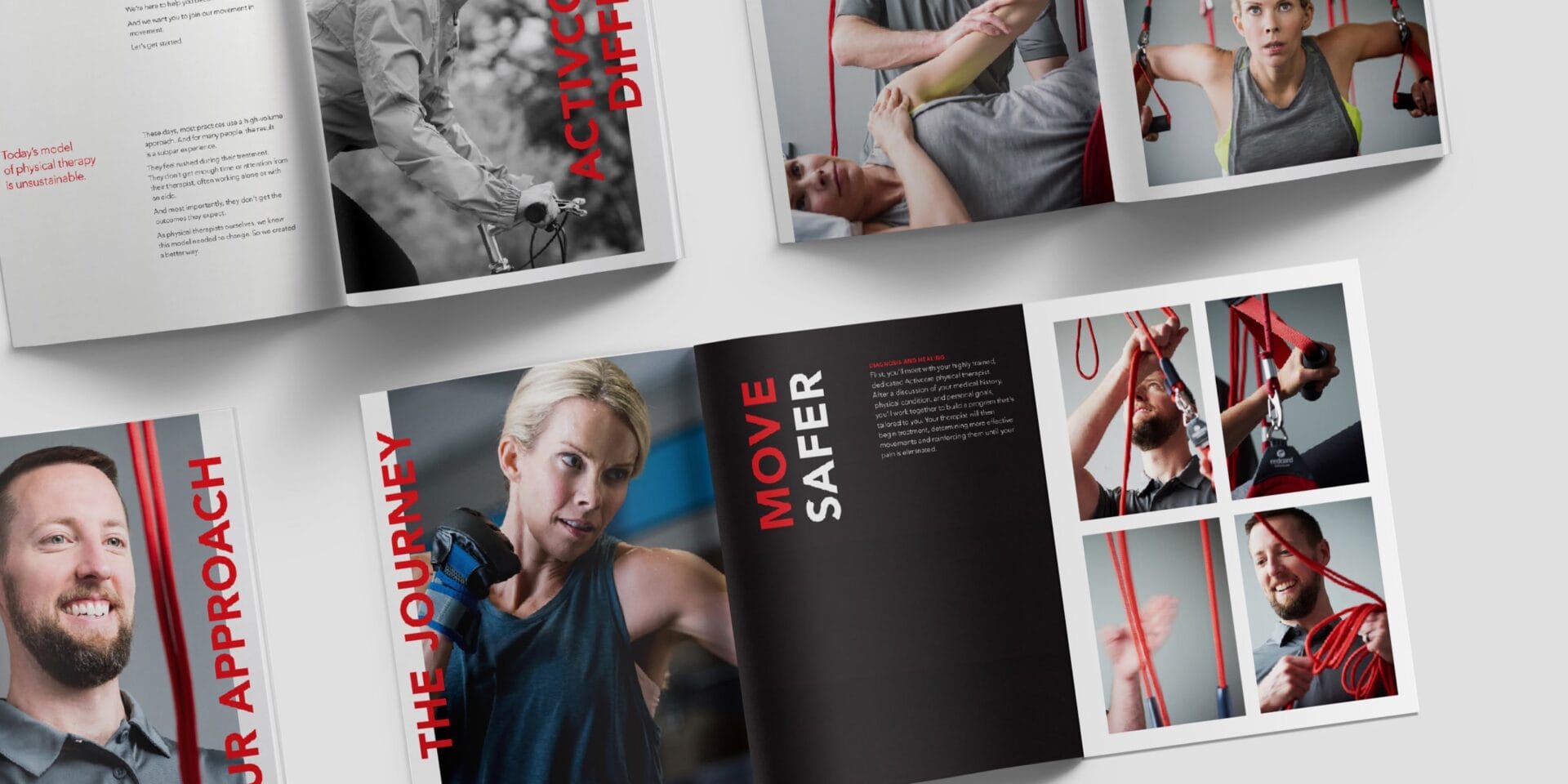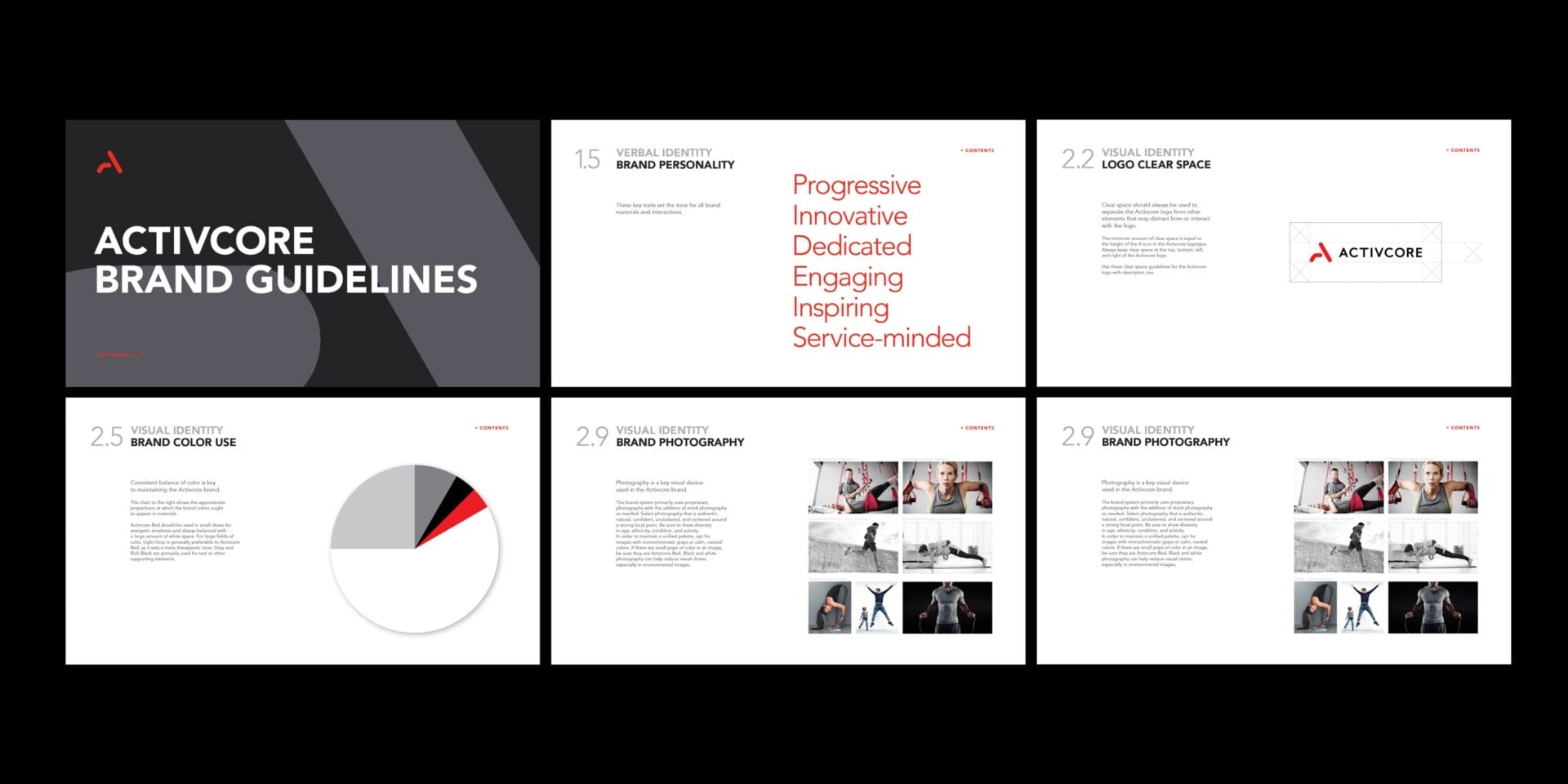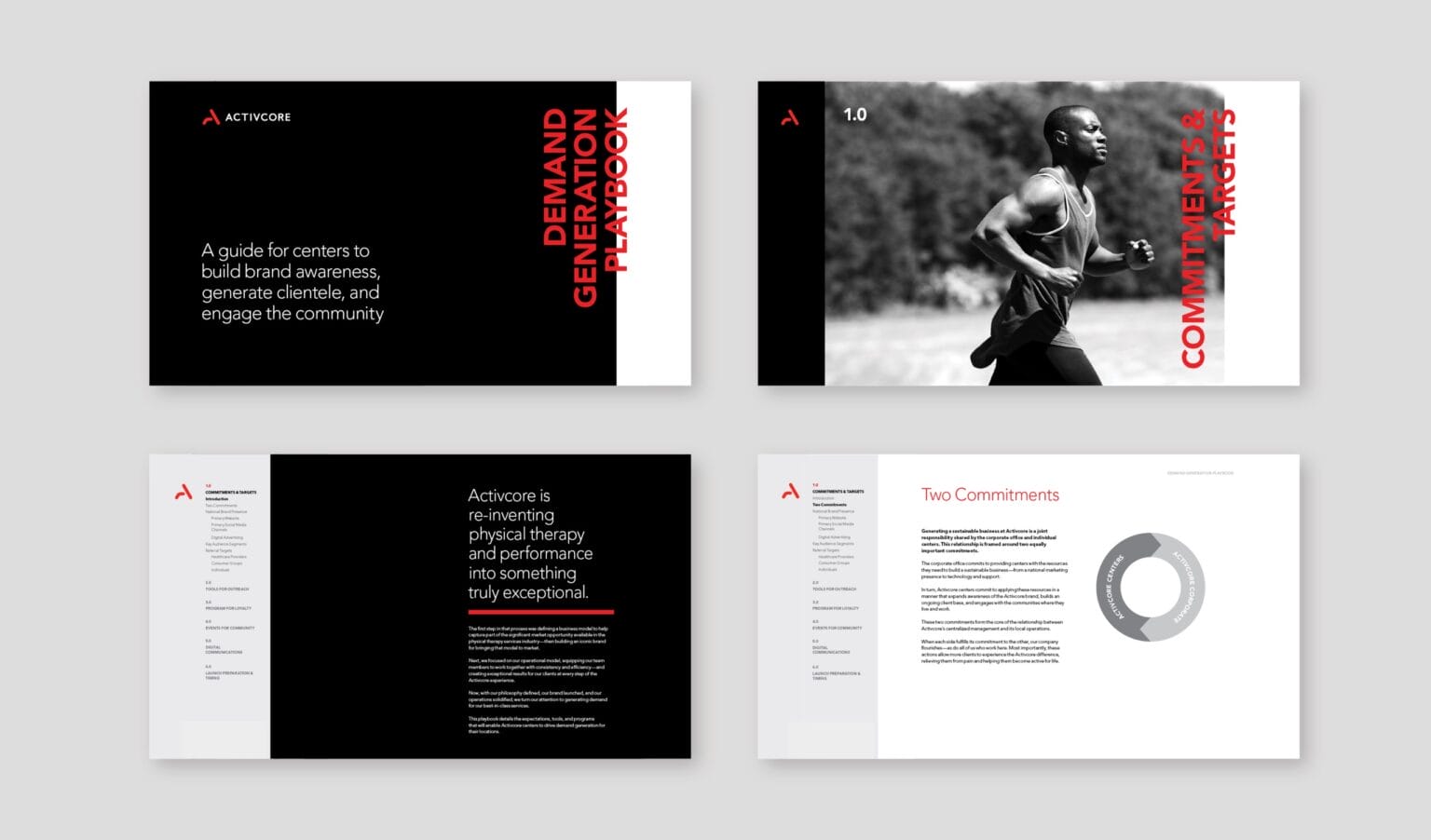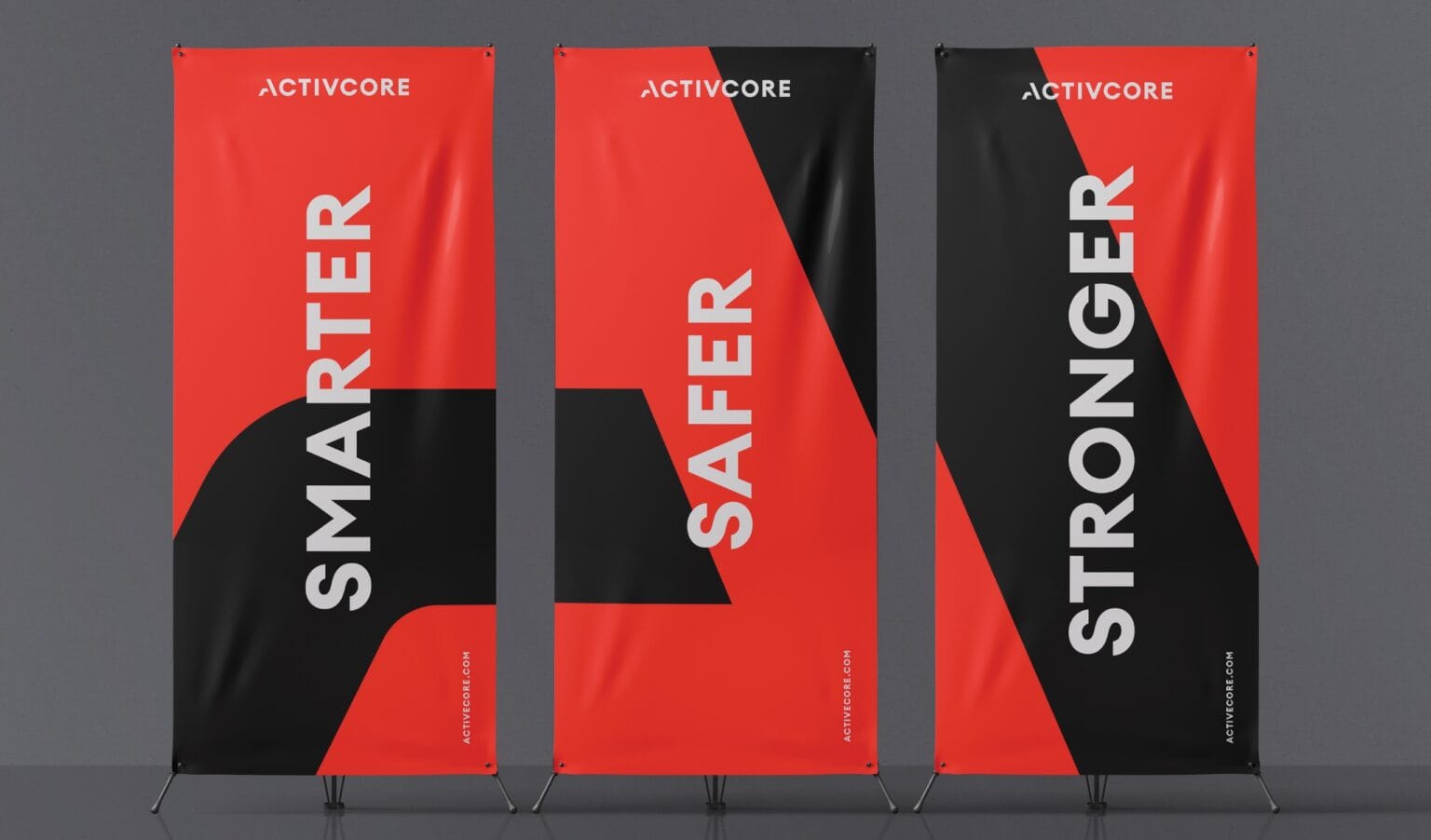 Corporate identity
Brand voice & messaging
Visual expression
Website
Employer brand
Event design
Environmental branding
Apparel
Brand guidelines