Lantheus
A new purpose comes to life.
Lantheus was at a crossroads. After 60 years in the medical imaging space, the business was taking a new direction into radiotherapeutics and artificial intelligence. This presented a critical (and exciting) opportunity to reimagine the corporate brand: new logo, new website—new everything.
Pivot helped Lantheus bring vision and voice to its purpose to "Find, fight, and follow" disease. We recrafted their positioning strategy, developed a new brand identity, created a bold story, and launched a stunning new website. Our process design engaged internal stakeholders at every step: a deliberate approach that invited diverse perspectives and accelerated buy-in. The collective impact was profound. A re-engaged medical community. A rejuvenated workforce. And a renewed passion for improving lives around the world.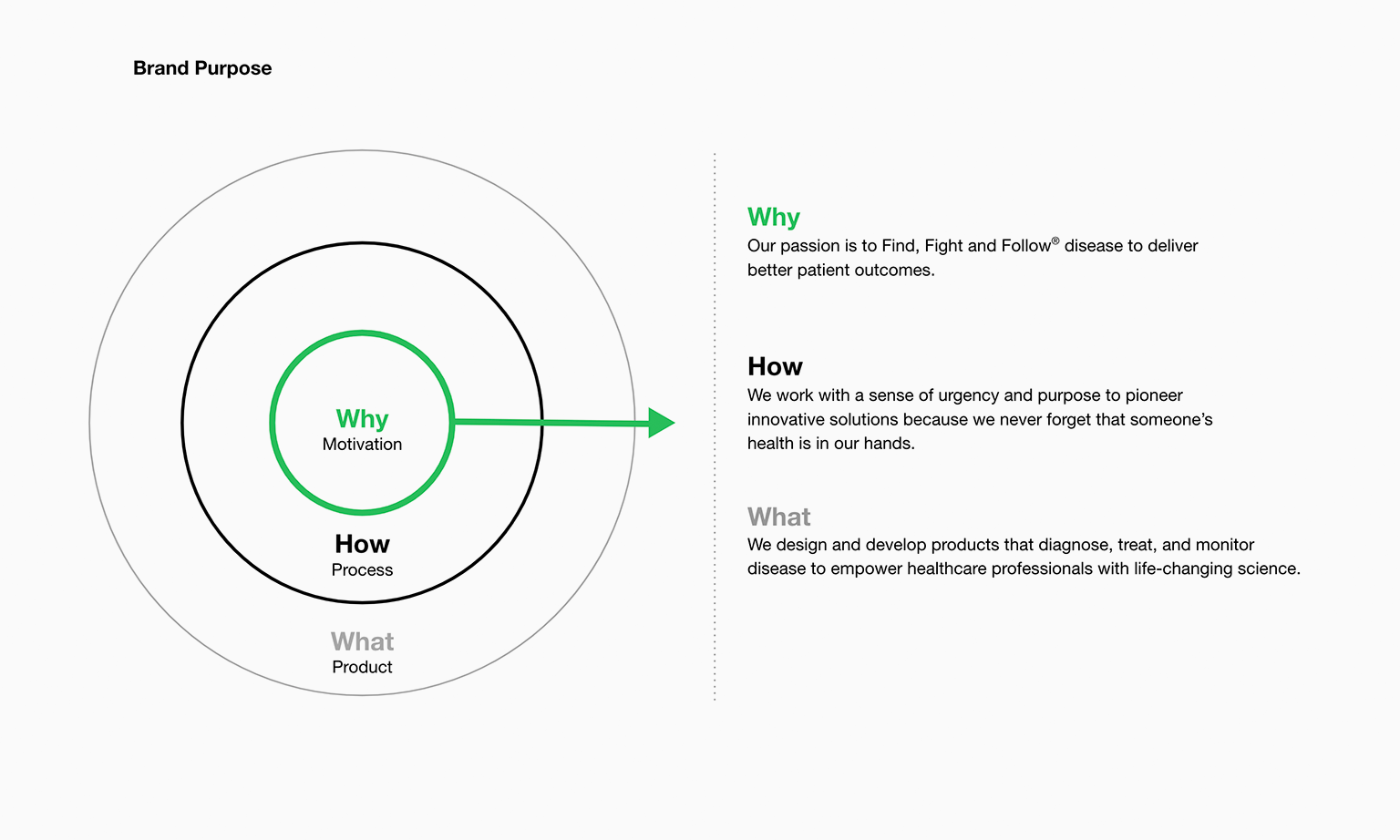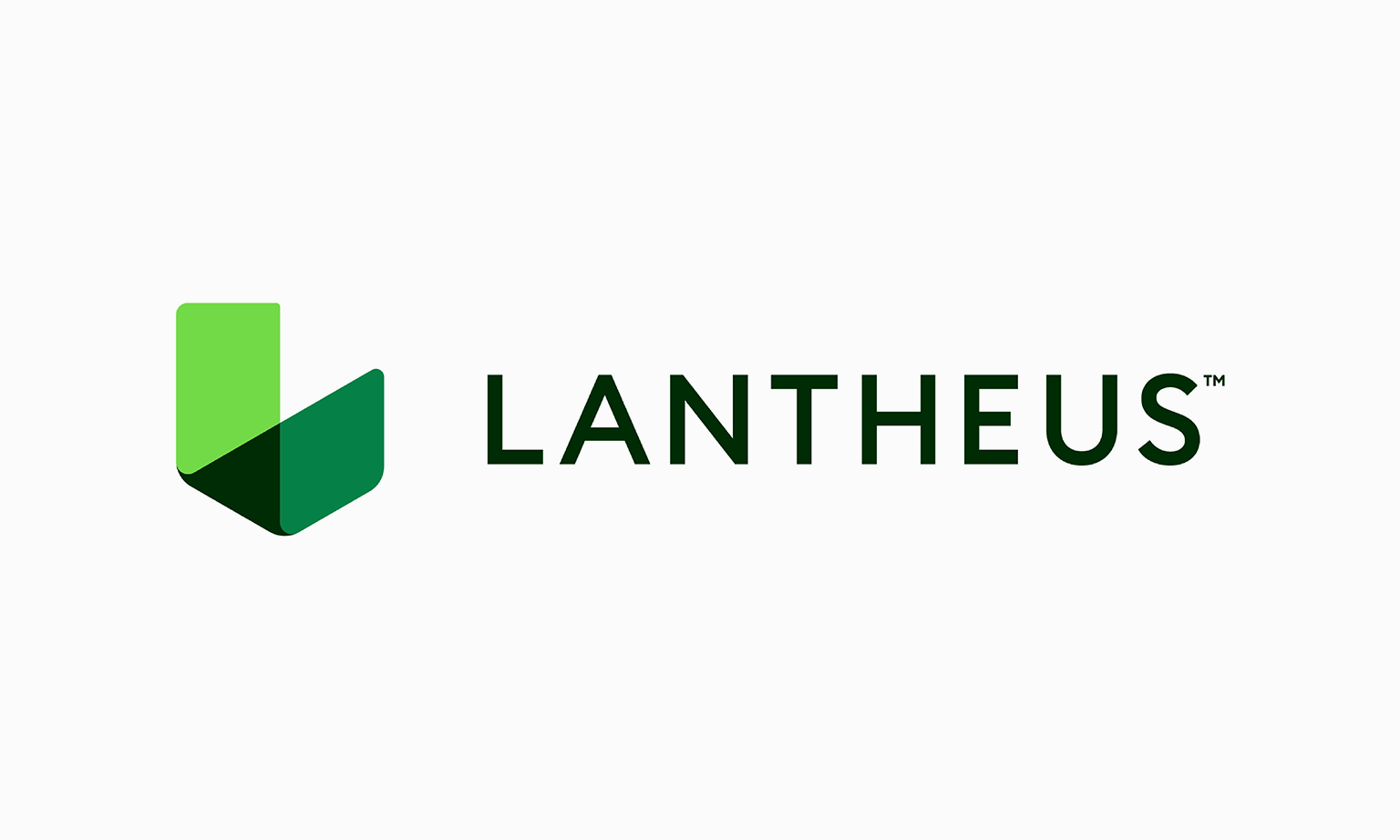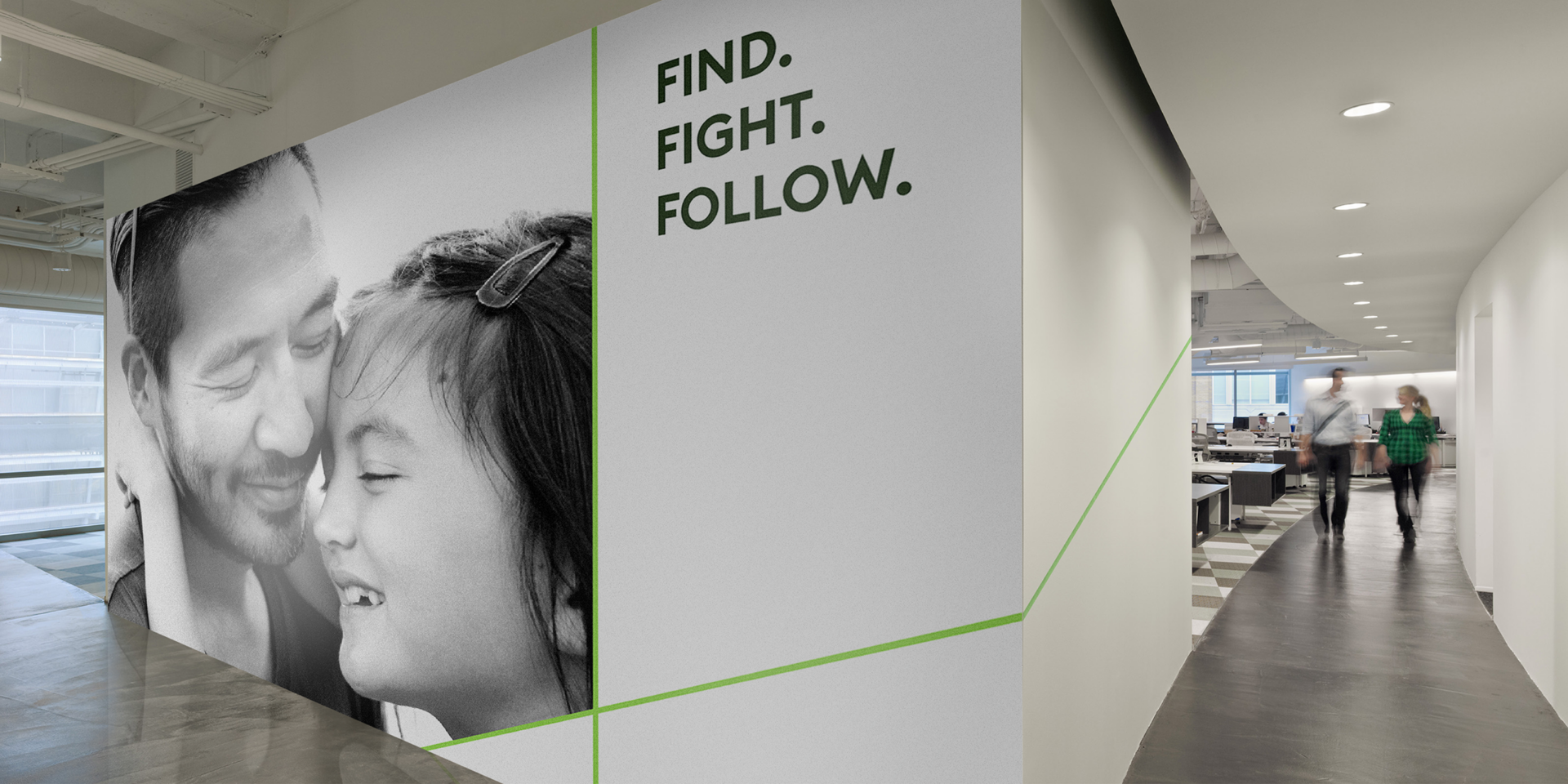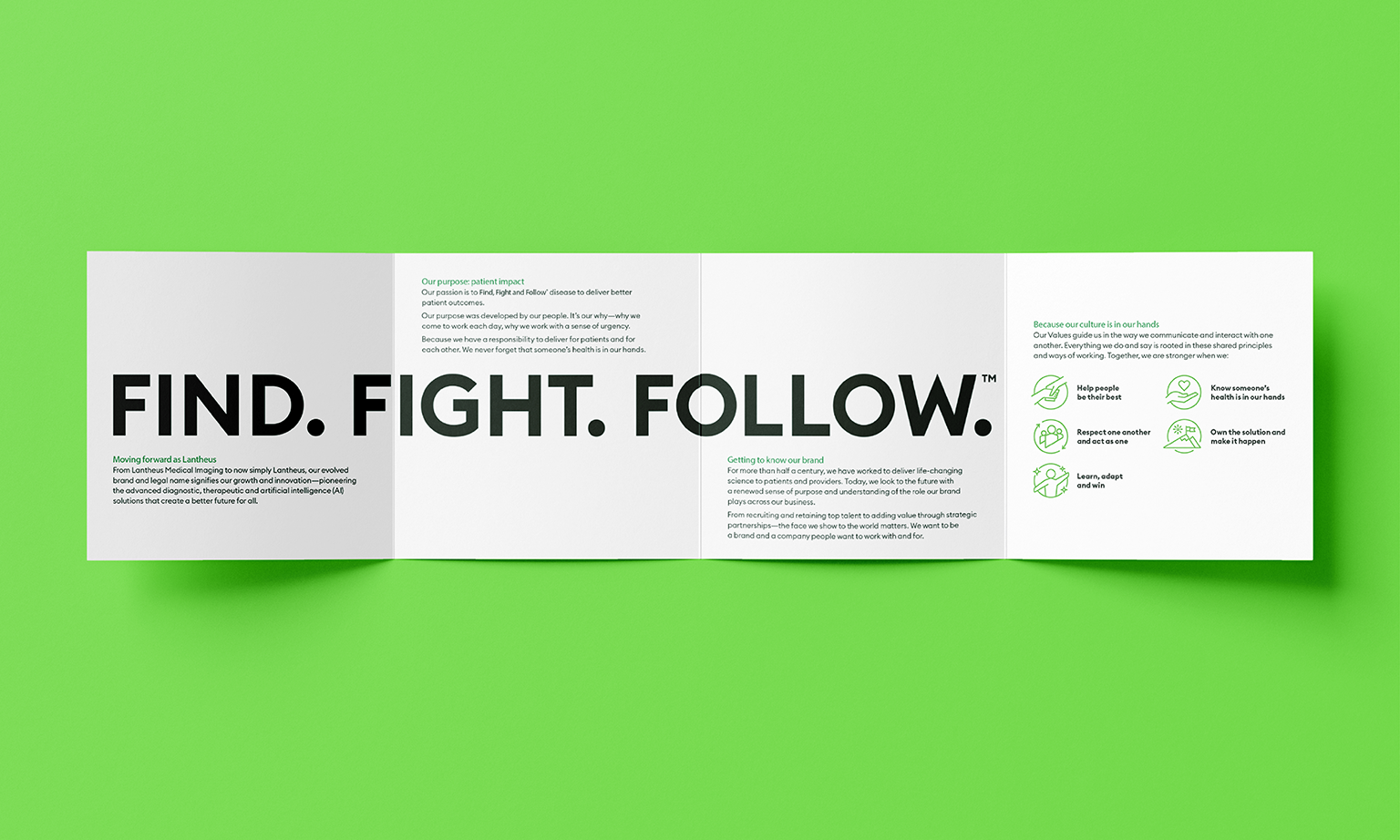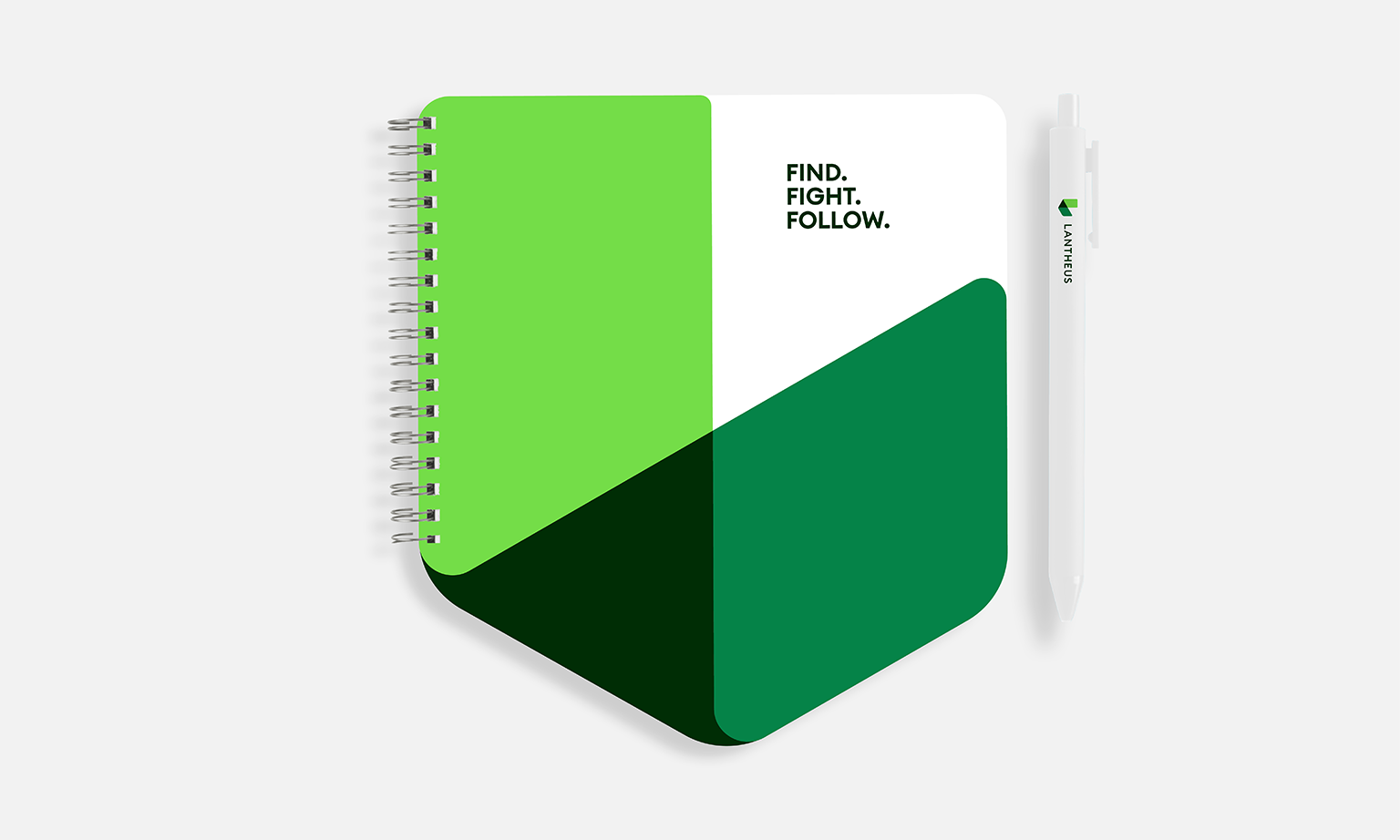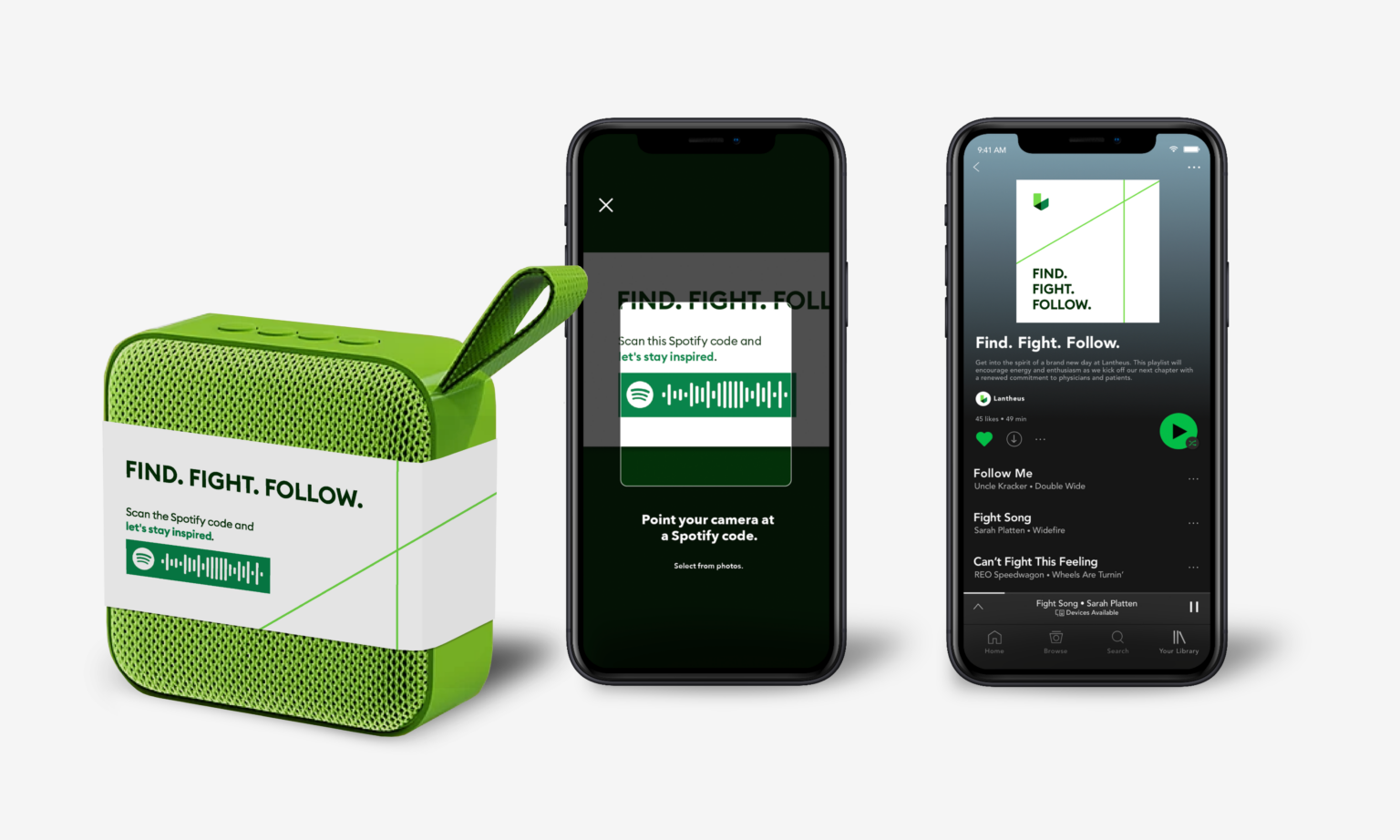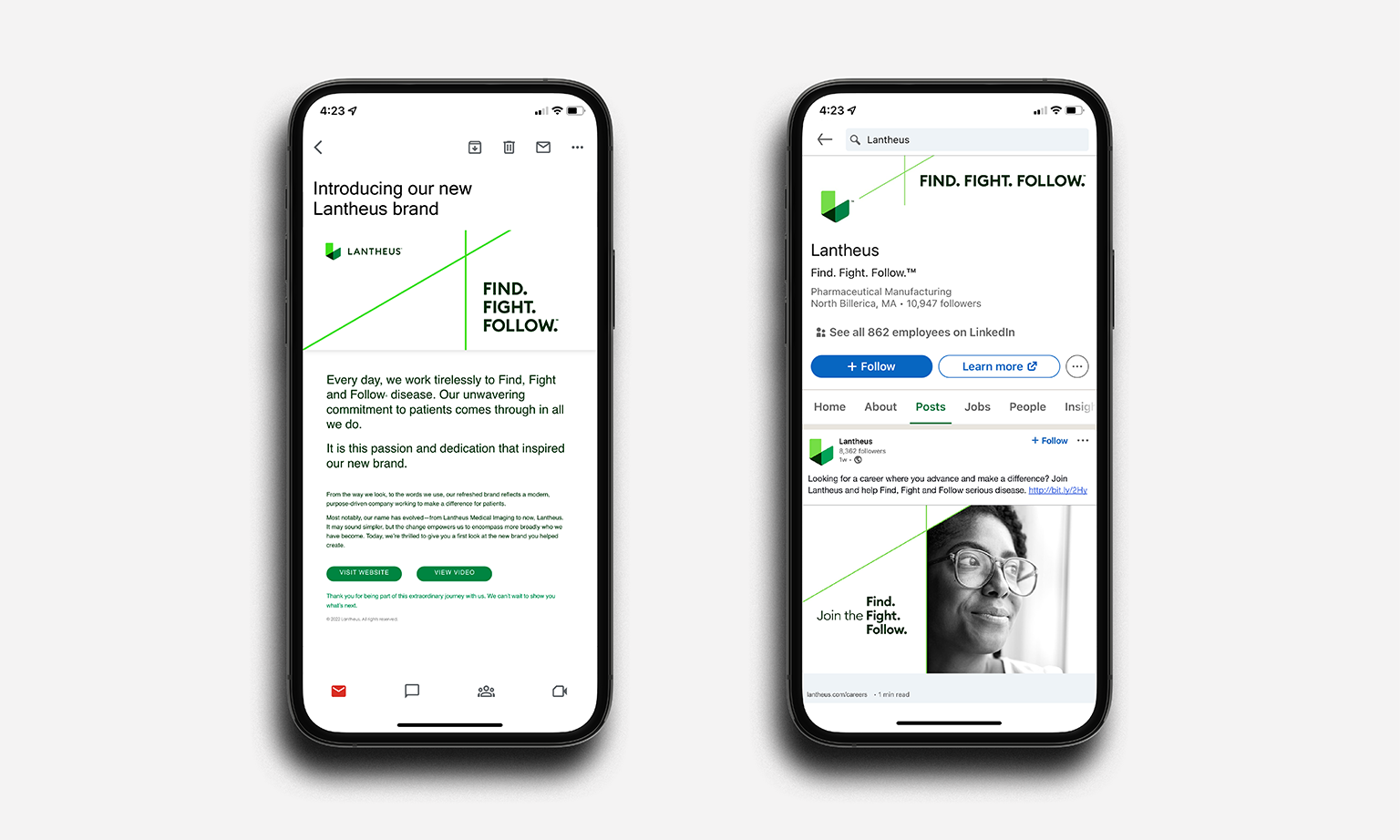 Market research
Positioning strategy
Brand voice
Content strategy
Visual expression
Collateral
Environmental branding
Social
Website
Video & animation
Brand guidelines