Aspire
Powered by possible.
Aspire believes inclusion is the key to empowering people with developmental disabilities. So naturally, accessibility took center stage when partnering with them to refresh their brand identity, messaging, and website. Aspire's existing brand had strong equity, so the evolution needed to honor its spirit and DNA while pushing toward more ownable territory.
Our approach leveraged equity and inclusion as proud points of difference. The refreshed brand is positive and dynamic: bold in color and voice, and resonant across reading levels. The website amplifies these qualities through clear navigation, digestible content, and a UX informed by the latest accessibility guidelines. Now complete, the new Aspire brand delivers on its longtime mission as never before: to serve people of all abilities.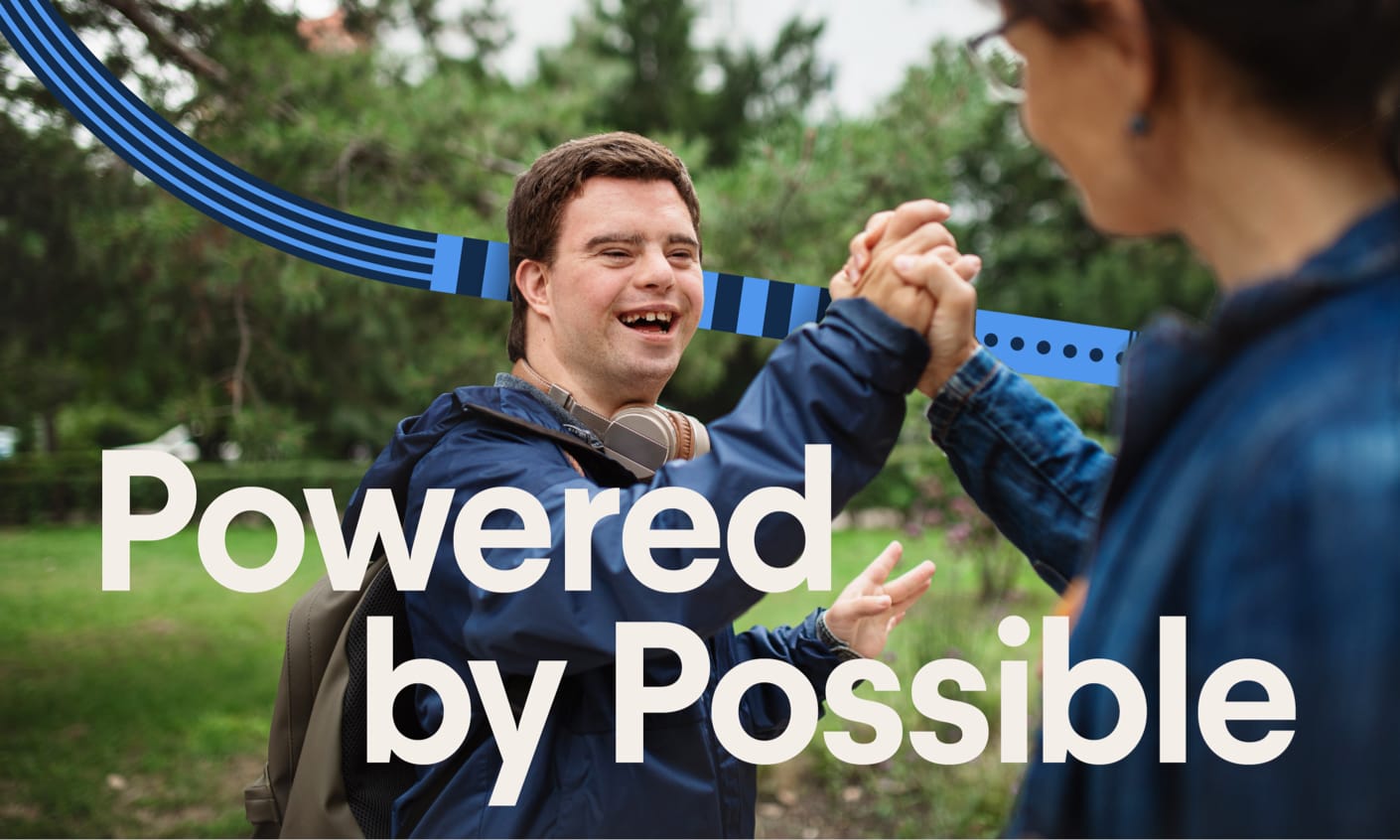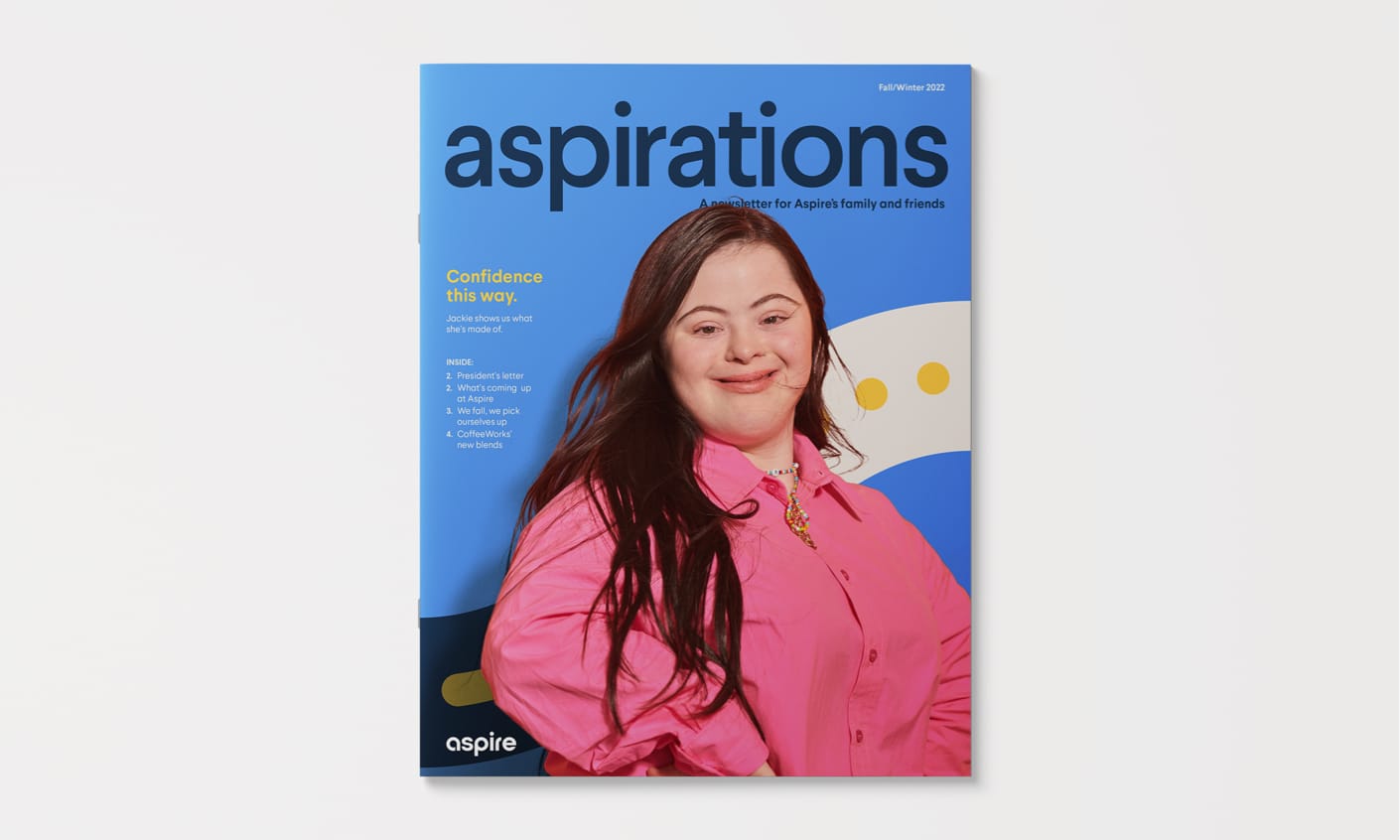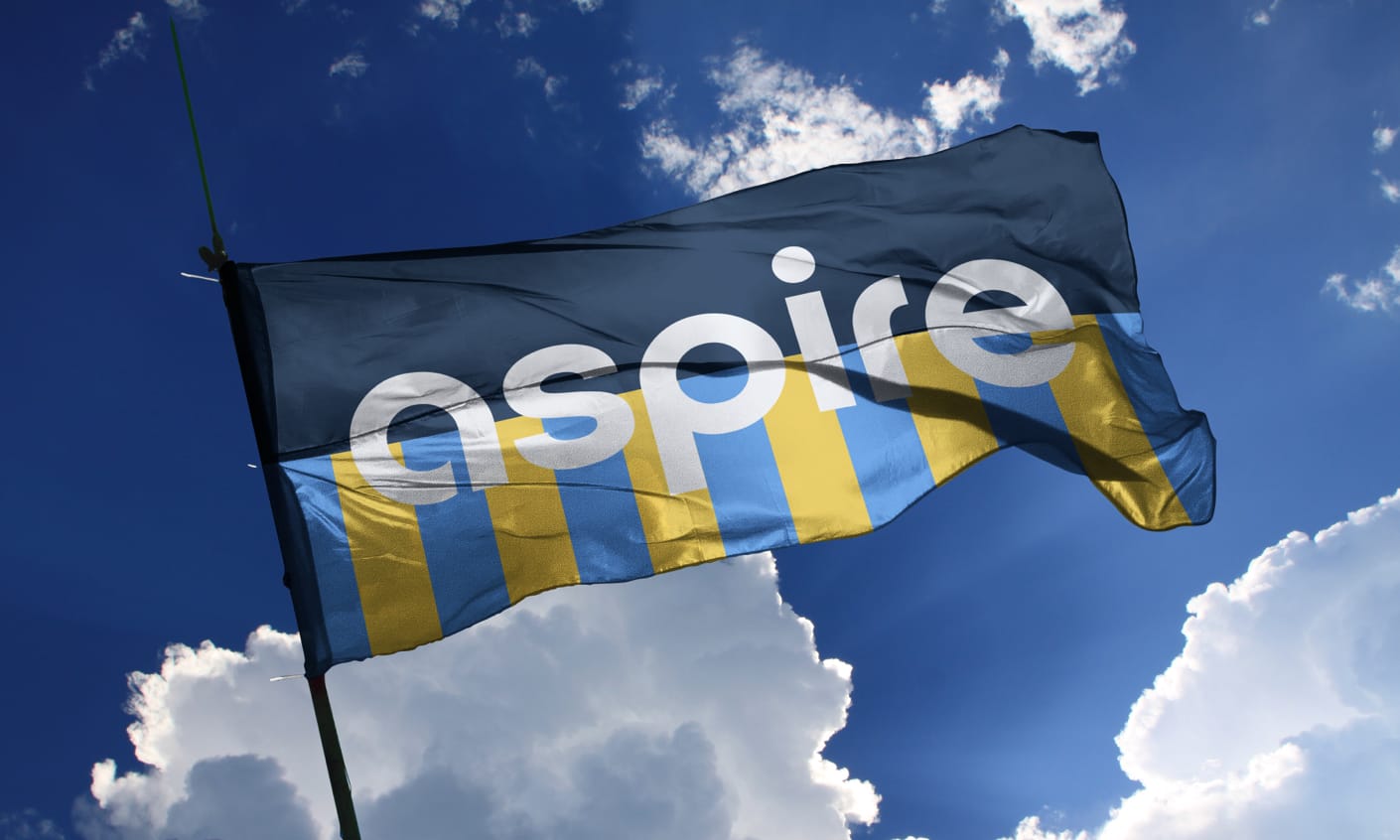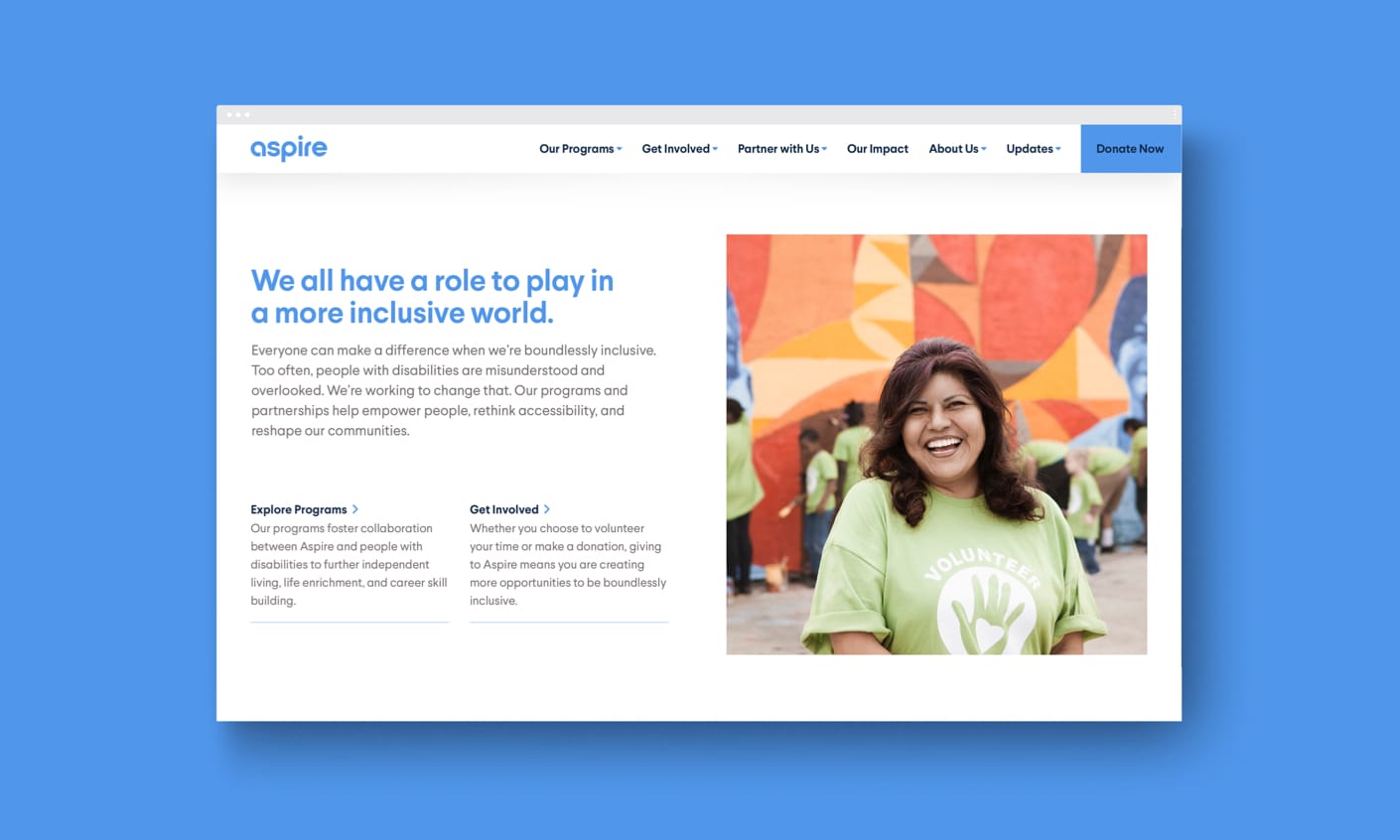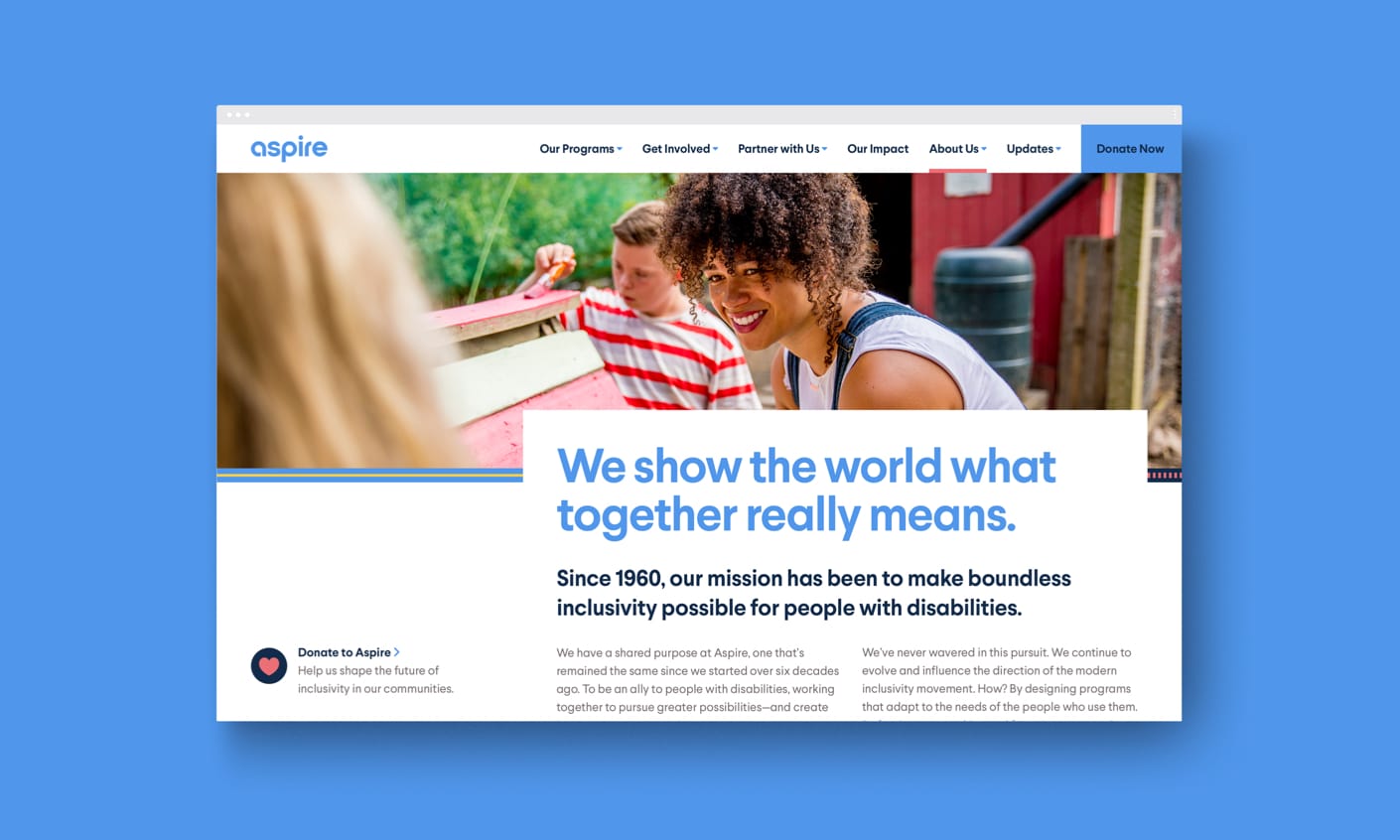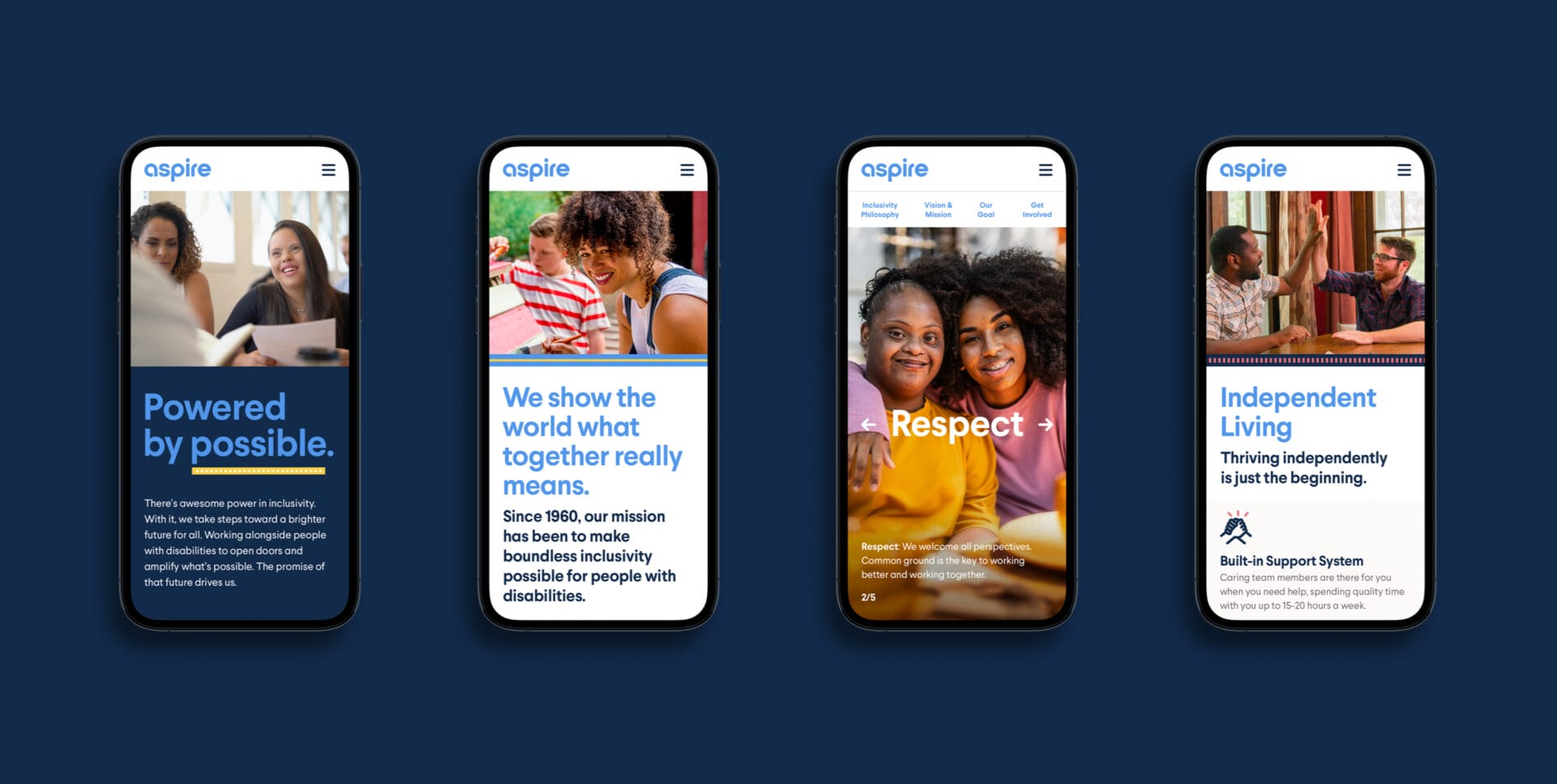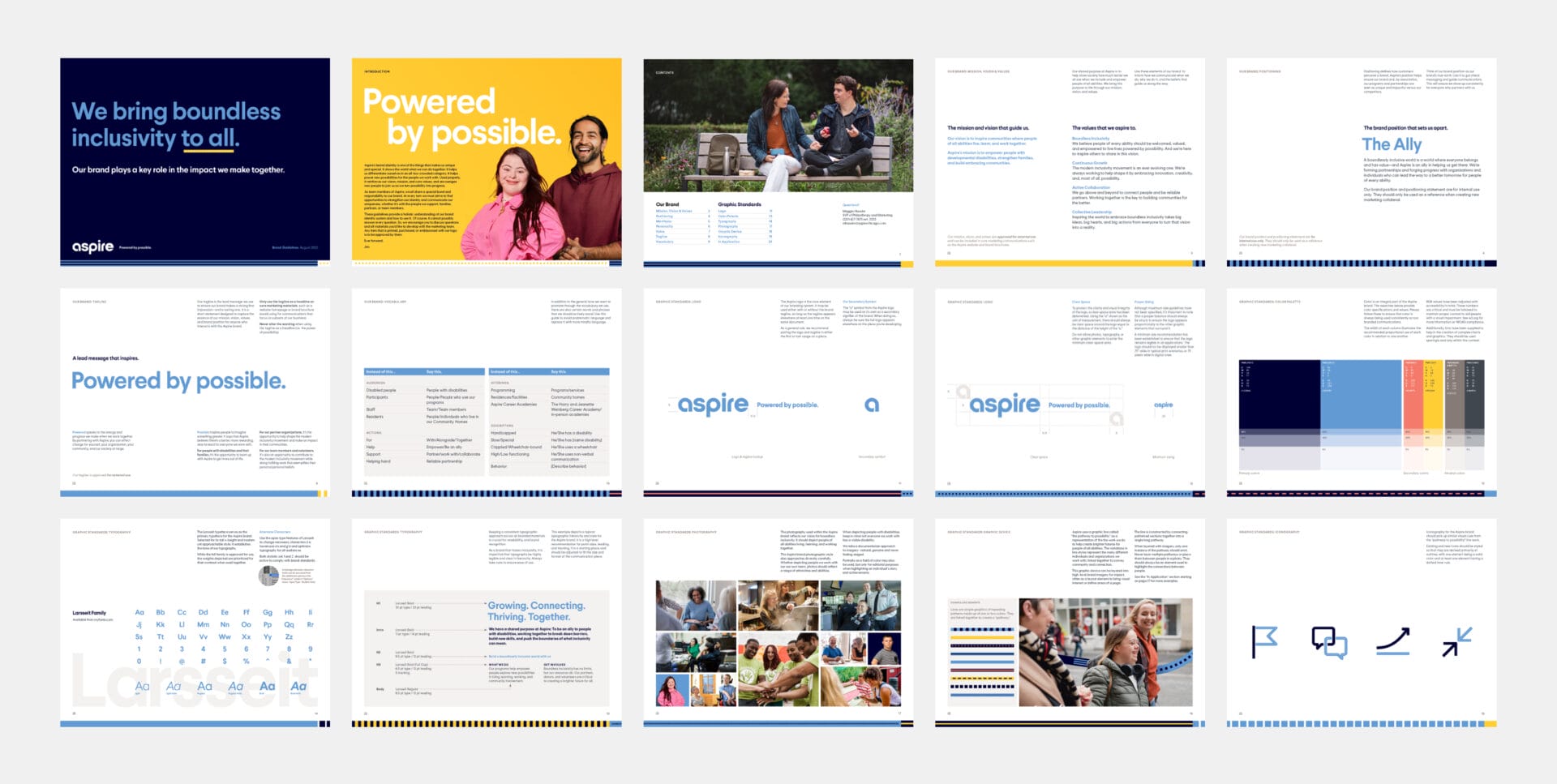 Positioning strategy
Corporate identity
Brand voice & messaging
Visual expression
Website
Video
Pivot has done such incredible work for Aspire. It's an 11 out of 10. We can't wait for what's ahead for us, and what our new brand enables us to do.
Maggie Hassler
Chief Philanthropy Officer