Belay Diagnostics
A vital step up in brain cancer diagnosis.
Given the complex structure of the brain, neurological tumors often present significant diagnostic challenges. Belay Diagnostics has devised a novel solution. From a sample of cerebrospinal fluid, a sensitive molecular testing platform can detect circulating tumor DNA. It's less invasive, more affordable, and more convenient—yet also unknown to medical specialists.
Belay turned to Pivot to build awareness of its breakthrough product, Belay Summit, during the critical pre-launch phase. The story needed to explain how the test works and its brilliant application of molecular DNA analysis. We created a new website that brings everything together with clean simplicity and a prominent call to action to stay informed about test availability.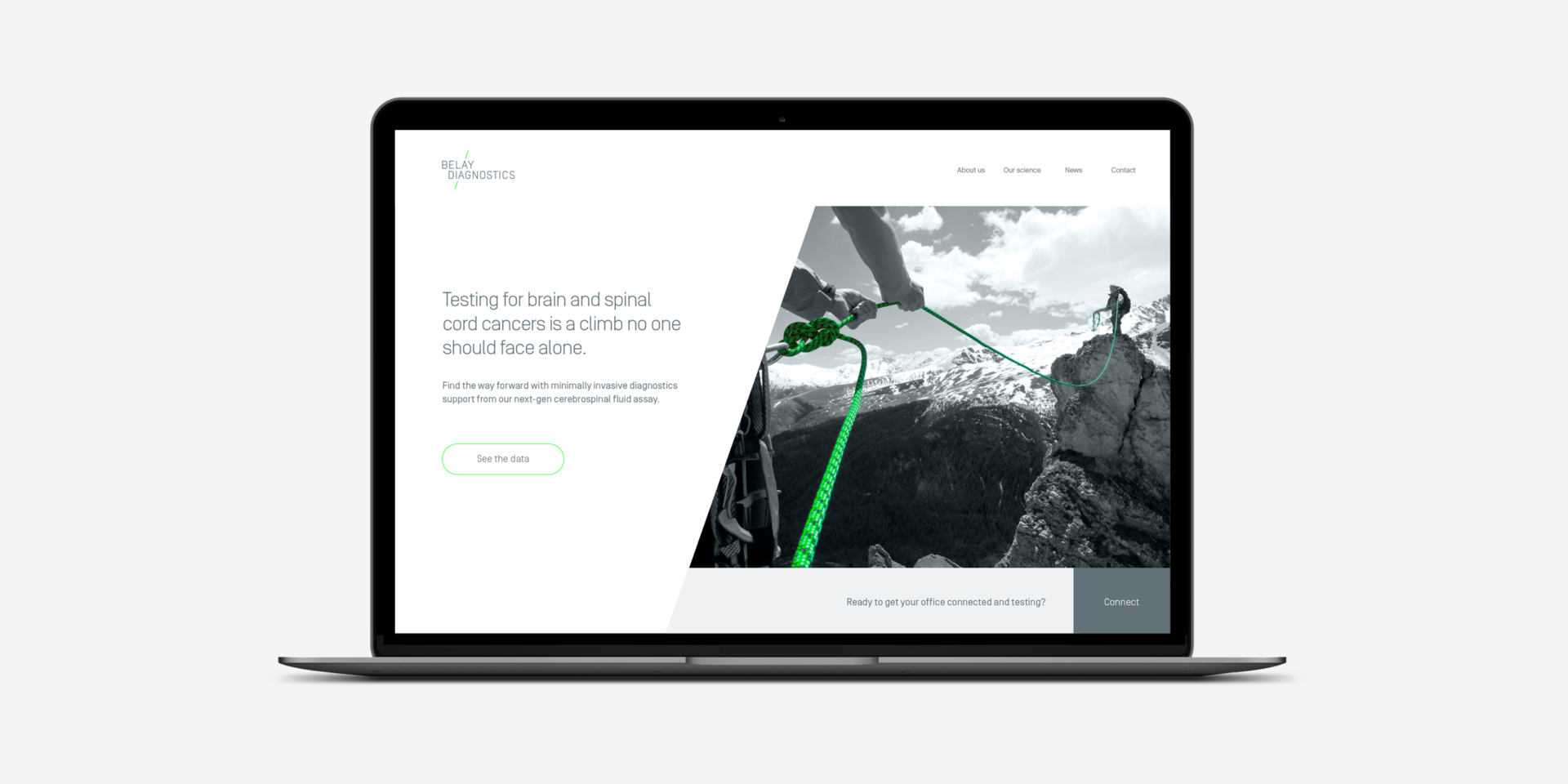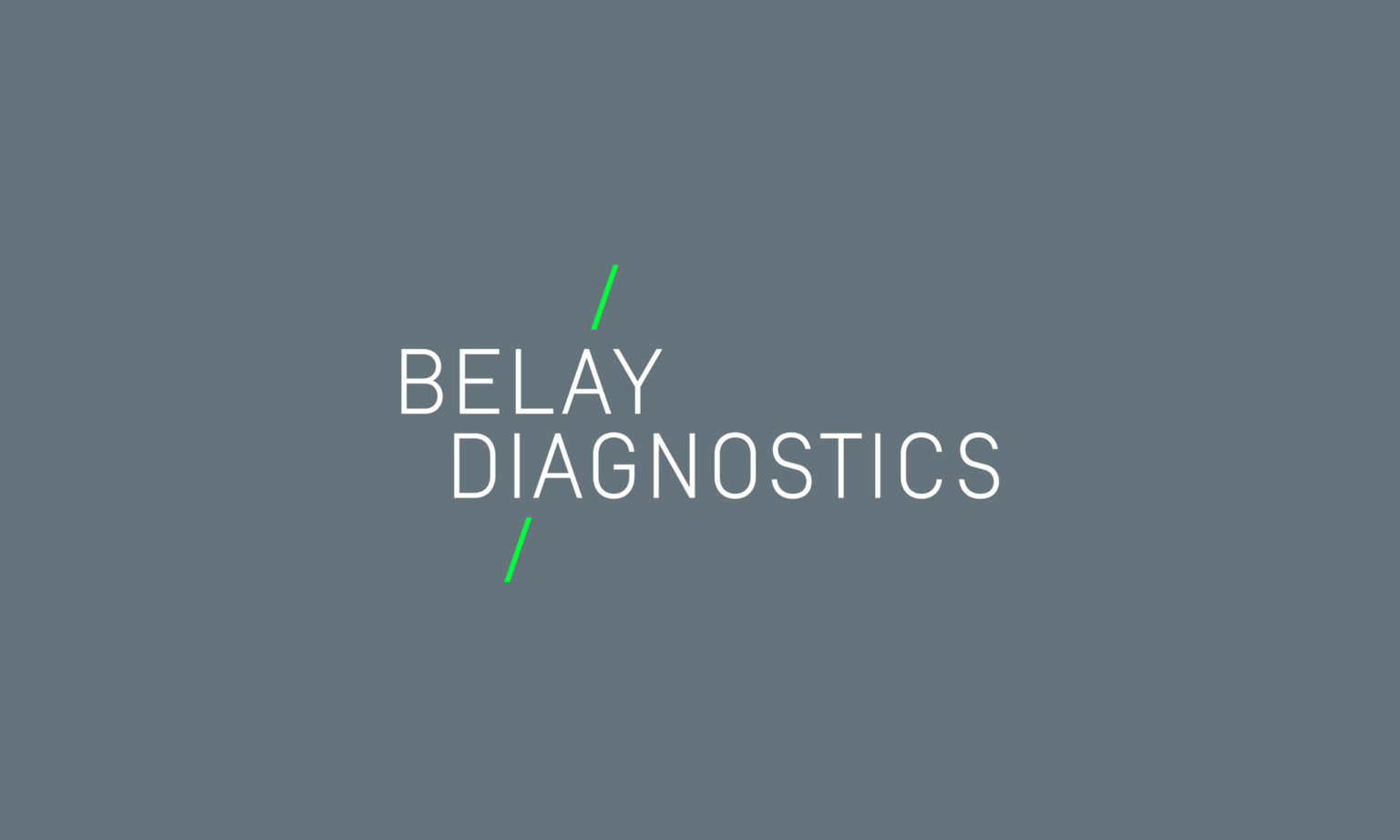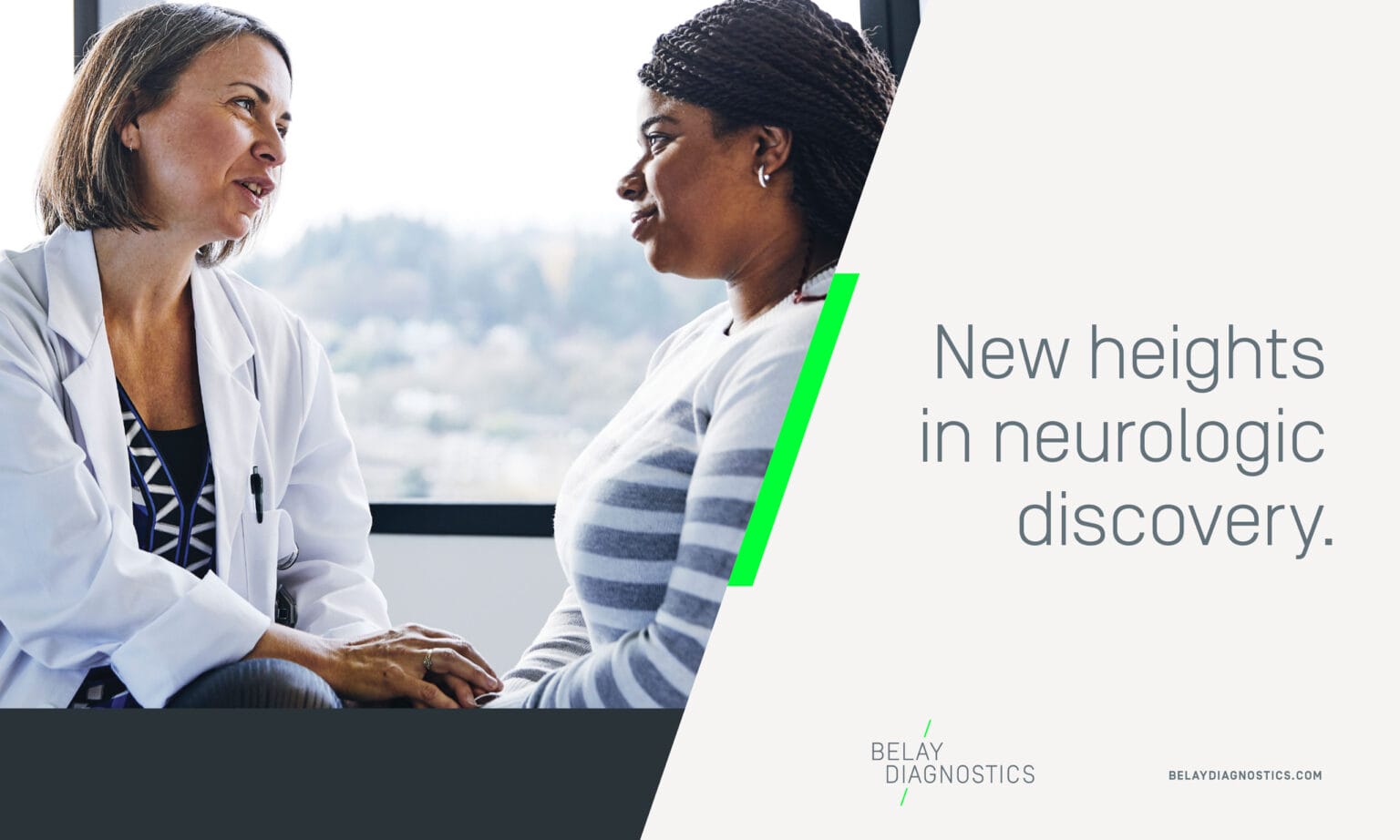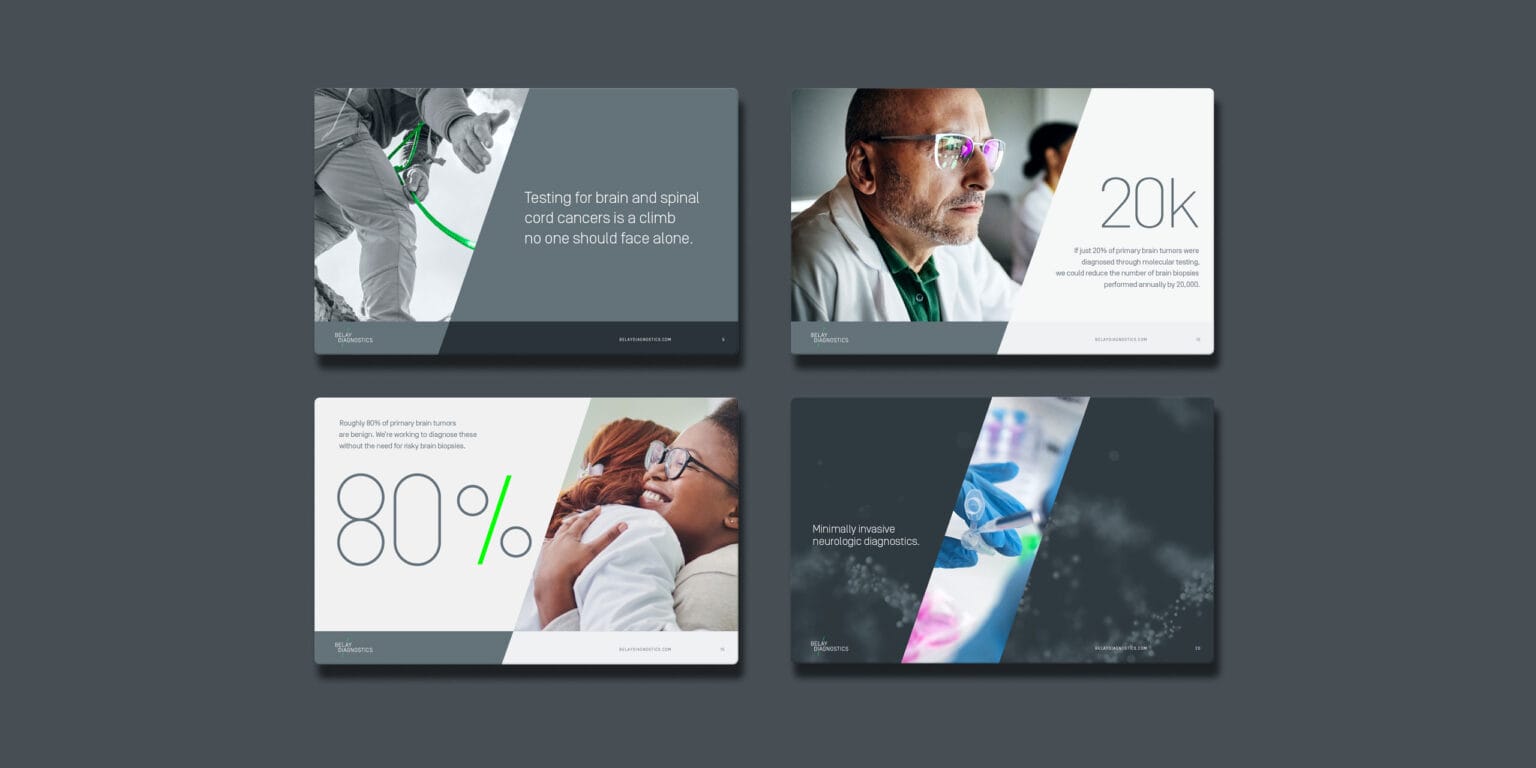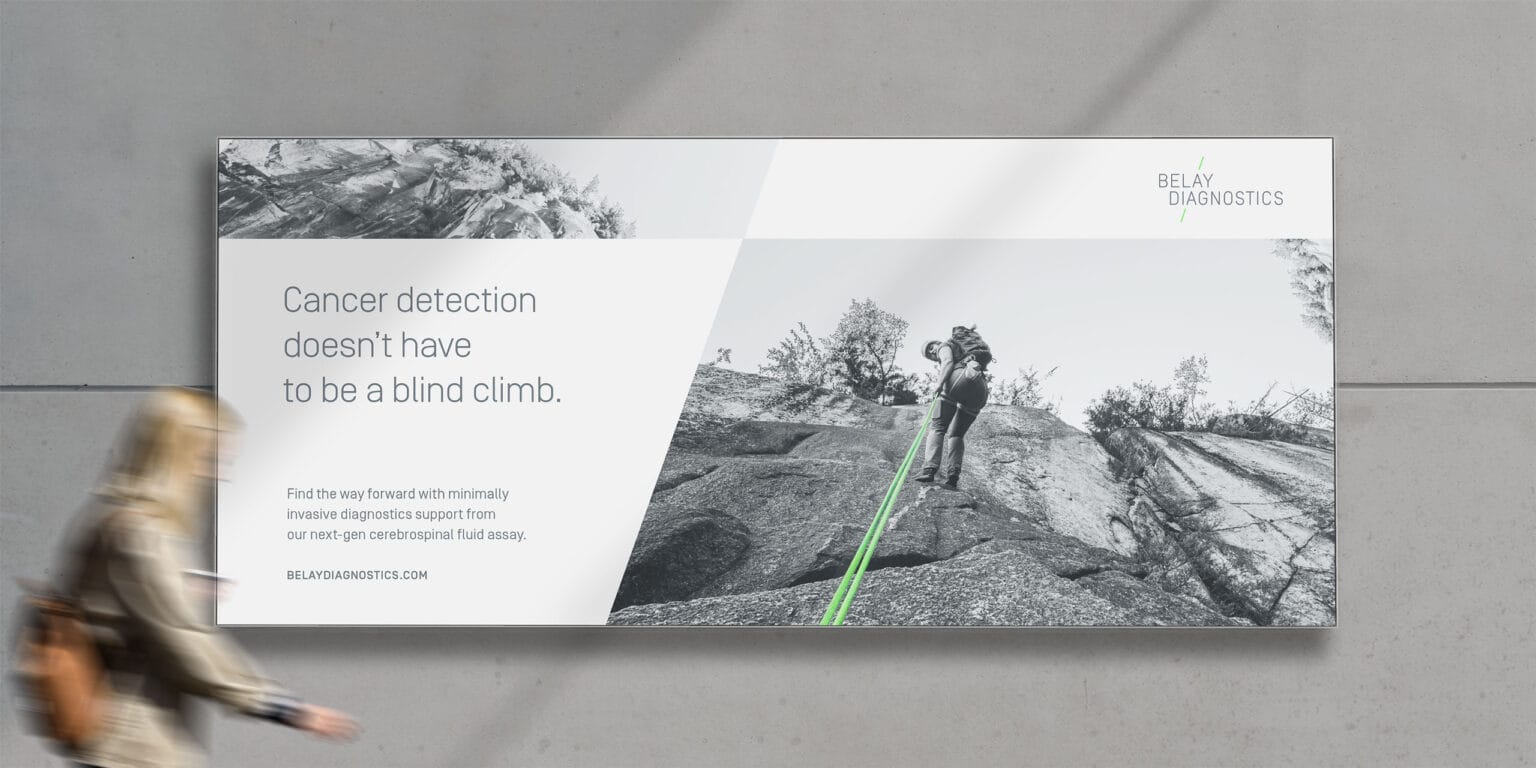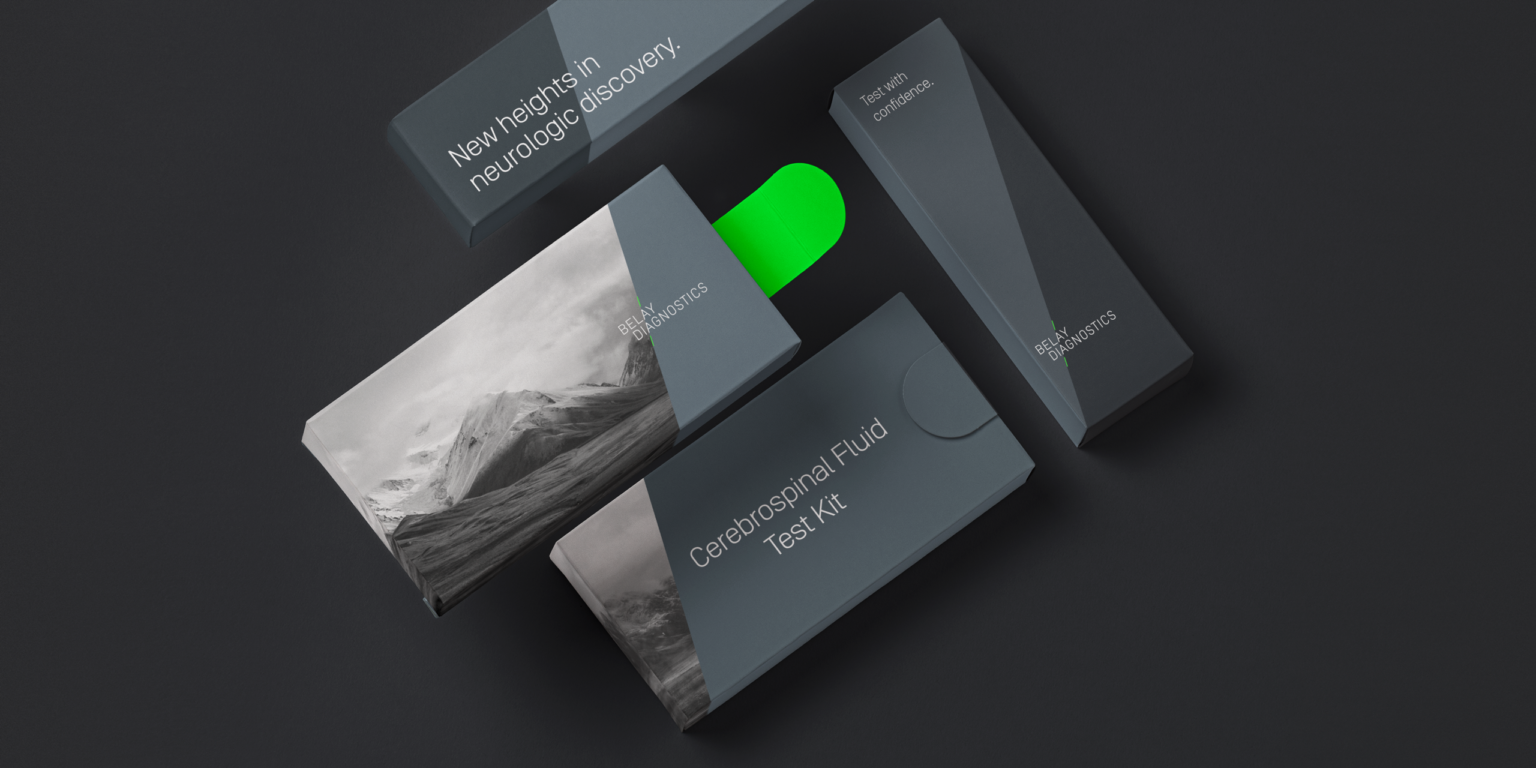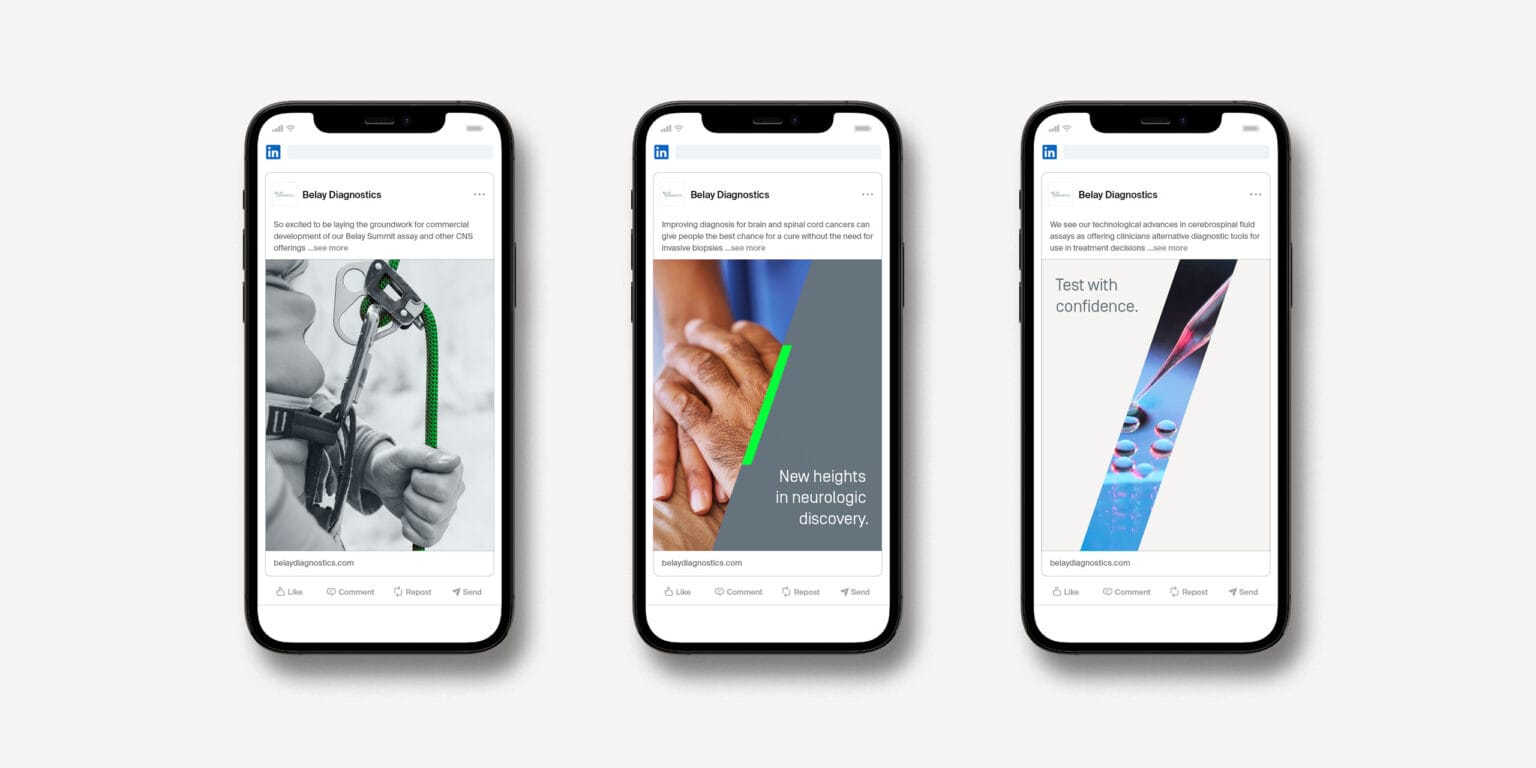 Positioning strategy
Corporate identity
Product naming
Brand voice & messaging
Visual expression
Website