Portal Innovations
Venture capital with soul.
In the crowded field of life sciences funding, Portal Innovations leads with passion and creativity. Working closely alongside its entrepreneurs, Portal is equal parts investor, advisor, and mentor, pouring heart into each step to turn breakthroughs into businesses.
To develop the brand, we took a cue from the company name and explored the concept of a portal; how it transforms the way something is viewed and experienced. The three points in the logo refer to the capital Portal provides portfolio companies: funding, management expertise, and bespoke lab space. When paired with lush color photography, the logo functions as a dynamic point of entry, inviting everyone to venture in.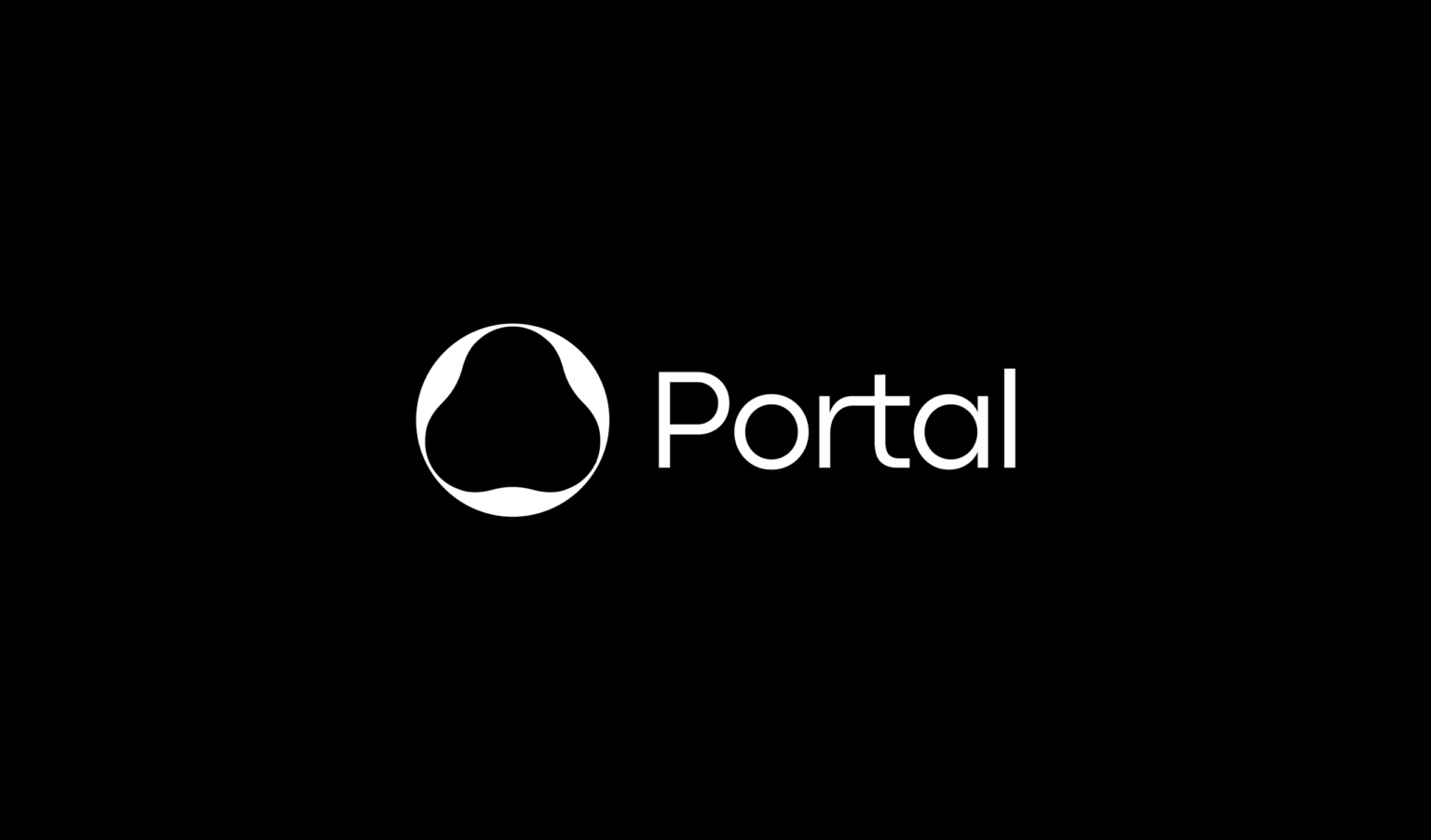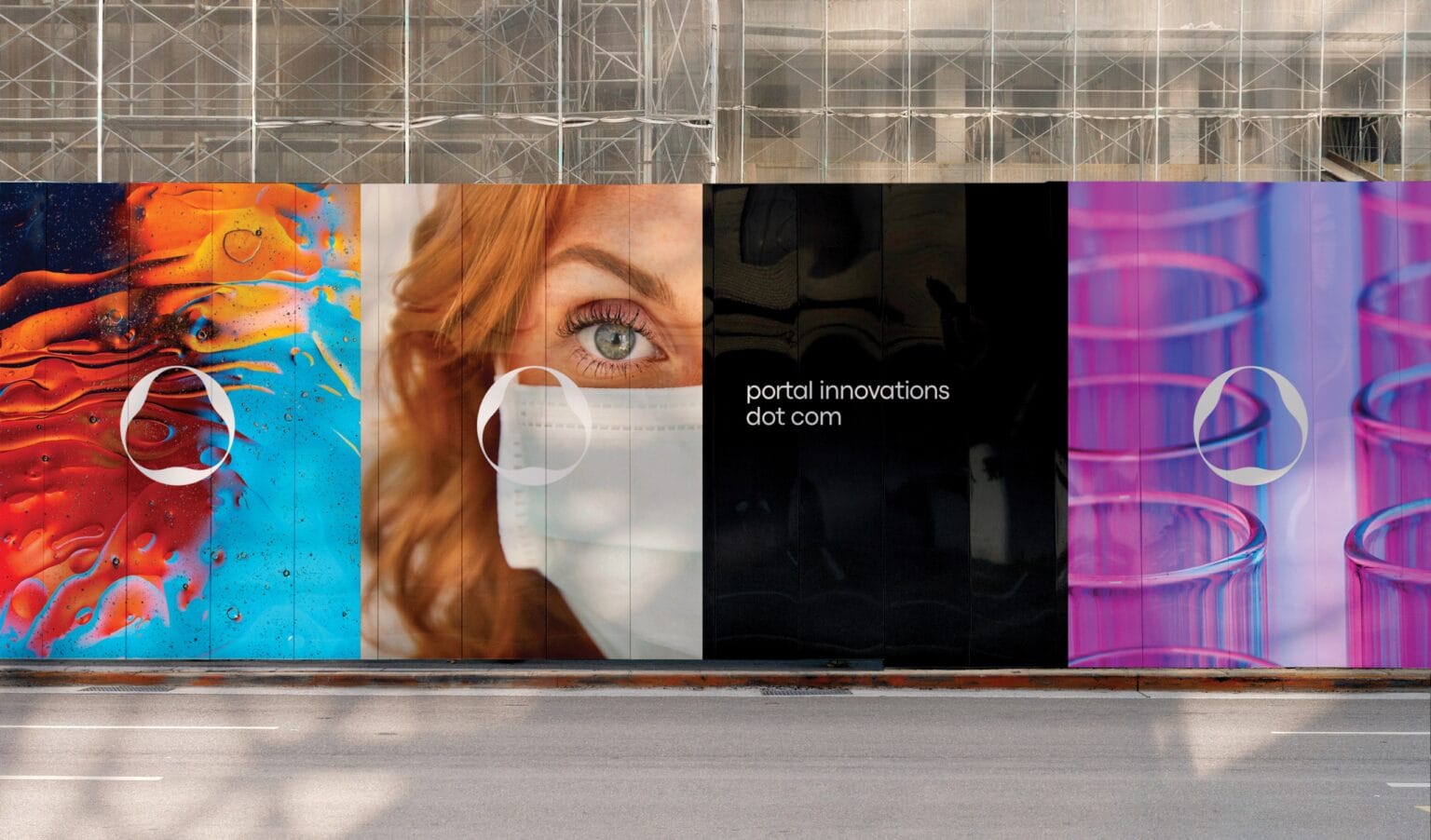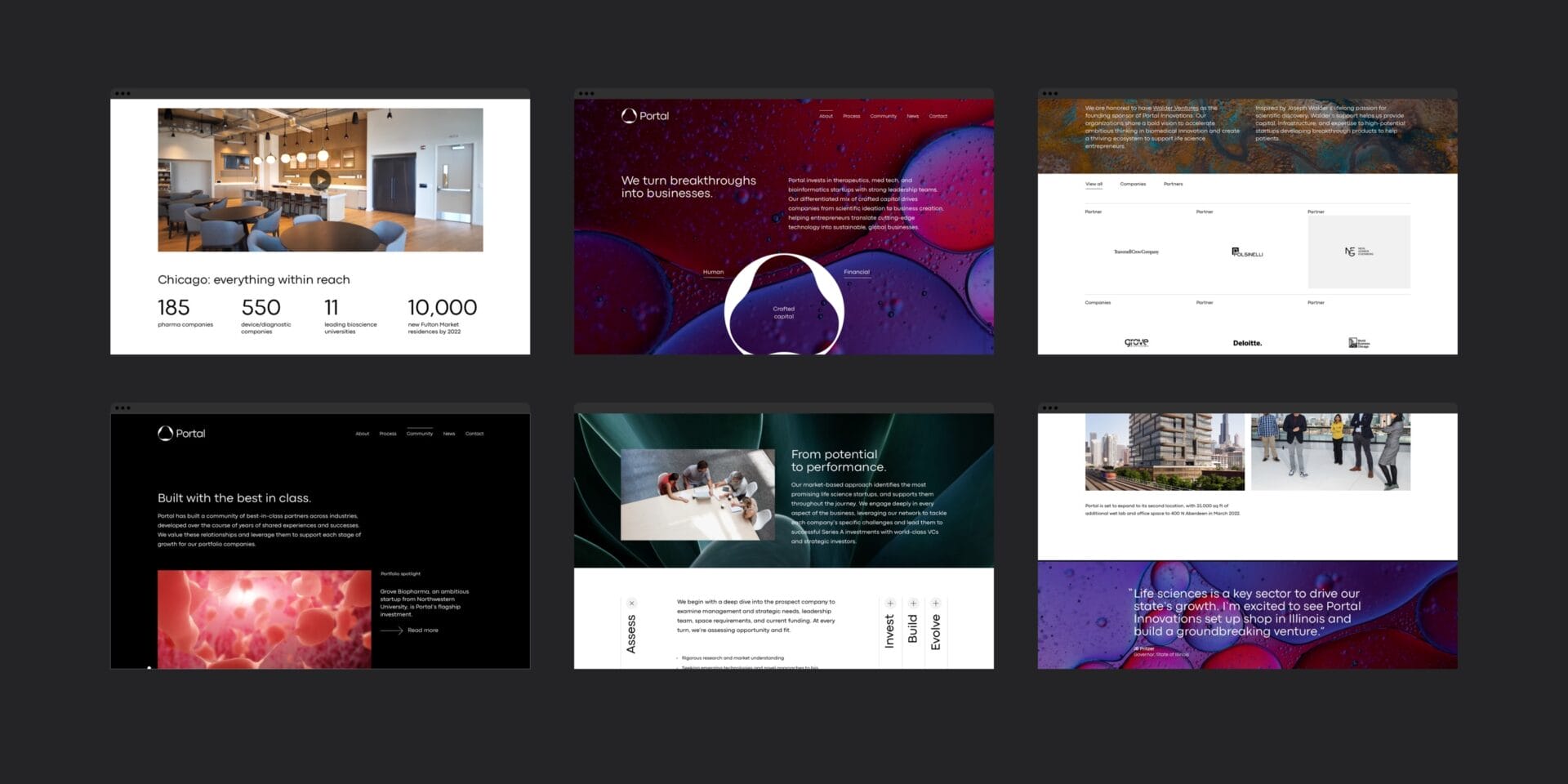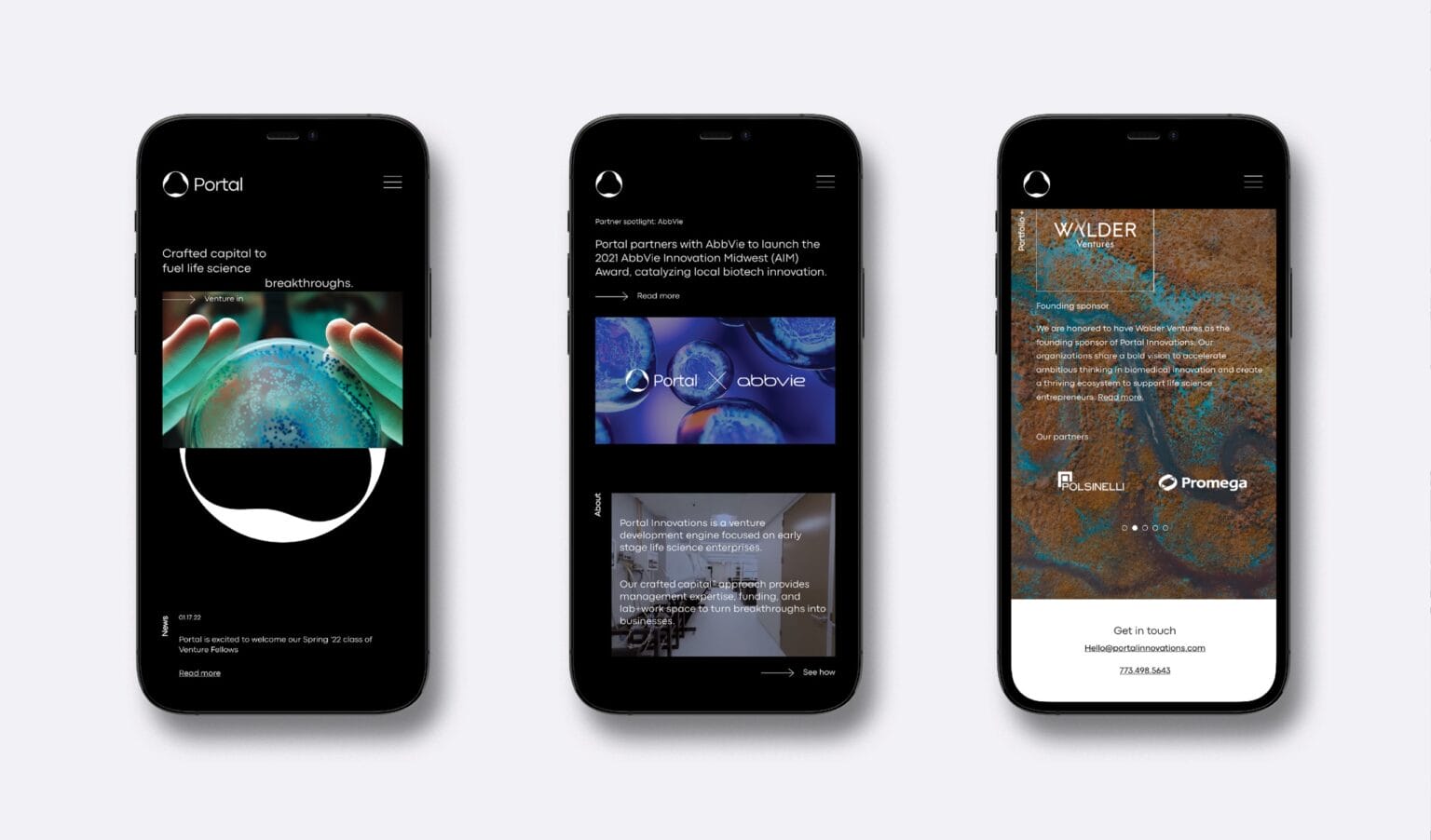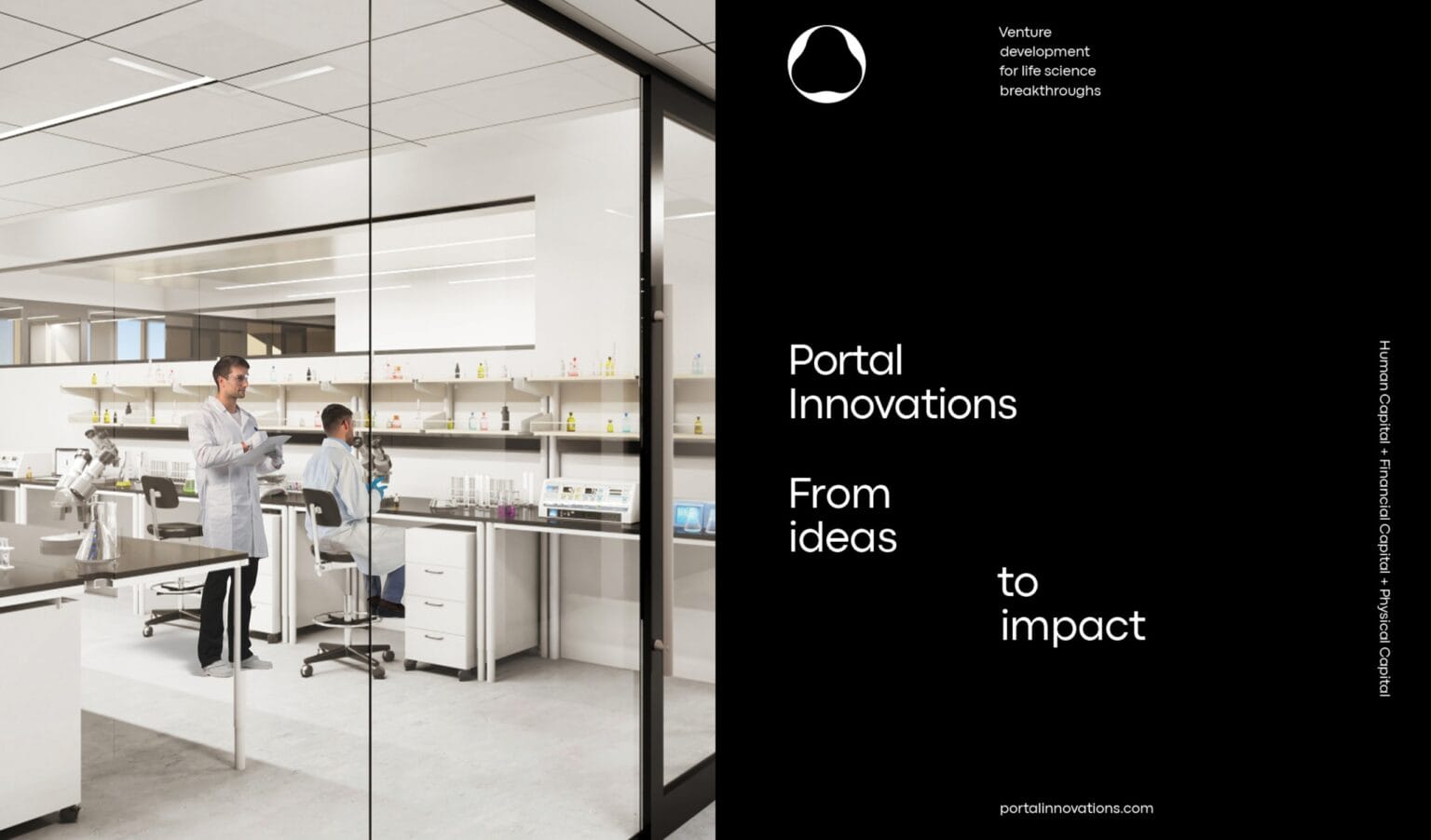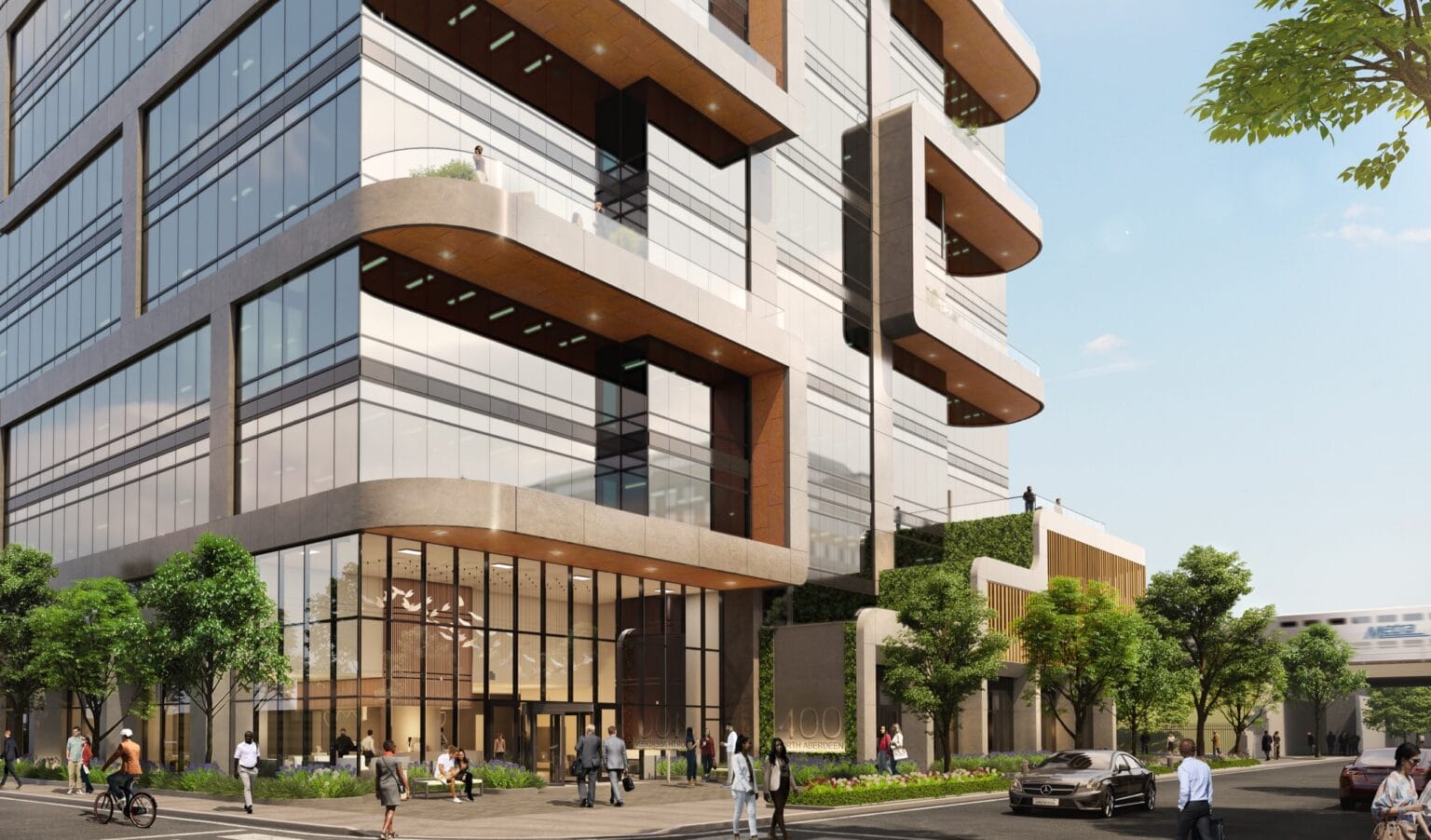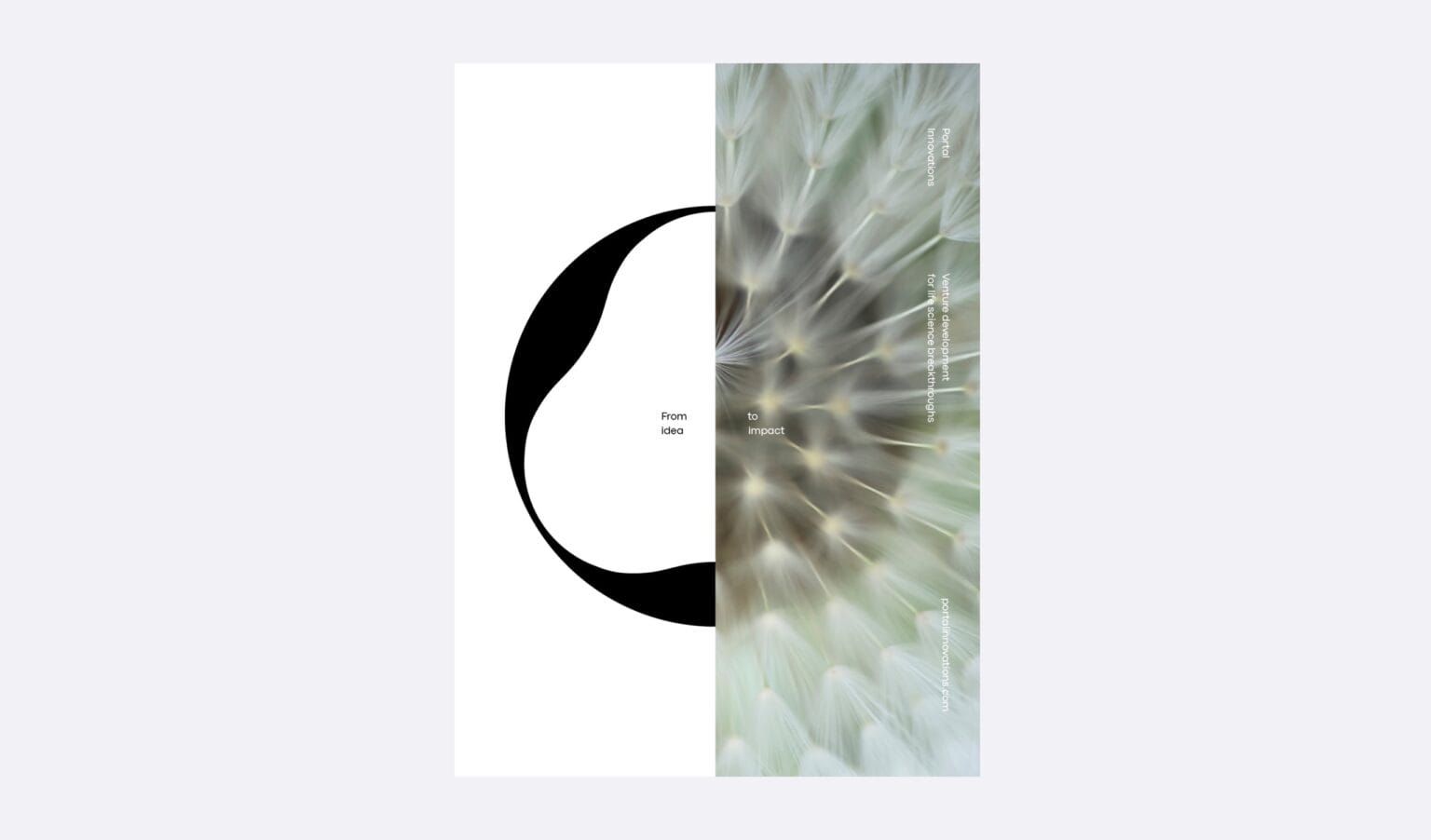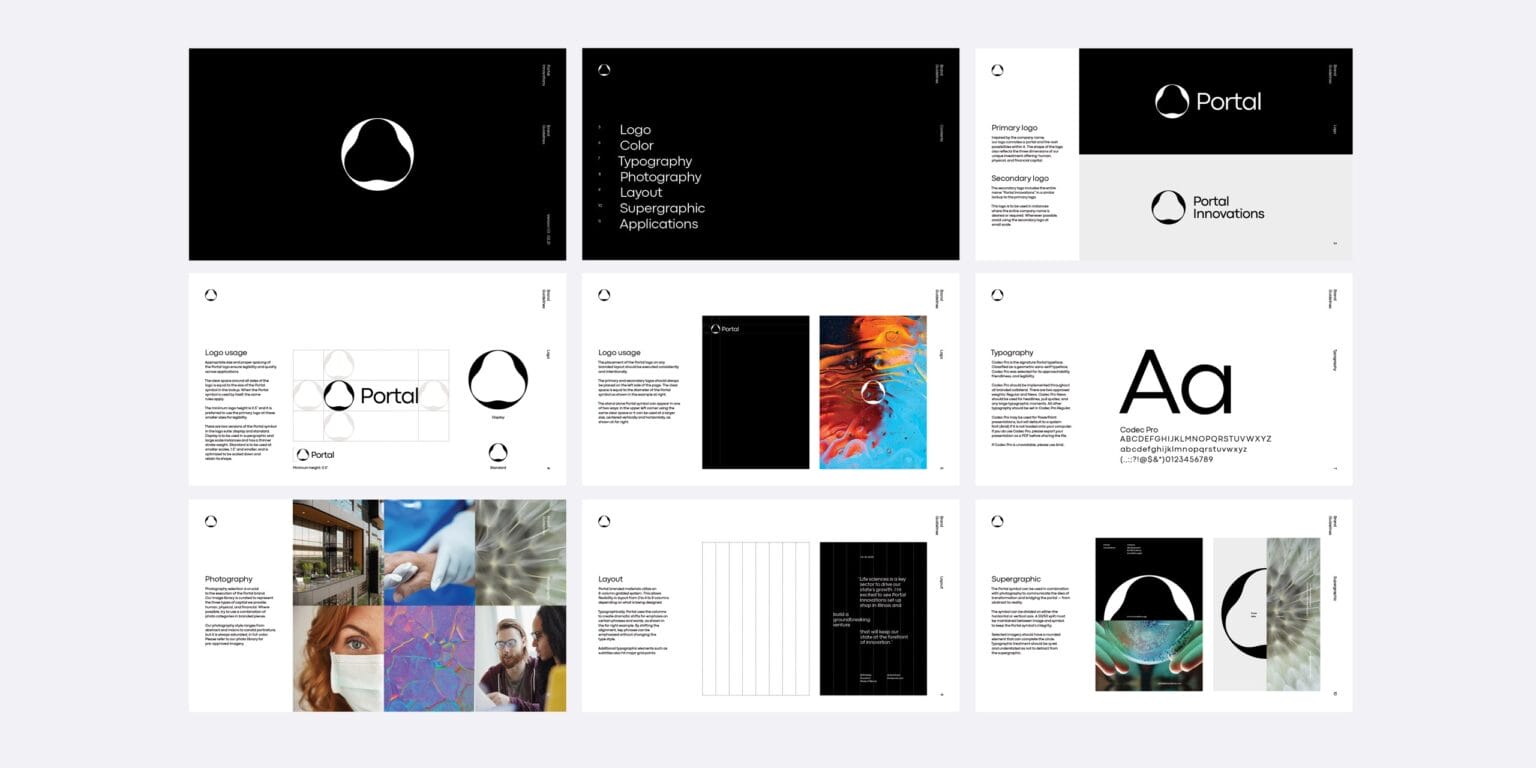 Positioning strategy
Corporate identity
Brand voice & messaging
Visual expression
Website
Video
We had a lot of ideas about what our brand could be but needed help getting to the heart of what makes Portal unique. Pivot wowed us at every stage, from strategy and concept to story and design. The result is phenomenal, and unlike anything else in the life sciences venture space.