Healthcare Businesswomen's Association
Representation, reimagined.
Healthcare has long outpaced other industries in workforce gender diversity. In fact, women represent more than 70 percent of employees in every corner but one: the executive suite.
The Healthcare Businesswomen's Association exists to change that, through advocacy for gender parity in leadership positions, equitable practices, and networking relationships. As a woman-owned business, Pivot was especially honored when the HBA asked us to reimagine its brand in step with its 40th anniversary. We created an elegant new logo and paired it with a refreshed color palette, expressive portrait photography, and empowering messaging. Now, the vibrant brand reflects the organization's important mission, inspiring a new generation of members and corporate partners to lean in.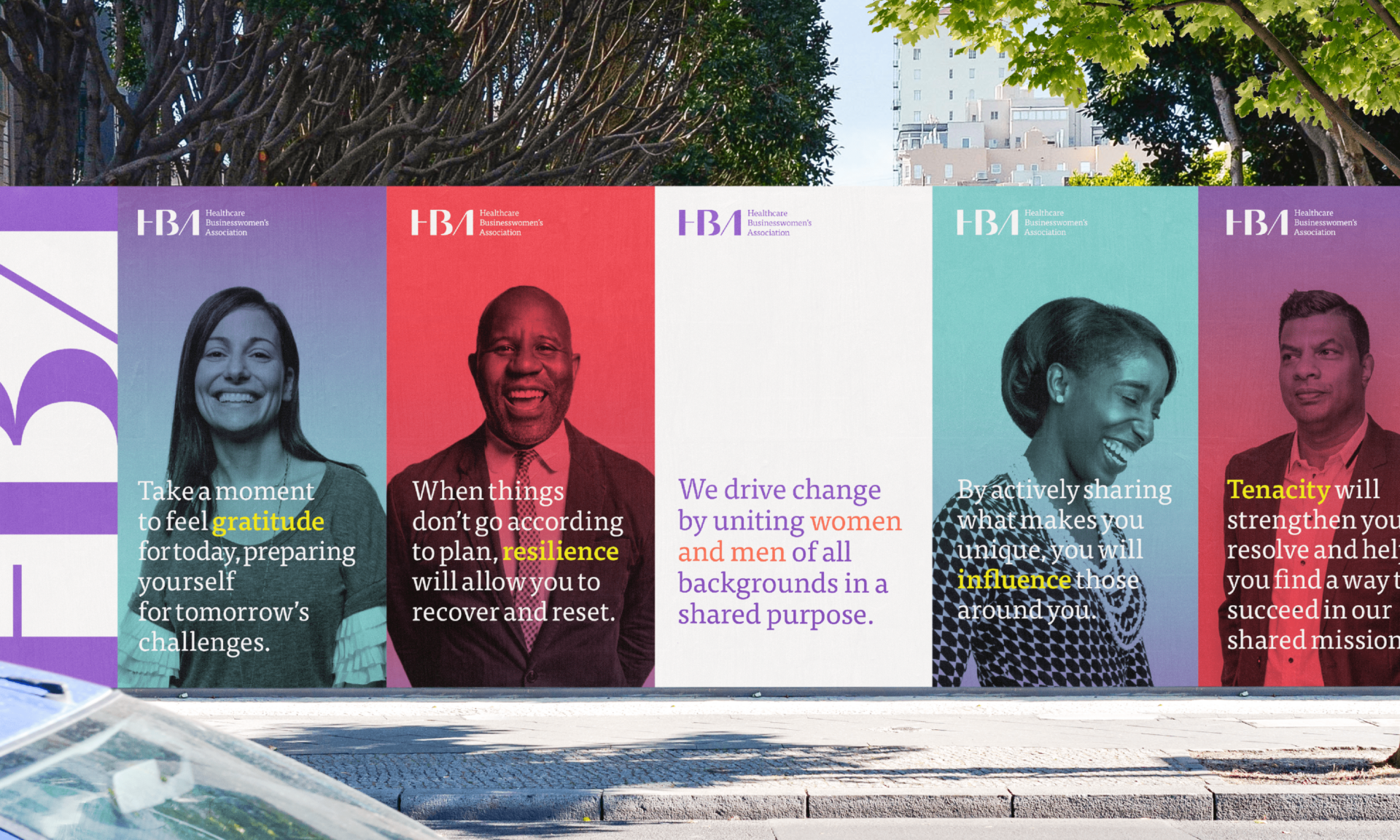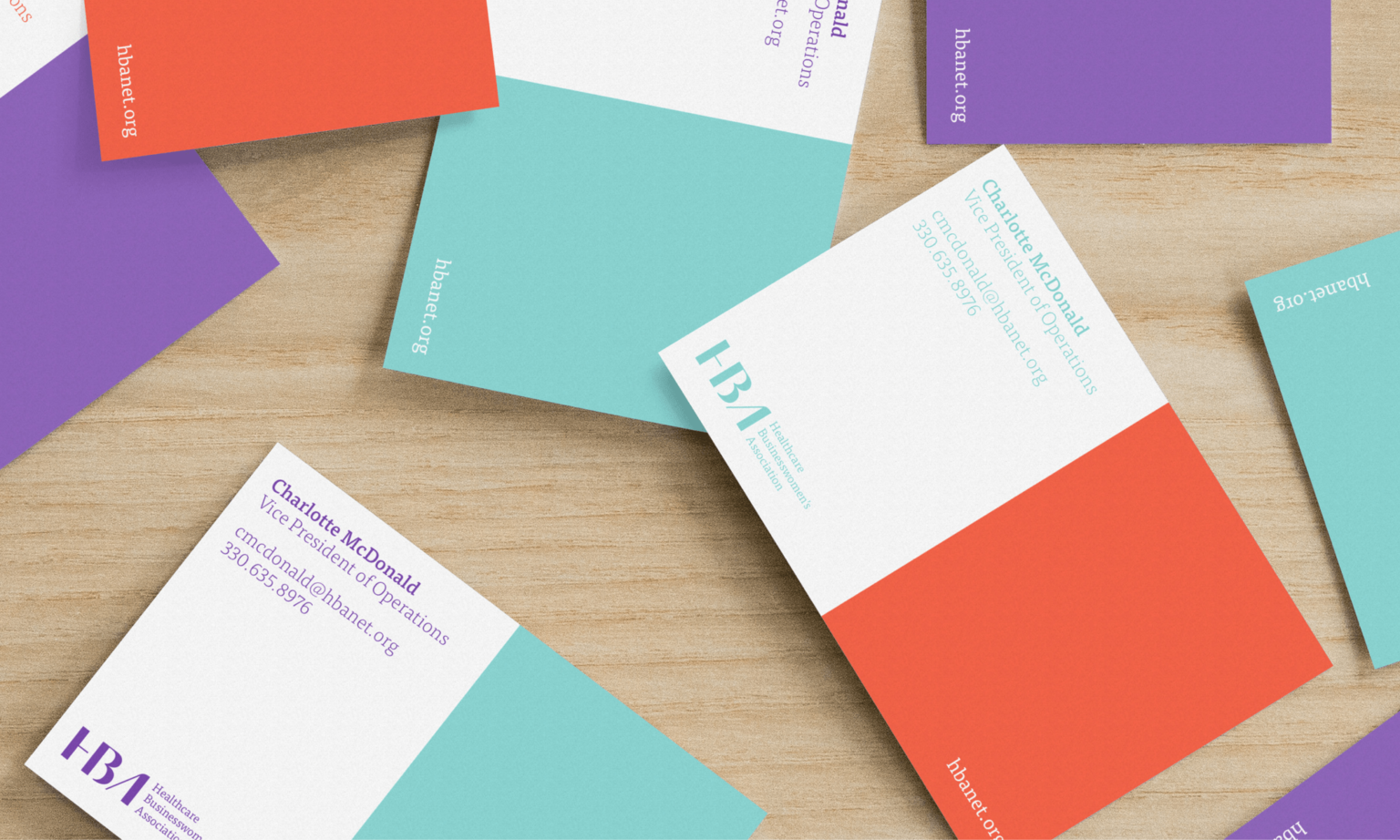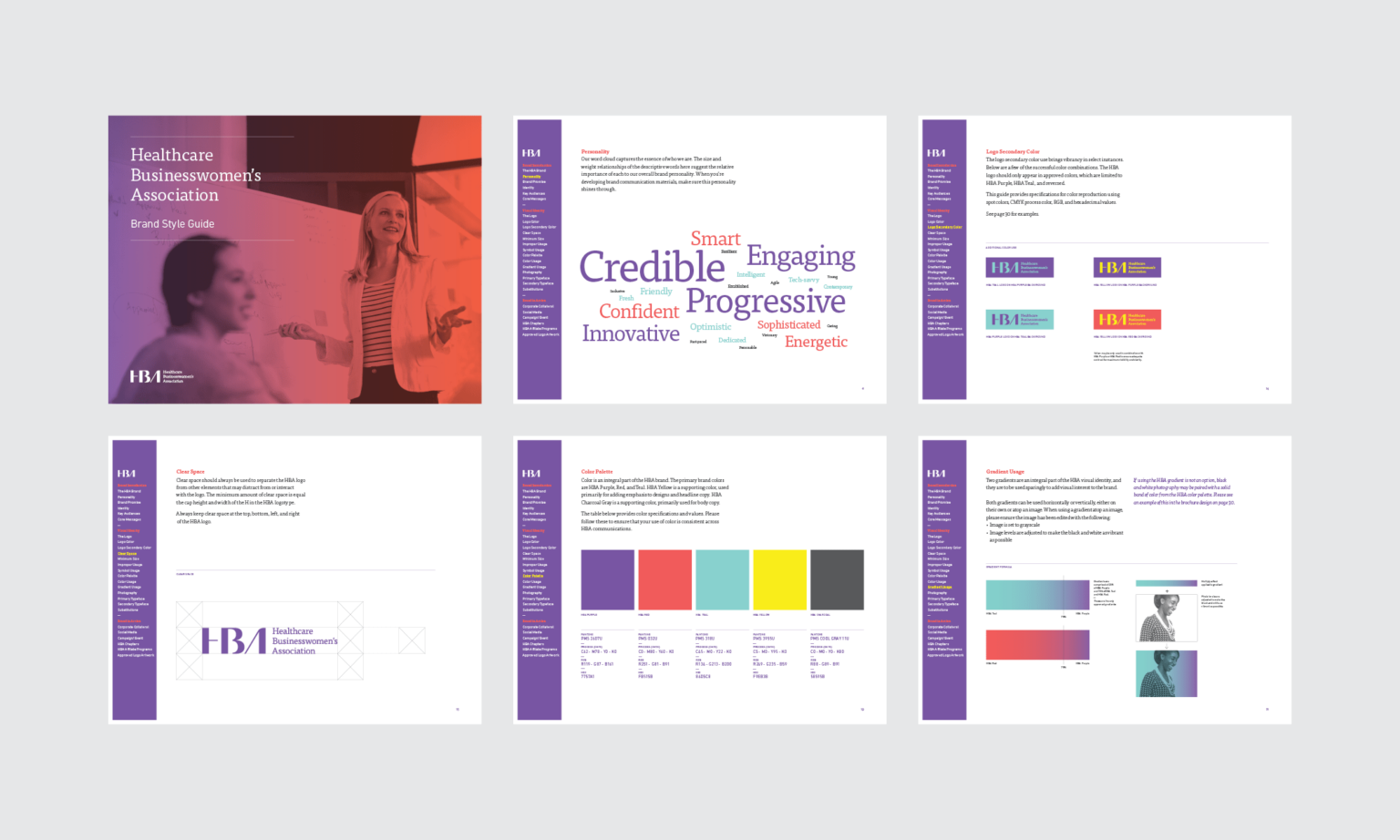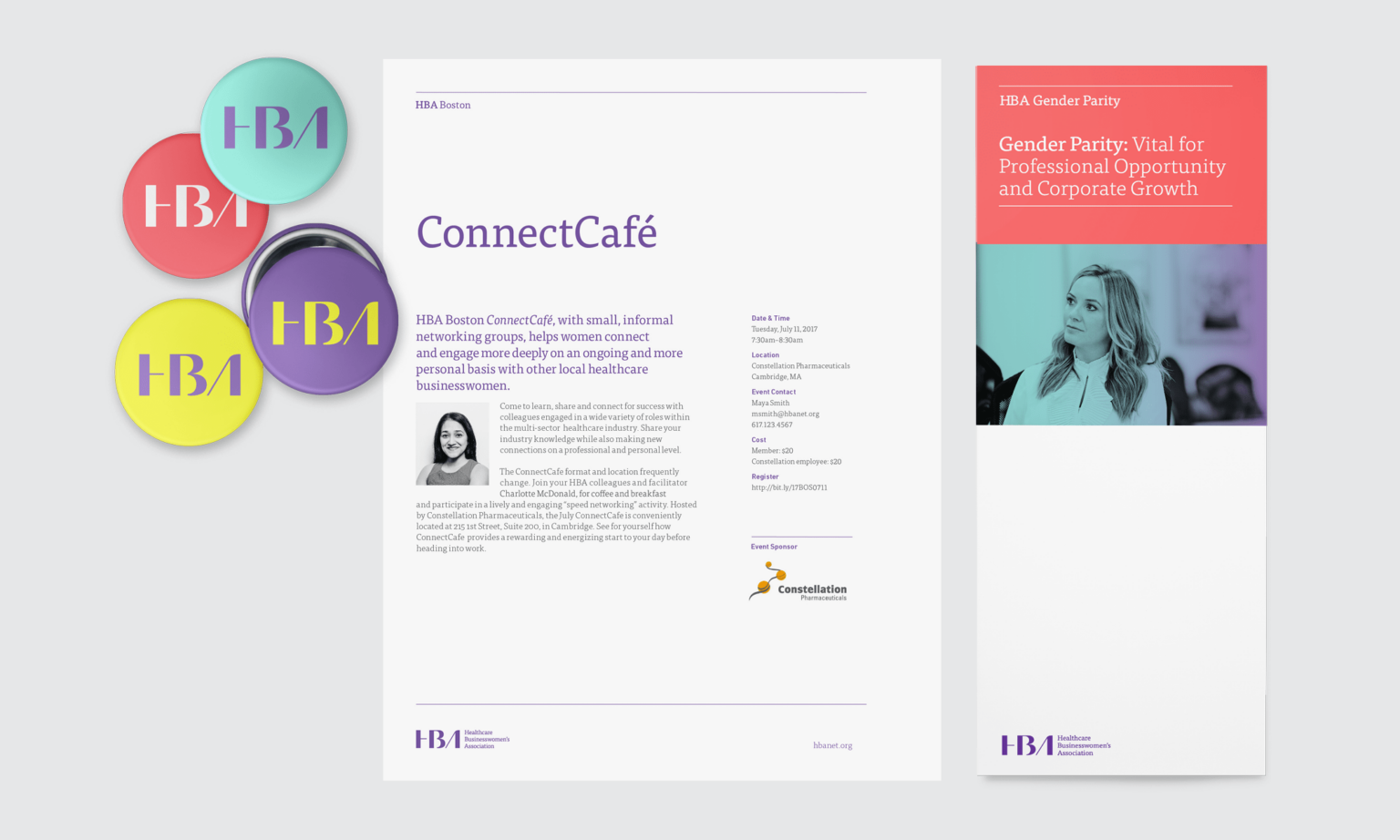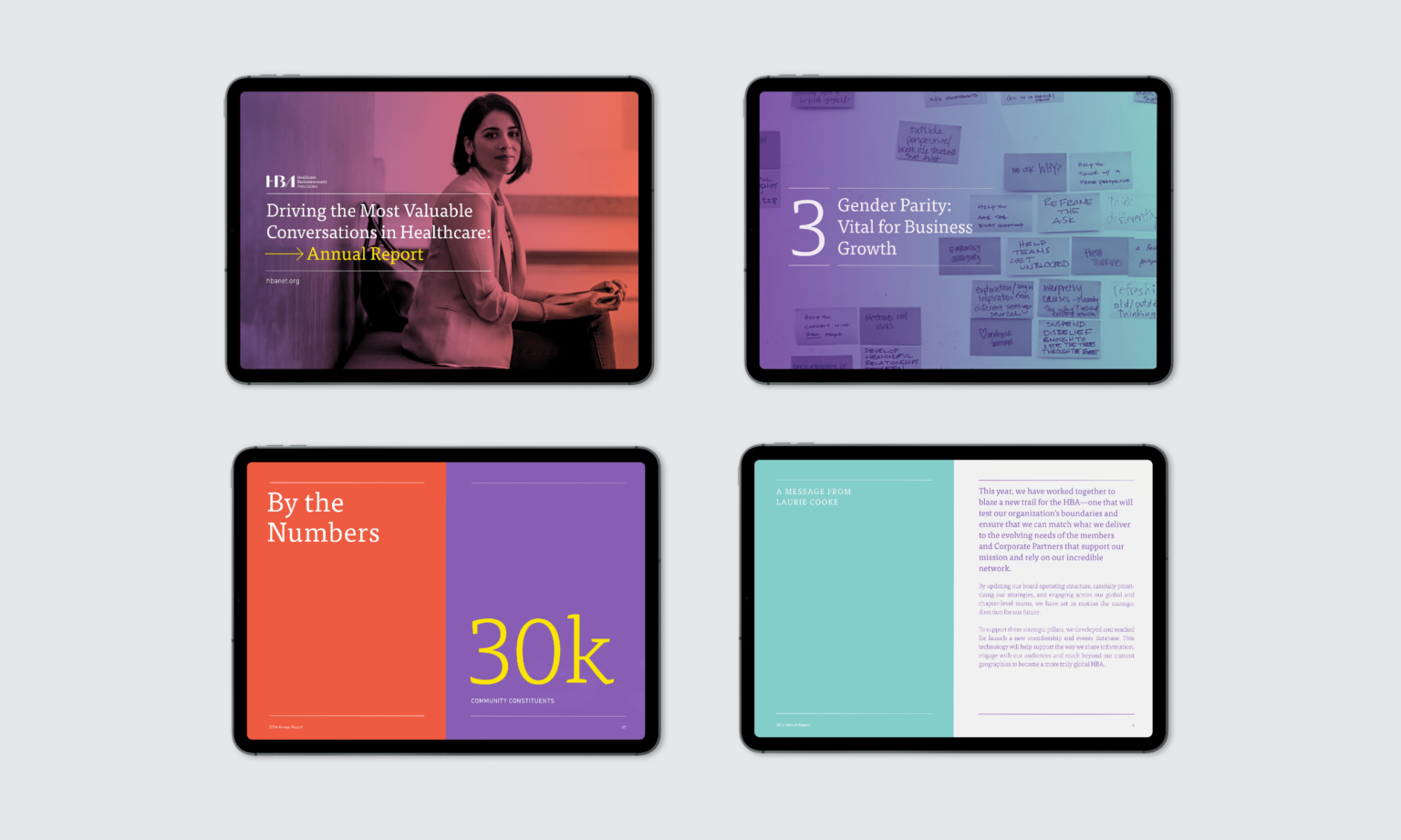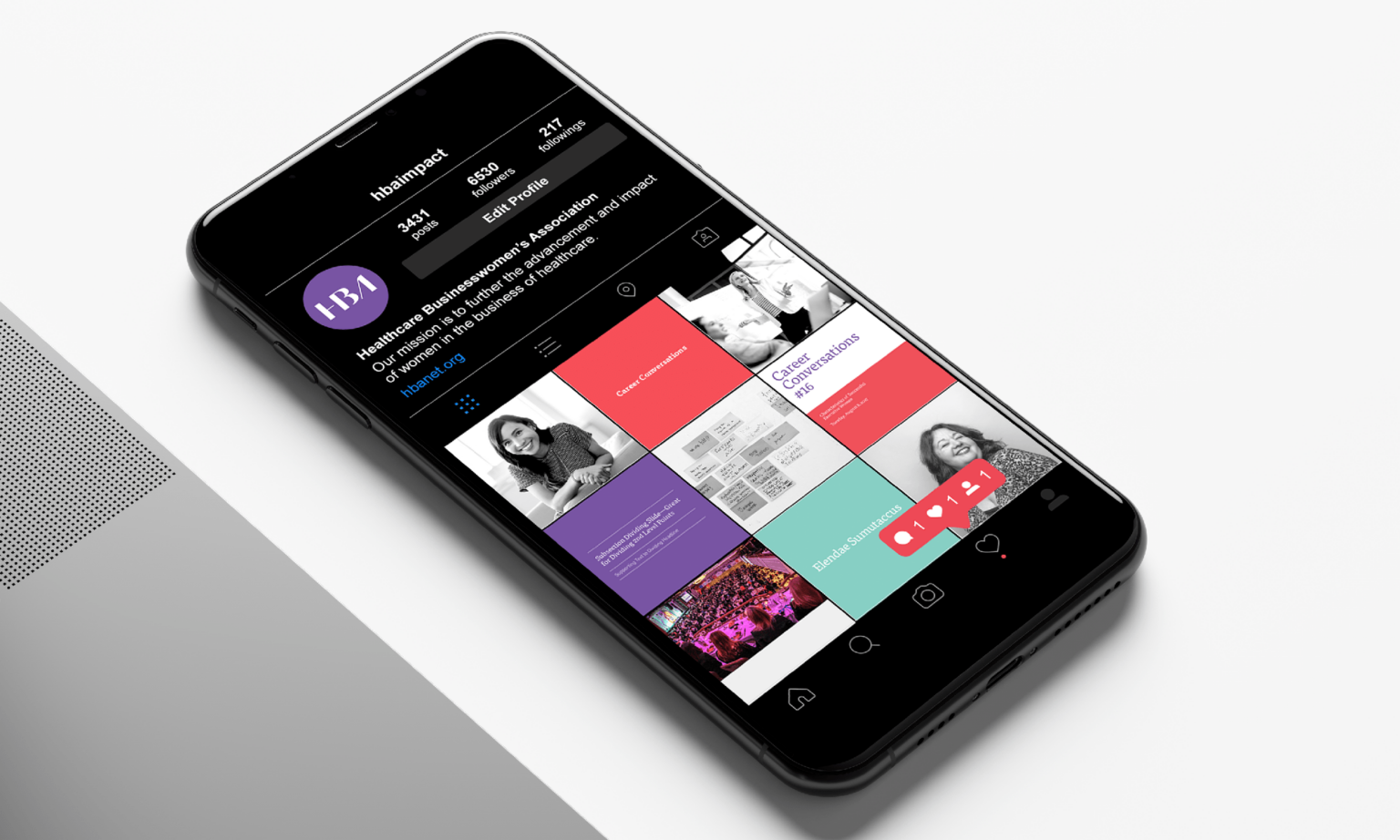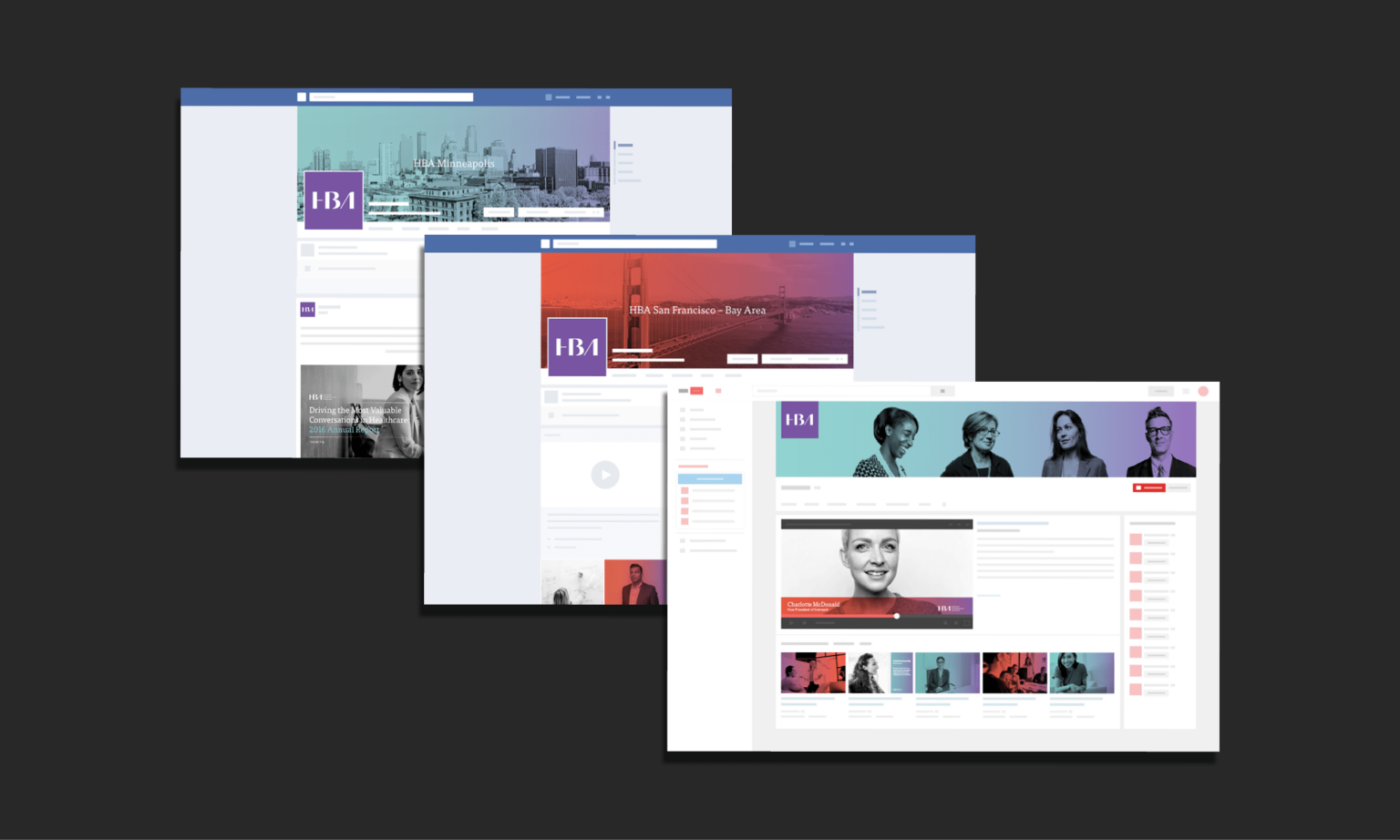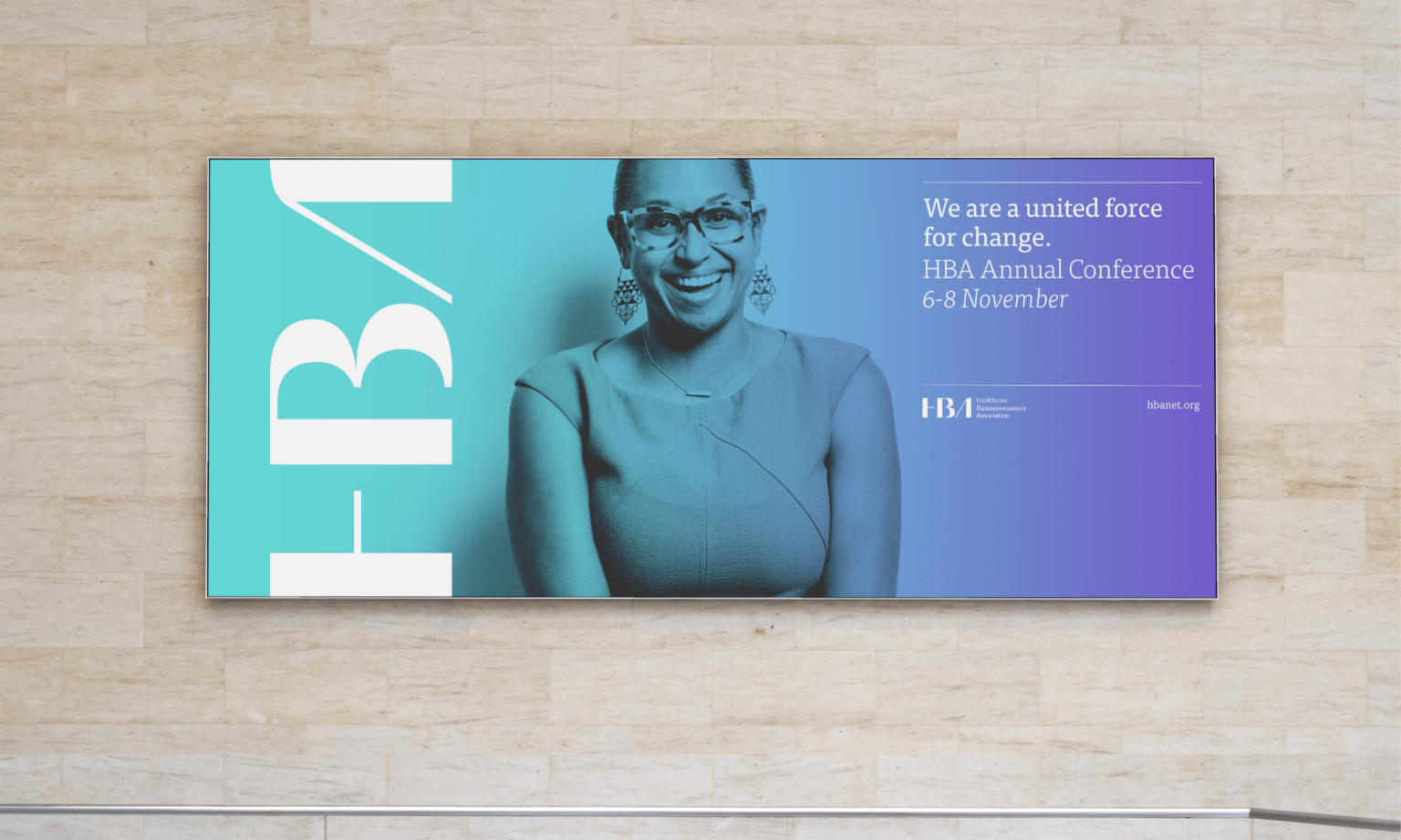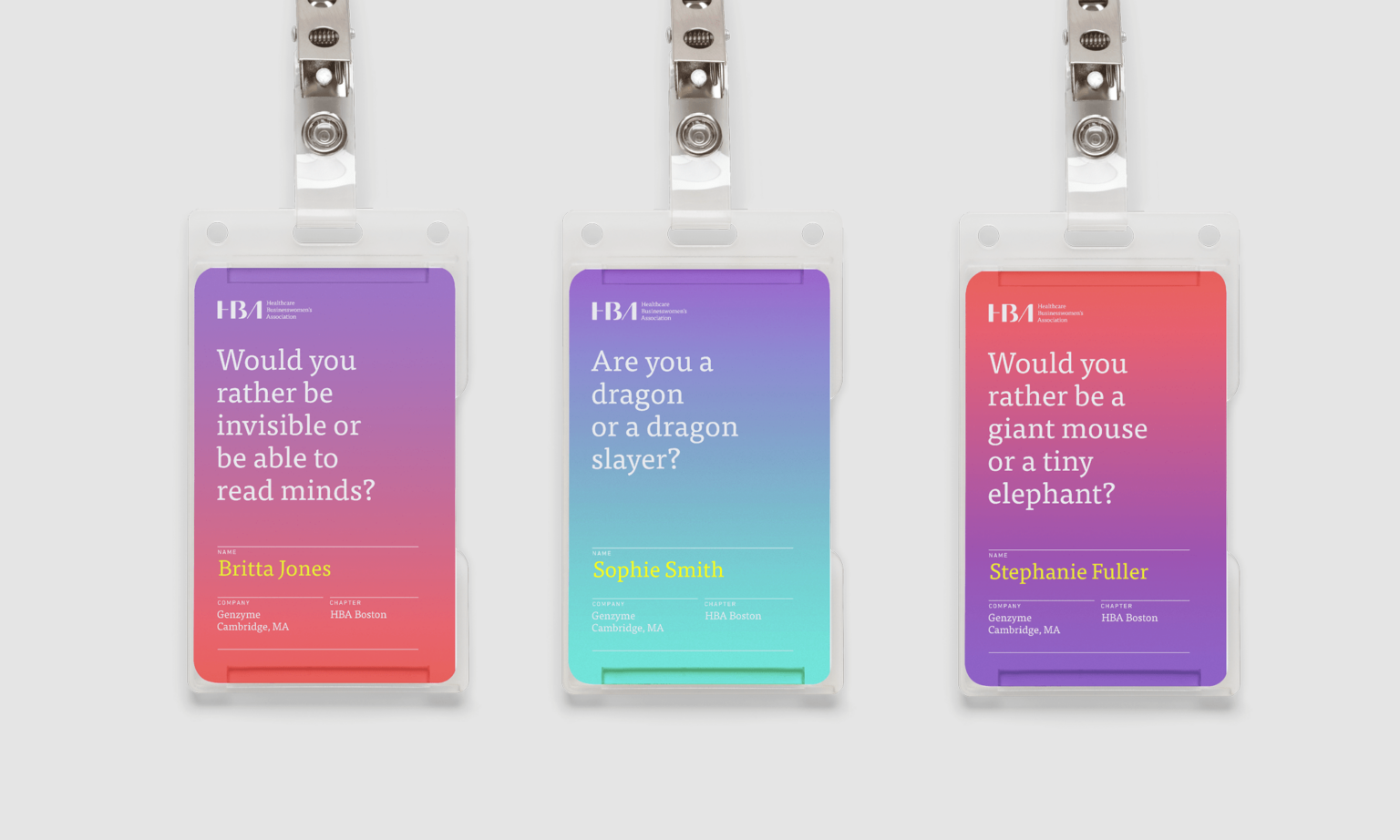 Corporate identity
Messaging
Visual expression
Photography & art direction
Video
Conference activation
Brand guidelines